In celebration of International Day of the Girl
According to the United Nations, the aim of International Day of the Girl Child is to celebrate adolescent girls, their achievements, voices, and the solutions they offer on current issues around the world. This year's theme ,"My Voice, Our Equal Future," focuses on the demands to live free from gender-based violence and harmful practices, to learn new skills towards the futures they choose, and to lead as a generation of activists accelerating social change.

As women, we have always fought and continue to fight for our right to be treated equally in all aspects of life. We refuse to conform to gender biased roles and want to be part of the wider community that makes a difference in the society we live in. This is how we are raising our girls now. We want them to know that woman can succeed, influence, and inspire in anything that they are passionate about. There is no role, job or title that is too big for them!
We are seeing a rise in the number of young girls who are speaking up about issues that are important to them or that surround them in their community. Issues like global warming, freedom of speech, equal pay, equal job opportunities, violence against women and girls and girl's education. Young girls are encouraging their peers to speak up and make their voices heard.

With that in mind, here's a list of books that were written by some of these strong, inspiring, and powerful girls who are not only making history right now, but are also changing the world and inspiring girls all over to do the same: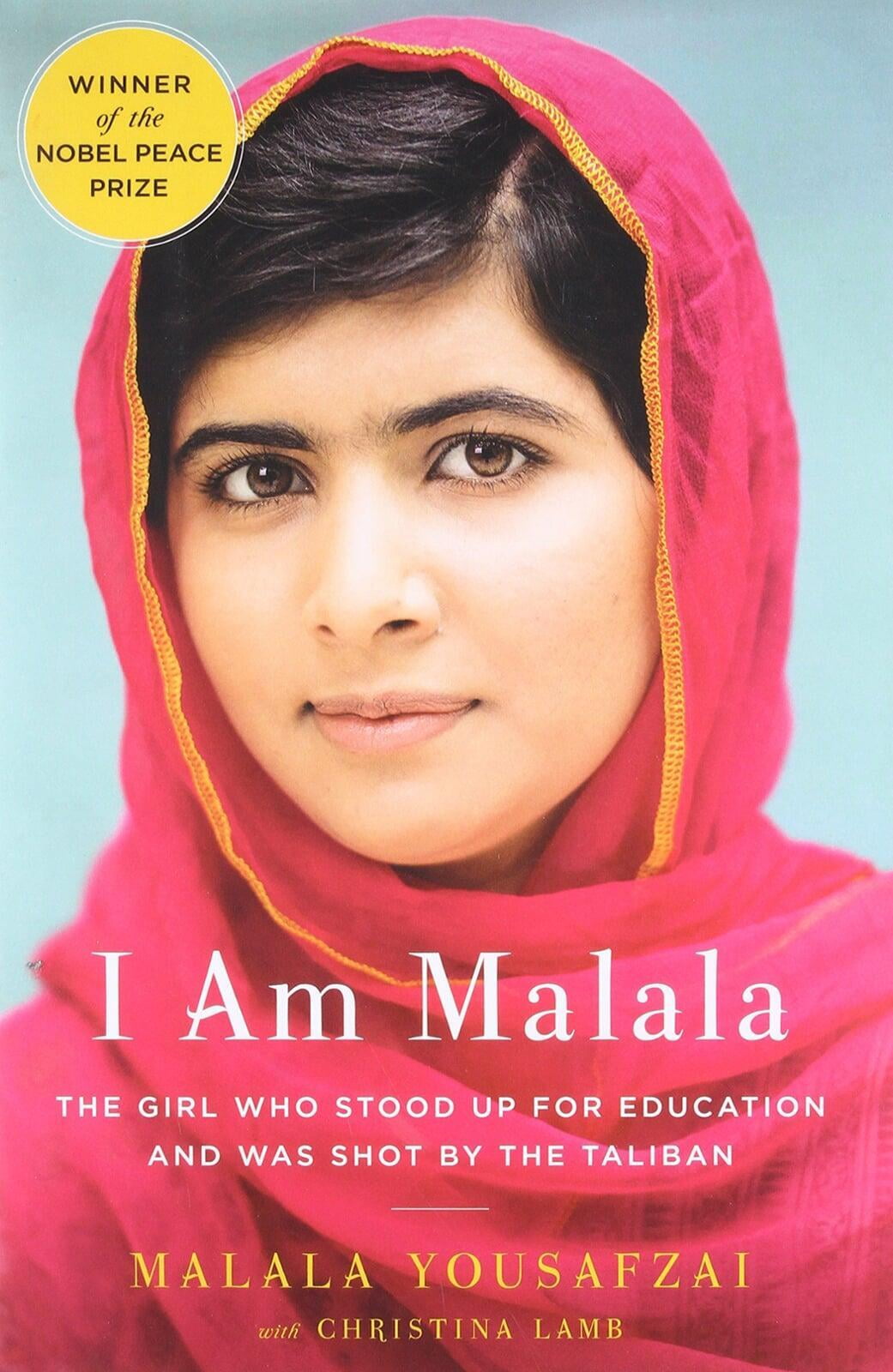 I Am Malala: The Story of the Girl Who Stood Up for Education and Was Shot by the Taliban

by Malala Yousafzai

Co-written with British journalist Christina Lamb, this memoir tells Malala's story in the words of the Pakistani activist and youngest Nobel Prize recipient herself. As with the rest of her endeavours, Malala strives to advocate for the
education of girls in her native Swat Valley in northwest Pakistan.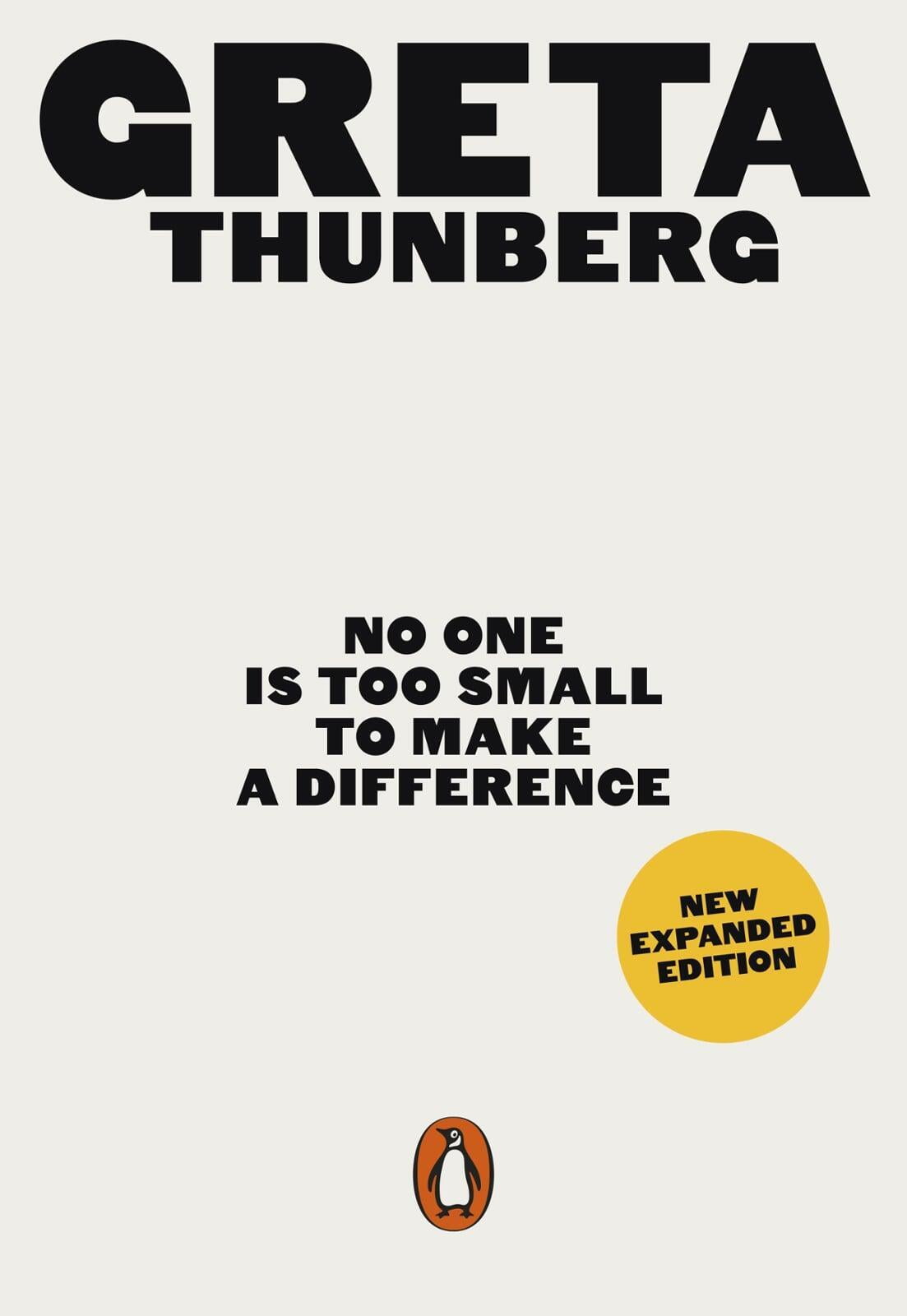 No One Is Too Small to Make A Difference

by Greta Thunburg

Greta is a young climate activist who decided to skip school one day to protest the climate crisis. Her actions eventually inspired mass street protests by millions of students all over the world who also went on strike for our planet. Her book is a collection of her groundbreaking speeches, including her historic address to the United Nations.

The Diary of a Young Girl

by Anne Frank

Anne wrote this diary while in hiding with her family in a secret attic apartment during the Nazi occupation of the Netherlands. The diary documents her fears, hopes and experiences while in hiding for two years before they were found and sent to a concentration camp.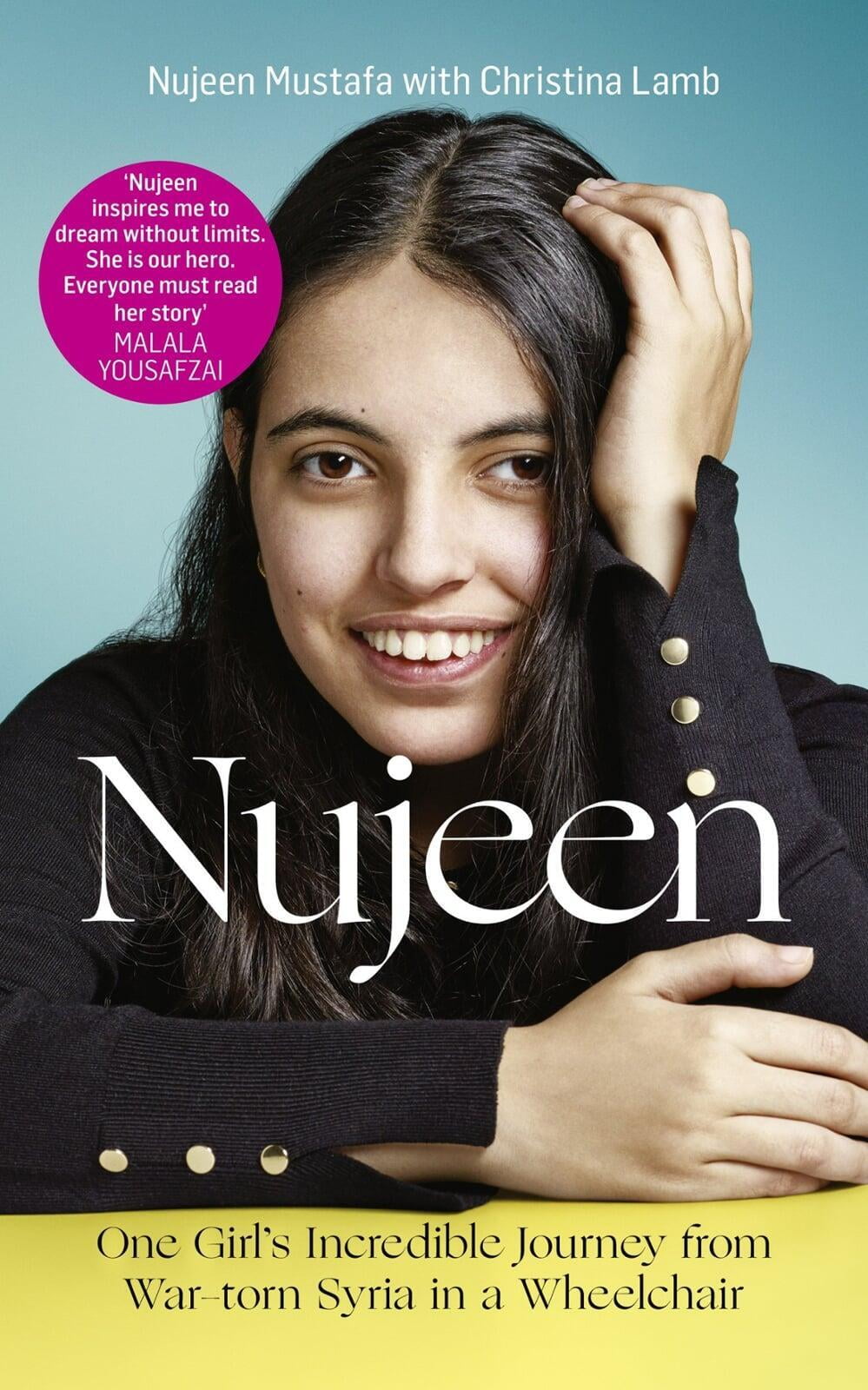 The Girl from Aleppo: Nujeen's Escape from War to Freedom

by Nujeen Mustafa and Christina Lamb

This book talks about the inspiring story of Nujeen, a Kurdish Syrian girl with Cerebral Palsy, who escaped war-torn Syria to Germany in a wheelchair. This tale of fortitude, grit, and hope is sure to inspire any reader and make them believe in the power of will, determination and positivity.

Dania Droubi is the Emirates Literature Foundation Competitions Manager and an early childhood educator. She's passionate about books, a big advocate of encouraging children to read, and a fan of Agatha Christie and Sherlock Holmes. She enjoys doing puzzles in her spare time and her biggest accomplishment is completing a 4000-piece world map puzzle.