Sometimes it's good to mix in some fact with your fiction.
Some people regard non-fiction as a boring genre; the kind that lectures and lacks imagination. As an avid fiction reader, I'm here to beat that myth! Autobiographies and memoirs give us an opportunity to dive deep into the emotions, thoughts and life of the author at a personal level. They tell us their stories using intimate details that might have otherwise been lost to the world. It takes courage, skill, and creativity to pen your story for everyone to read. It is also a therapeutic way for the writer to reminisce, compartmentalise, and make sense of their memories, while providing us with life lessons.
If you're not much of a reader, it can seem daunting to pick up a non-fiction book. A good way to start would be with someone you are familiar with or even admire — perhaps a person well known in your field, a celebrity, or someone who has lived through a major event. This is especially so of women, as their stories have long been forgotten or pushed into the shadows of our history. In today's world we need more of women's experiences to be brought to light, so they can be source of inspiration and serve as an example for the next generation. With that in mind, here are three memoirs by three extraordinary women to help you dive into the wonderful world of non-fiction: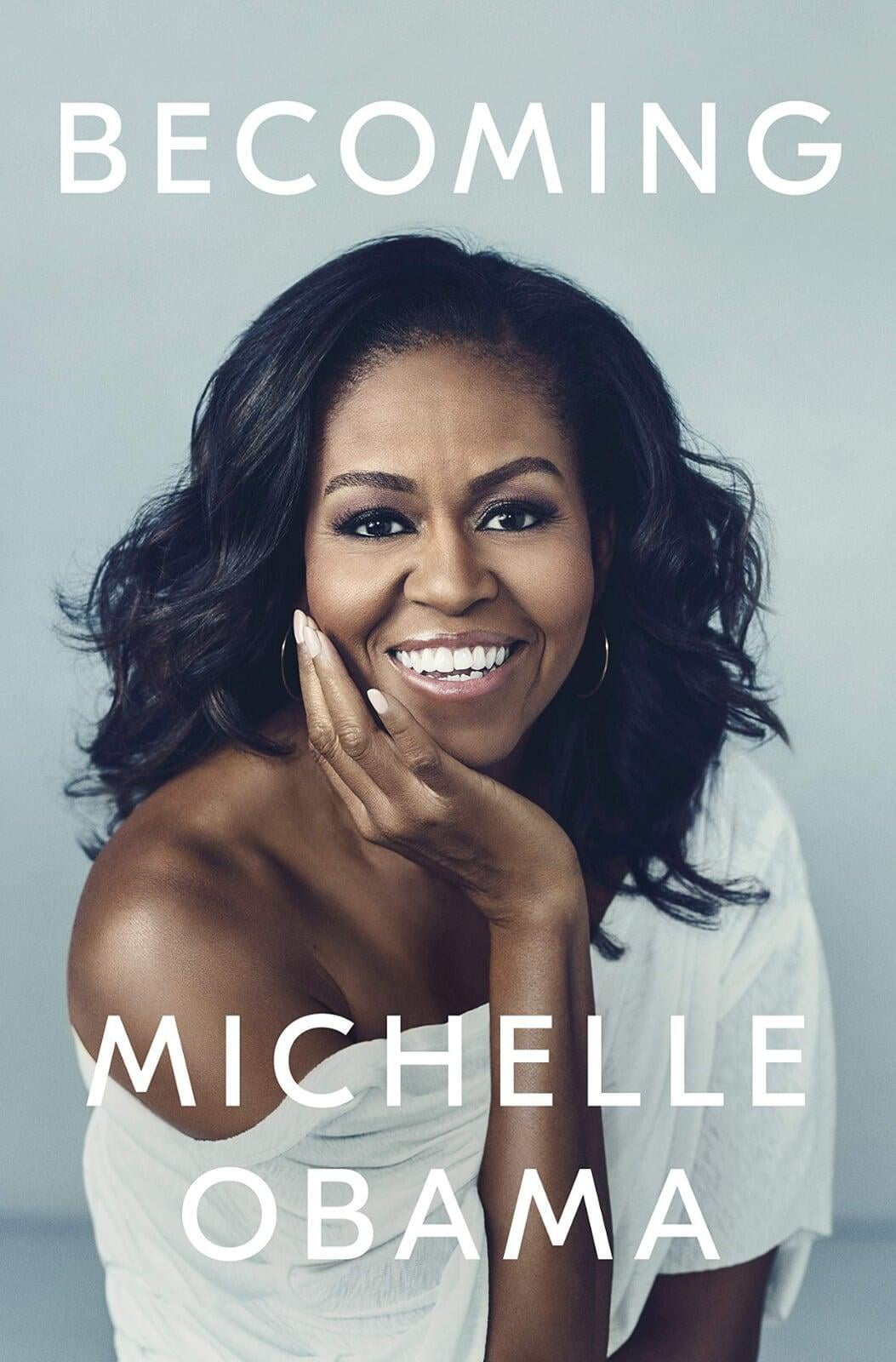 1.
Becoming

by Michelle Obama


A name that is not one to be forgotten, this book gives us insight into the other influential Obama of our times. The former First Lady's memoir is filled with photographs of herself from childhood to adulthood, including some with family members and friends. We relive her upbringing in Chicago and experience her career in law and politics. She draws us in with wit, warmth and wonder as she tells us about falling in love, experiencing heartache and loss, as well as raising her children in the limelight — all while holding on to her own identity and work. The book deals with race, class, and gender issues in America with the kind of candor and grace that Michelle Obama has become known for.




MEMORABLE QUOTE:

"If you don't get out there and define yourself, you'll be quickly and inaccurately defined by others."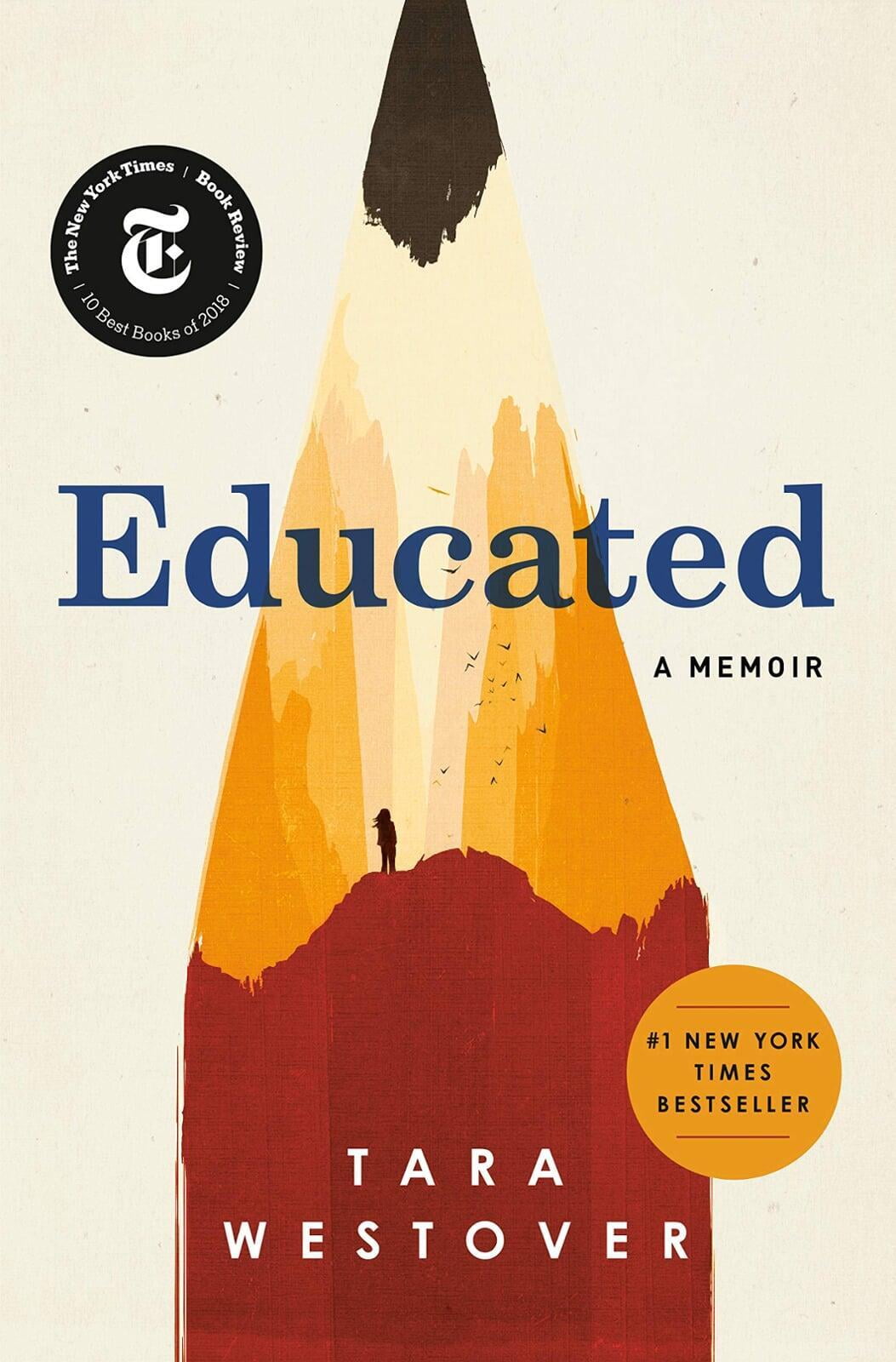 2.
Educated

by Tara Westover

Growing up in a Mormon survivalist family in rural Idaho, Westover's first experience in a classroom was only at the age of 17 after she left her home. From a young age Westover and her six siblings were taught to be afraid of the government, health and education systems and learn what they can from life, hardwork and their religious books. Money and healthcare was a constant struggle in the Westover family, but the young Tara eventually carved her way out of it. She managed to teach herself and made her way to college, facing many new and bizarre experiences along the journey. She first heard about the Holocaust only when it comes up in one of her college classes and used the opportunity to do her own research about anything else she may have missed from the outside world.




MEMORABLE QUOTE:

"An education is not so much about making a living as making a person."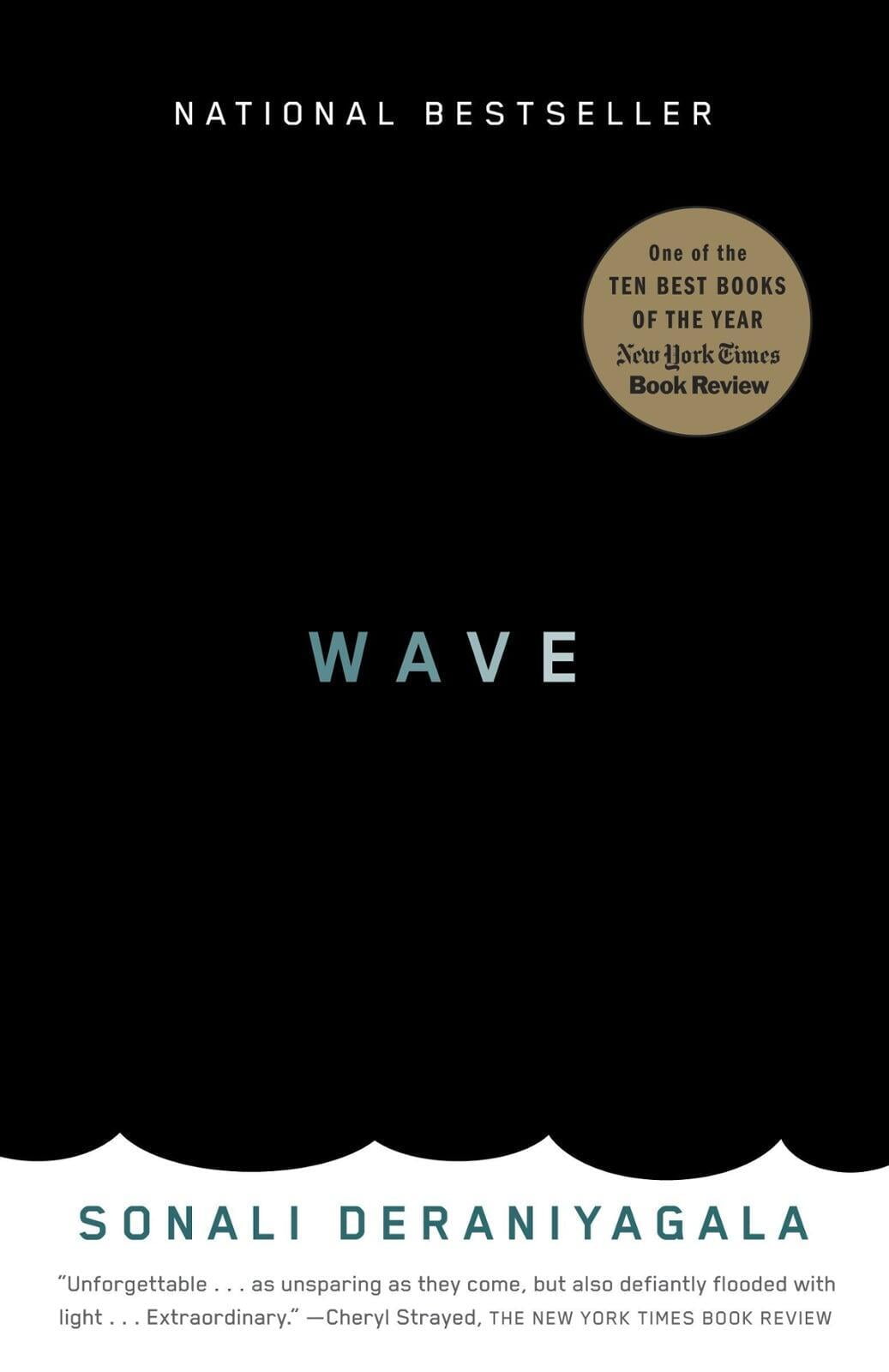 3. Wave

by Sonali Deraniyagala



Some of us may remember the 2004 earthquake and tsunami that took place in the Indian Ocean, but for Deraniyagala it was a real-life tragedy of unfathomable woe. In this memoir, she opens up about the loss of her husband, two young sons, and parents who were all taken away by the tidal wave in Sri Lanka. She herself just barely survived, and struggled for years to find the strength to tell us of this heartbreaking ordeal. Deraniyagala's moving words take us through the various stages of grief she experienced at the time, and the eventual acceptance of her personal trauma.
MEMORABLE QUOTE:
"Their voices have doubled in strength now, not faded with time. And I am sustained by this, it gives me spark."
Speaking of inspiring women, don't forget to check out our interview with Jane Goodall down below!