Everyone needs a reminder every now and then...
Over 4000 years ago in ancient Mesopotamia, the flame from an oil-lamp illuminated a young woman inscribing her poems and hymns on a damp clay tablet. The gracefully draped form holding the stylus was that of the princess and High Priestess Enheduanna, considered to be the first author known to be identified with their work.
Enheduanna was the precursor to many women who have inspired, consoled and entertained generations of readers with their thoughts and their imaginations. Some of them led privileged lives, and some struggled with obstacles ranging from mental illness to deep poverty. Whatever their background, each of them has contributed to their readers' lives with their words.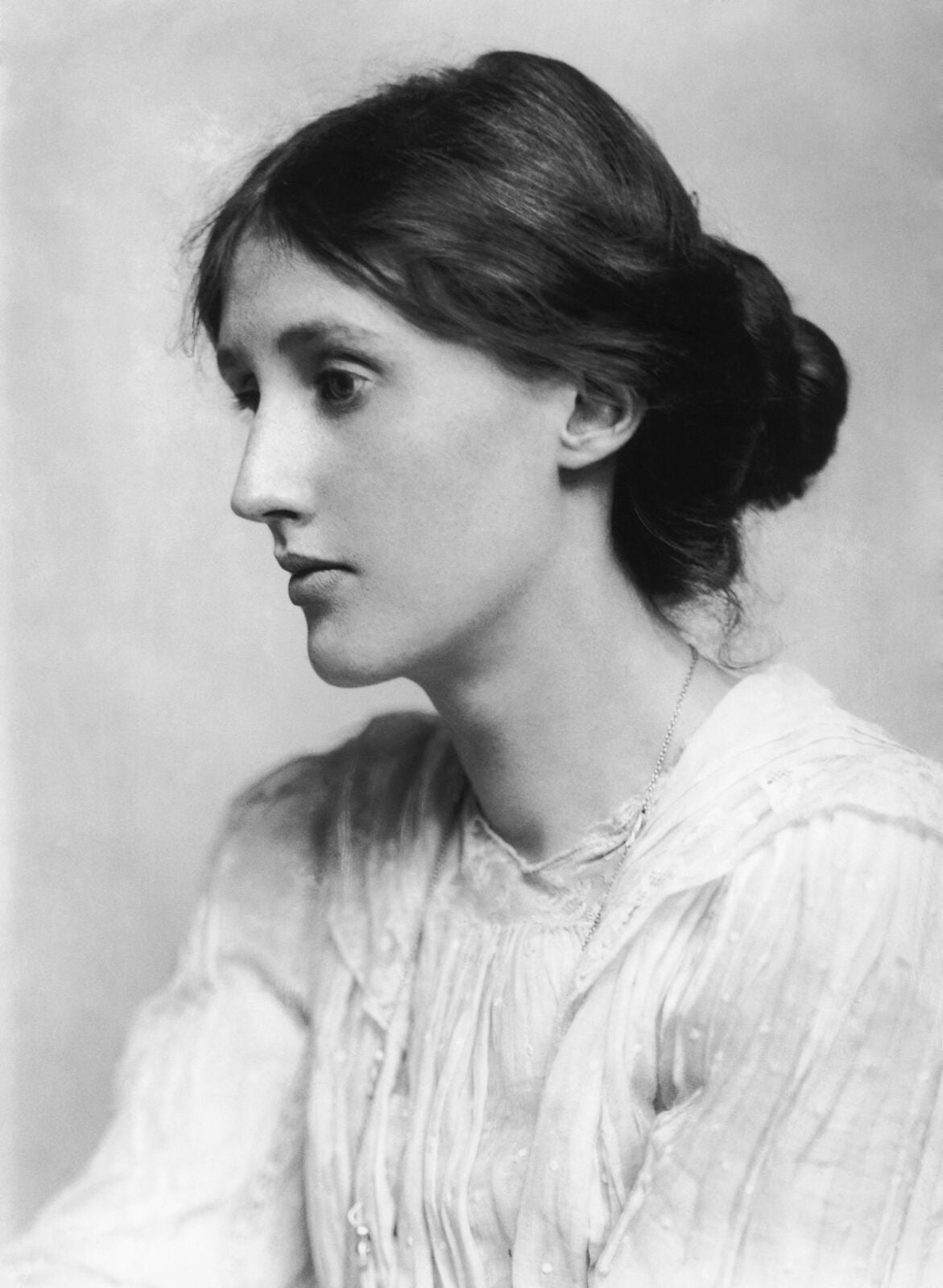 "No need to hurry. No need to sparkle. No need to be anybody but oneself."
​
—
Virginia Woolf (1882-1941)
Woolf was one of the earliest writers to encourage the view of equality of women and men, for their rights and their opportunities. She wrote this line in the uplifting book A Room of One's Own, where she illustrates her views on women's right to education using a fictional sister of William Shakespeare who was a genius author in her own right but was denied the means to fulfil her dreams.

Woolf mentioned in a letter to a friend that she had written the book to encourage young women. In the social backdrop that a life of pretence may be forced upon a person due to society or circumstance, her words encourage us to live our lives on our own terms and at our own pace. The words express the feeling of comfort and contentment one would feel if behaviour reflected individuality; with no façade, embarrassment or self-judgement.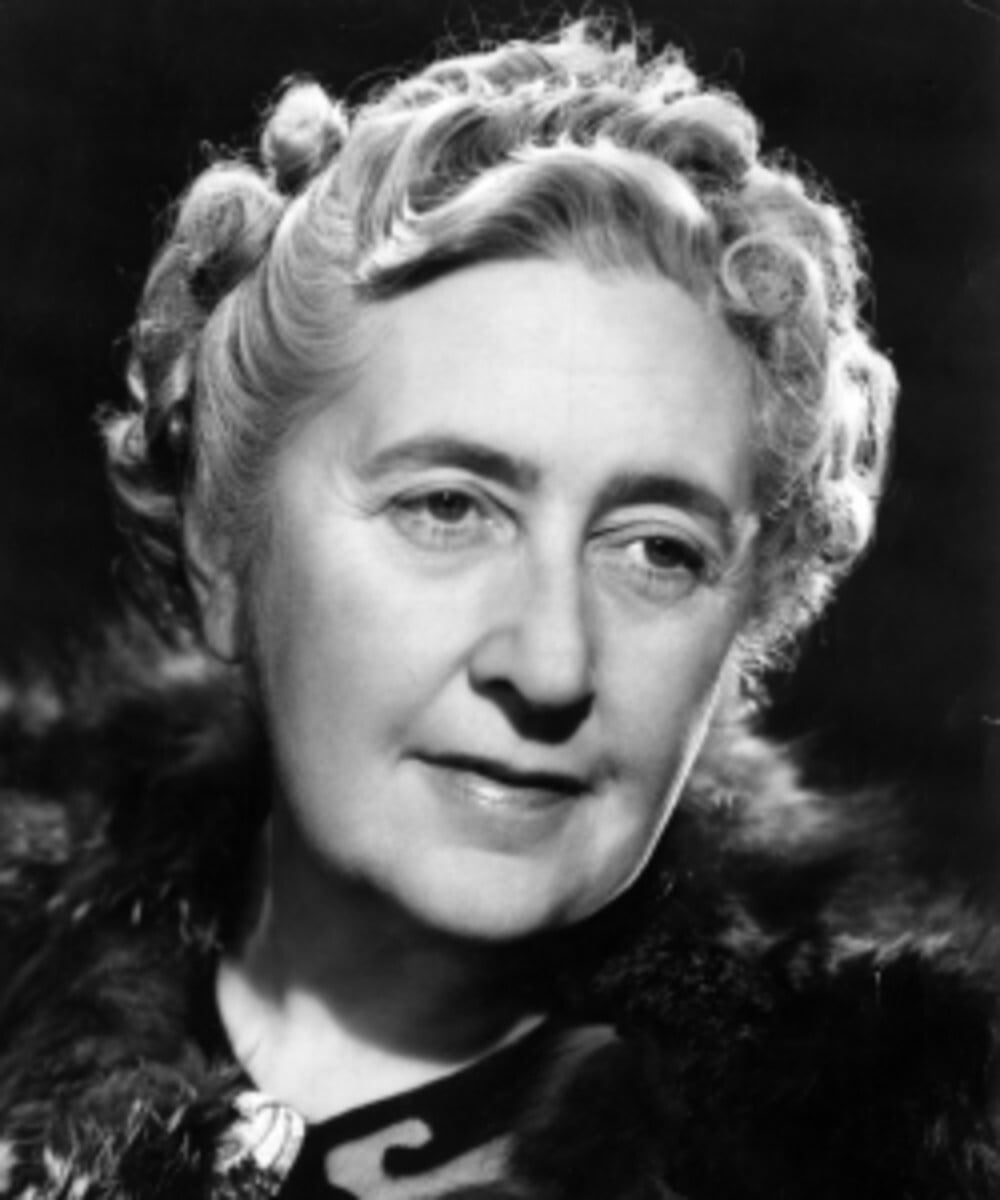 "I like living. I have sometimes been wildly, despairingly, acutely misrable, racked with sorrow; but through it all I still know quite certainly that just to be a live is a grand thing."




​

—

Agatha Christie (1890-1976)



The misery Christie mentions is something many may have felt at some point. Her reminder to exult in the phenomenon of life, the wonder that is around as well as inside us and every living being, is a ray of light that slips through the darkest of moments, alleviating the anguish caused by external circumstances.
Christie suffered intensely when her first husband of over a decade left her for a friend of the family. Her mother's death around the same time added to her despair. Slowly, she began writing again and lived a prolific, happy life with her second husband writing her widely admired detective novels, short stories and the world's longest running play,

The Mousetrap

.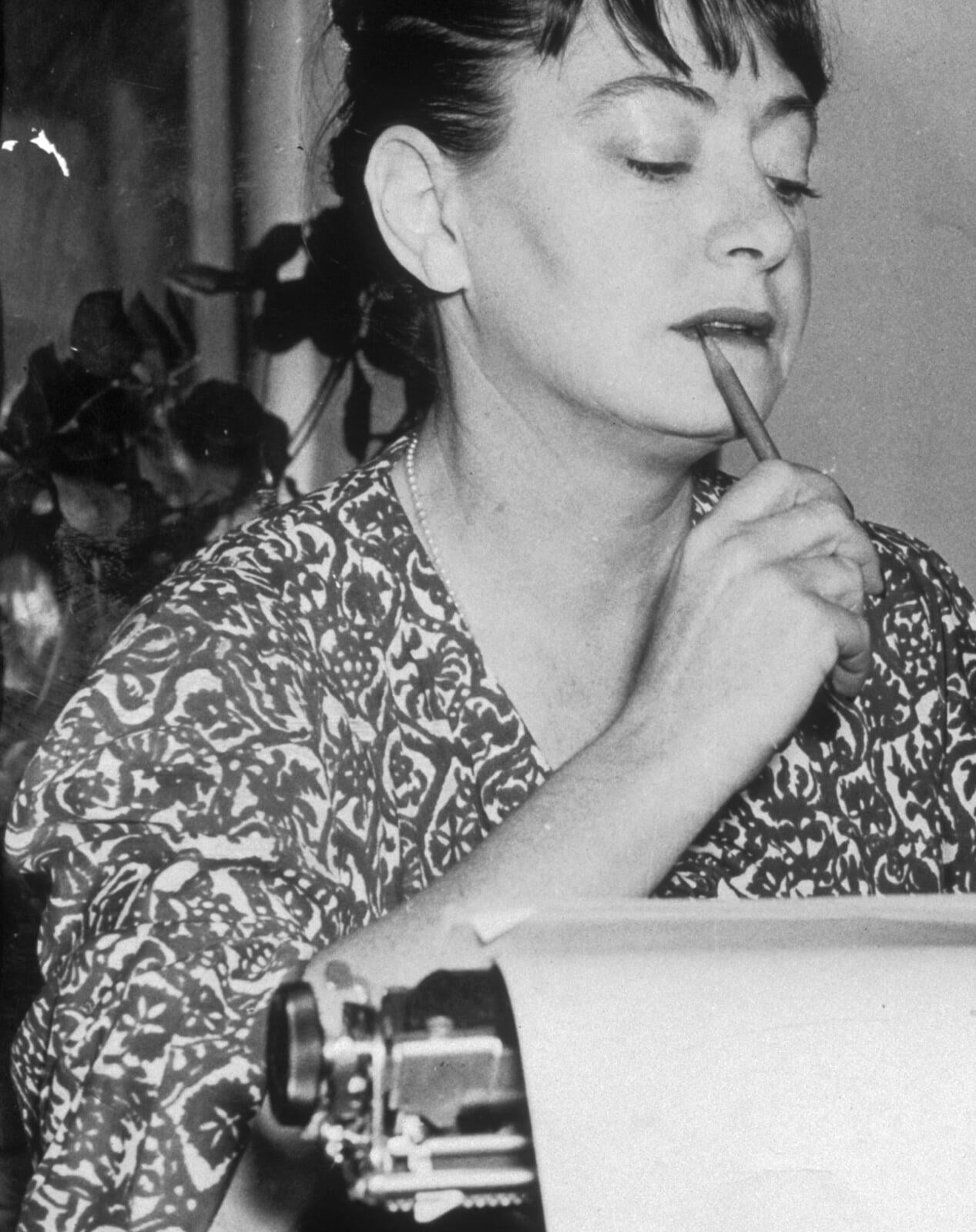 "You can't take it with you, and even if you did, it would probably melt."



​
—
Dorothy Parker (1893-1967)
Dorothy Parker, an American humourist, poet and screenwriter said this line to a producer who had offered her very little money to write a script. As early as the 1920s, almost a century ago, she set us an example to encourage women speaking up against unfair pay. Reading this line engenders the feisty, spirited feeling that can come with believing in yourself and stating your truth firmly and unapologetically, using a sense of humour to add an edge.

Sending that penny-pinching producer to the warm place below the earth's crust is one amongst her many memorable quips. Her first volume of poetry, Enough Rope, was published in 1926, followed by two other volumes, screenplays and short stories.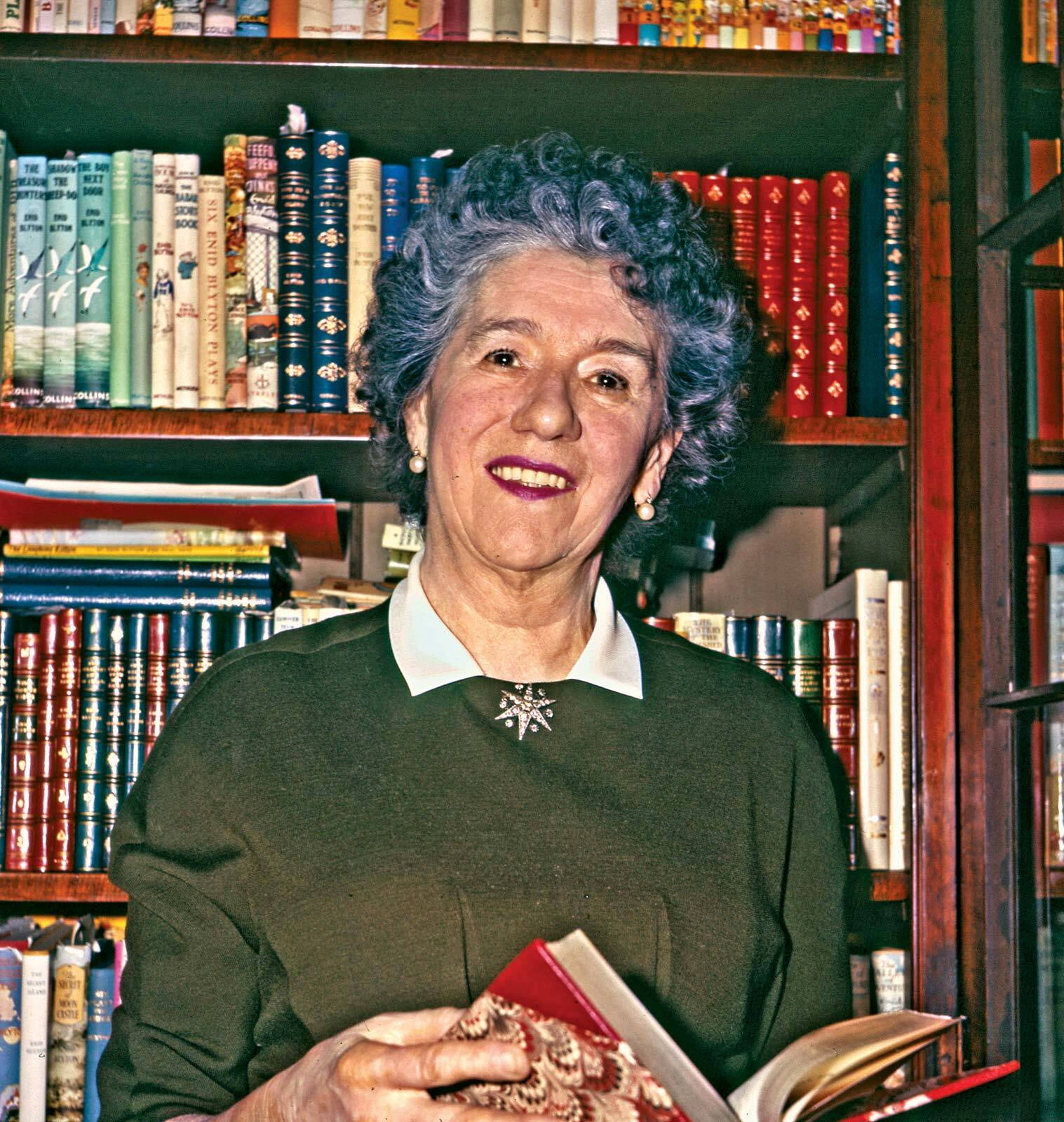 "

The best way to treat obstacles is to use them as stepping-stones. Laugh at them, tread on them, and let them lead you to something better.

"




​

—

Enid Blyton (1897-1968)



Enid Blyton's statement in her children's book, Mr. Galliano's Circus, has a similar gutsy attitude, encouraging that troubles be taken light-heartedly, using our inner strength and balance to guide us, and allowing the learning from our experiences to enrich our lives.
Blyton's books have provided the basis for the value systems of millions of readers, with her illustrations of how her characters behaved. Both toys and children had their own instances and repercussions of being fair or unfair in their dealings with their friends and families, teaching her readers the consequences of their actions from a very young age.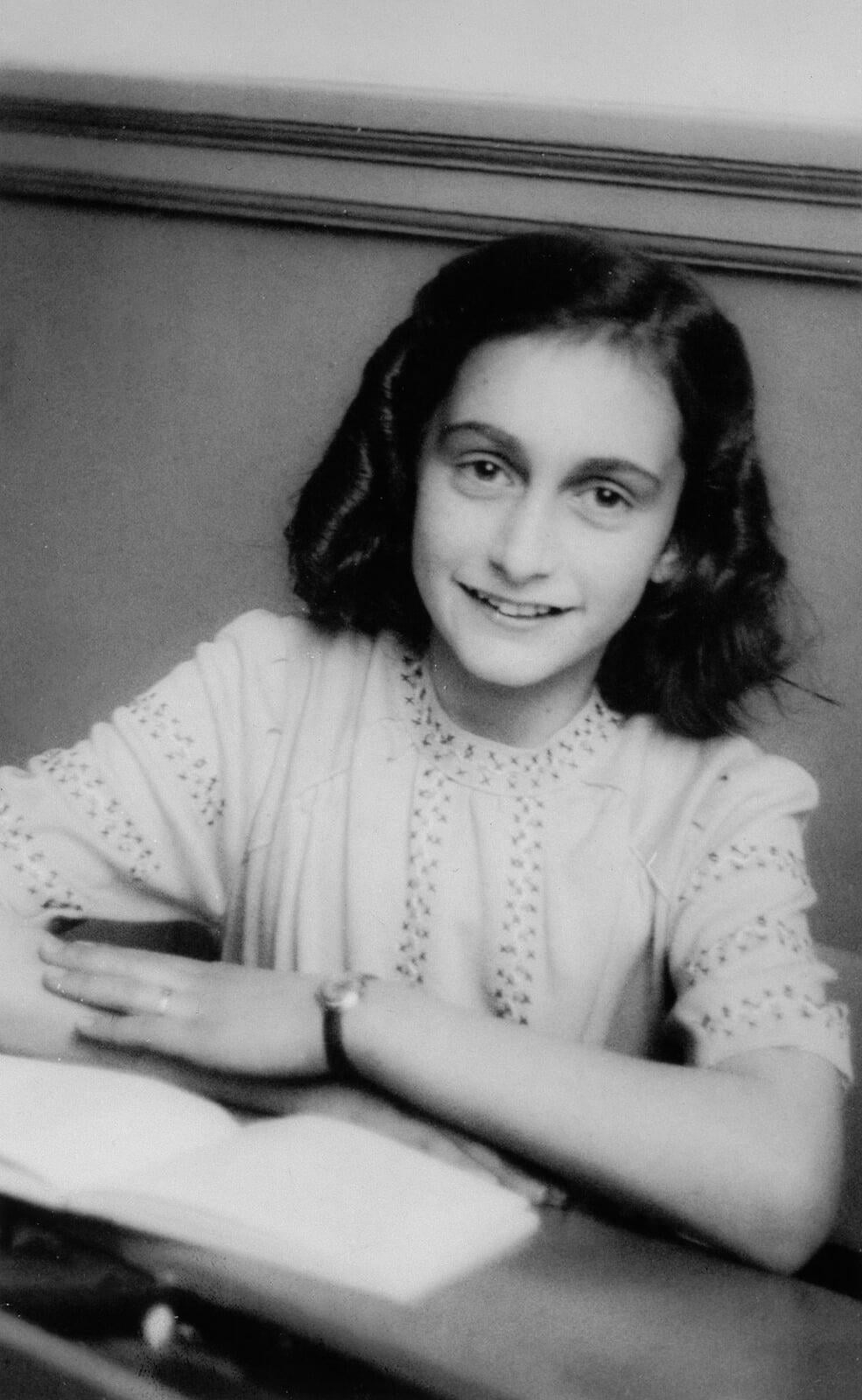 "
How wonderful it is that nobody need wait a single moment before starting to improve the world.
"
​
—
Anne Frank (1929-1945)
One of the youngest inspirational authors of all time, Anne Frank's diary has given multitudes the hope and courage to bring a positive change to the world. It encourages one to perform even what might feel like a small act of warmth or generosity, as a step towards addressing the overwhelming challenges that the world faces. These words have inspired millions to take individual ownership to spread happiness in the world.
The heart-breaking story of Anne and her family, published in her own words as

Anne Frank: The Diary of a Young Girl

, was written when she and her family were in hiding from the Nazis from the spring of 1942 to 4 August 1944, when they were discovered and taken to the concentration camp at Auschwitz.
"
First forget inspiration. Habit is more dependable. Habit will sustain you whether you're inspired or not. Habit will help you finish and polish your stories. Inspiration won't. Habit is persistence in practice.
"
​
—
Octavia Butler (1947-2006)
Butler's own life story is as inspiring as the words she writes. An African American science fiction writer, she was brought up by her mother, a housemaid in Pasadena, California, after her father died. As a child she was extremely shy and had slight dyslexia, using the library as a hideaway from school bullies. Her determination resulted in publishing her first story Crossover in 1971. After another five years of rejections, over the next three decades she published several books including the Patternist series, Kindred and Bloodchild and Other Stories.
While it recommends forgetting inspiration, this line is actually a source of motivation for anyone dealing with a loss of enthusiasm and energy. Said in the context of writers, it encourages each of us struggling with rejection or fear in our quest to fulfil our personal aspirations. Butler tells us to keep at it, continue to do the small everyday things that are part of a regular routine, and let these be the critical markers for our way forward. Perseverance is the critical element to the fulfilment of a dream.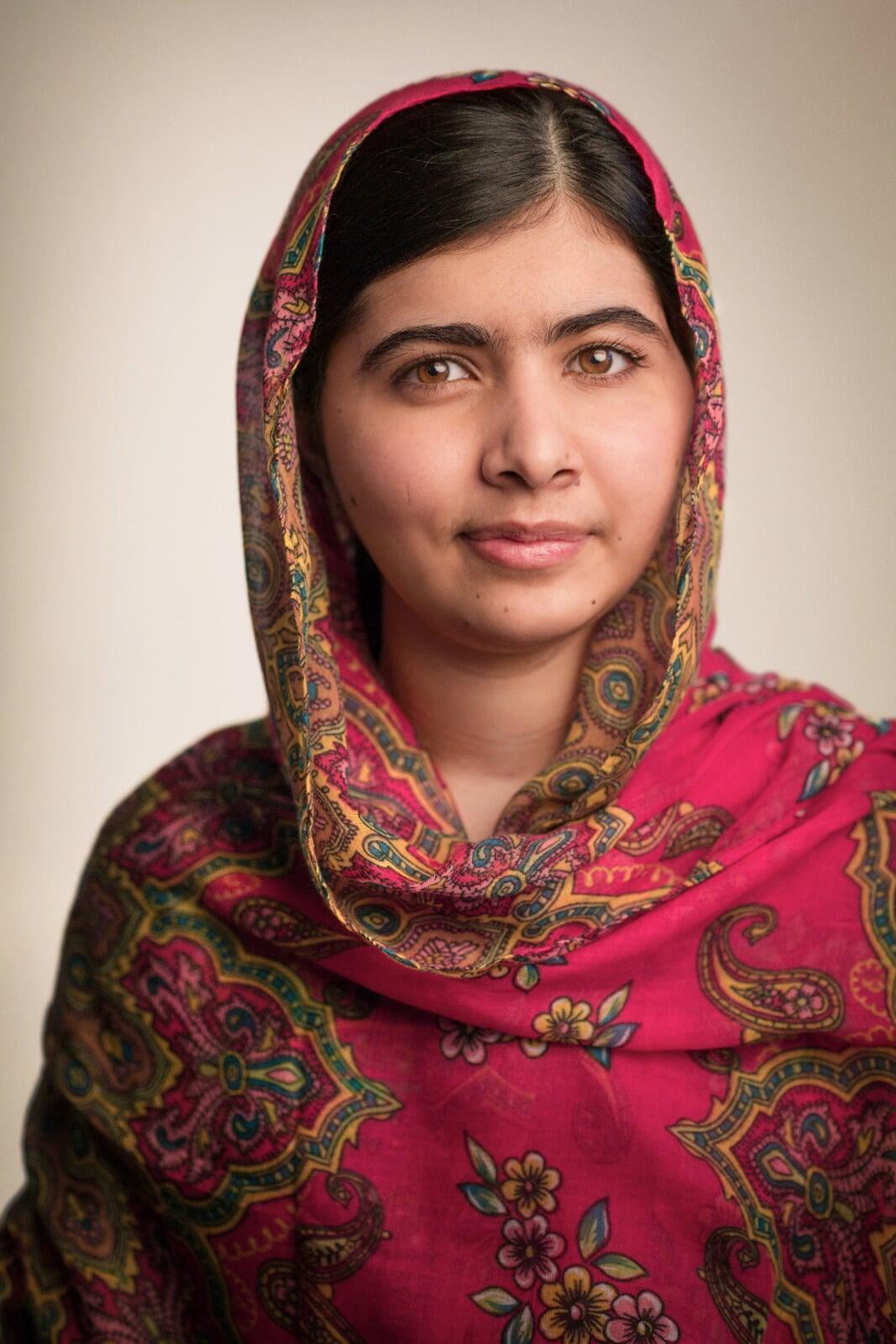 "

One child, one teacher, one book, one pen can change the world.

"



​
—
Malala Yousafzai (1997- Present)
Educational activist and youngest Nobel Laureate ever, Malala has co-written her memoir I Am Malala: The Story of the Girl Who Stood Up for Education and Was Shot by the Taliban, authored a picture book for children, and recently published another book, We Are Displaced: True Stories of Refugee Lives, describing the experiences of nine displaced people.
Parallels continue throughout each of these women's writings. Nearly 70 years after Anne Frank, Malala words echo a similar call to action that young Anne wrote about in the garret in Holland. She carries the same conviction that each person must do anything they can to change the world for the better. No action is too small or insignificant. Each person has an impact on their circumstances and has the power to influence them, to make a positive difference to the world.
And again, in a completely different setting, Malala champions women's education and growth, much as almost a hundred years earlier, Virginia Woolf spoke about society's inequitable treatment of women and their education.
For more news on what the Emirates Literature Foundation is up to, follow us on Twitter and Instagram. And to keep up with the rest of our book-filled discussion, you can listen to the latest episode of our Boundless Book Club podcast, featured here! But for now, check out some wise words from another inspirational female author: Jane Goodall!

Karuna Luthar is a freelance writer on anything that catches her imagination. Her motto is 'Grey hair, grey cells', signifying her belief that growing older brings with it the enthusiasm to explore old and new delights in every aspect of life. Karuna's other passion is mentoring social enterprises to improve their impact and effectiveness, an area she has actively participated in throughout her career. She is a long-standing Board Member for the India arm of international NGO Operation Eyesight and previously spent a number of years in the corporate sector, working with international banks and consulting companies.