Sometimes the perfect next movie is actually a novel
October means the countdown to Halloween has already kicked off — along with all the scary movie marathons and horror book club reads. But what happens when fans finish a movie they really love or have rewatched an old favourite too many times to count and can't seem to find anything to follow it up? Well, here at the Emirates Literature Foundation, we think the solution most problems comes in book form. So with that in mind, the ELF team have put together a list of horror reads that is perfect for the spooky season! Whether you're a horror buff looking to expand your reading list, or a film fan looking to dive into the world of books, there's something here for everyone!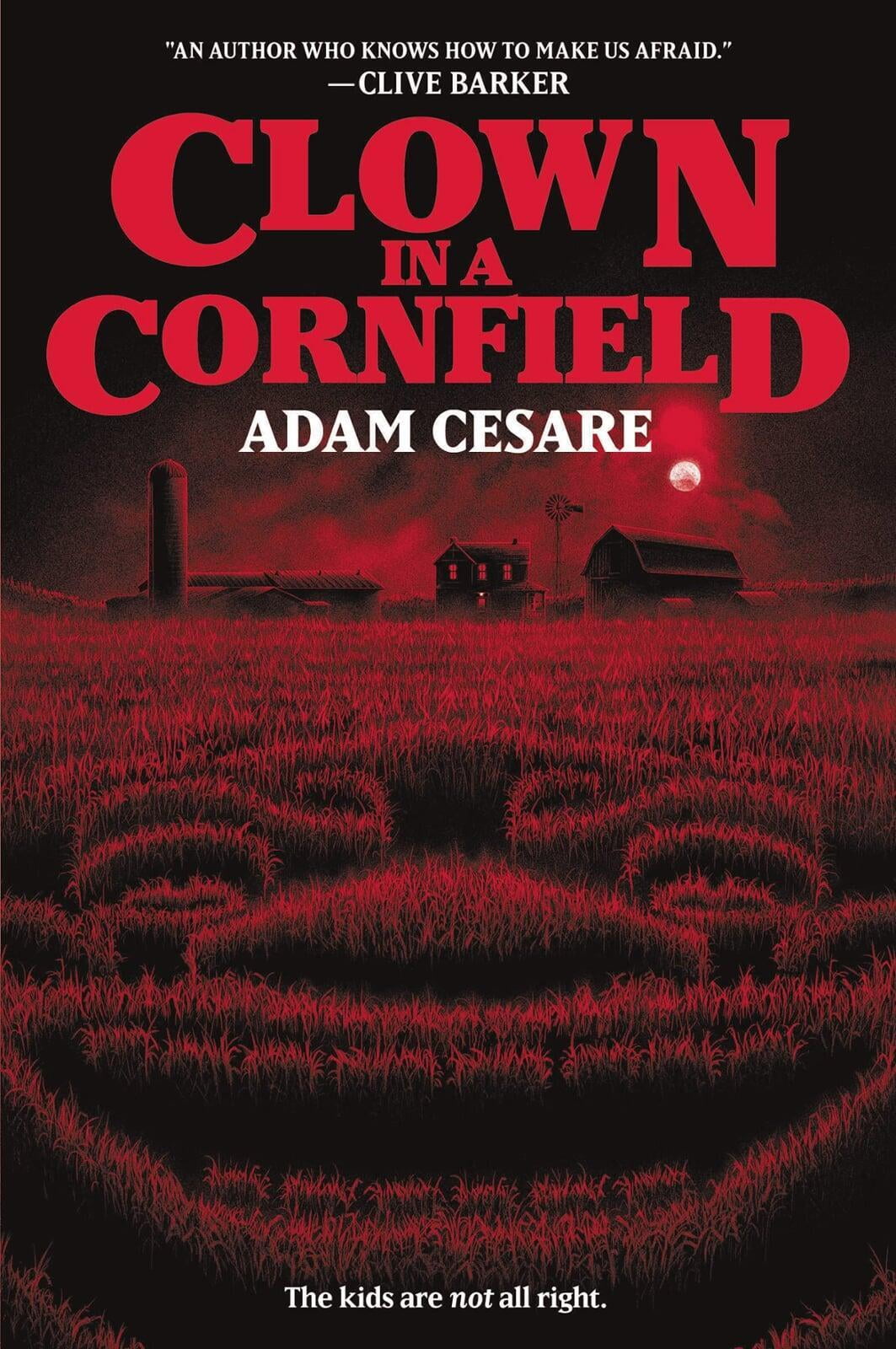 Clown in a Cornfield

by Adam Cesare

One of the hallmarks of the horror film genre is of course, the teen slasher, and Cesare's thrilling YA debut perfectly encapsulates what makes that strand of scares so exciting and fun — while also evoking some of the genre's most effective tropes, without pulling any of its punches. Clown in a Cornfield centres on the teenage Quinn Maybrook, who moves to the town of Kettle Springs with her father in search of a fresh start. But things take a turn when a murderous clown goes on a killing spree targetting teenagers (i.e. Quinn and her friends), and deepening an already large divide between the town's adults and youth. Cesare skillfully balances a careful build up before leaping into a series of scares at an unrelenting pace, making this ideal for fans for Halloween, Friday the 13th, and IT: Chapter 1.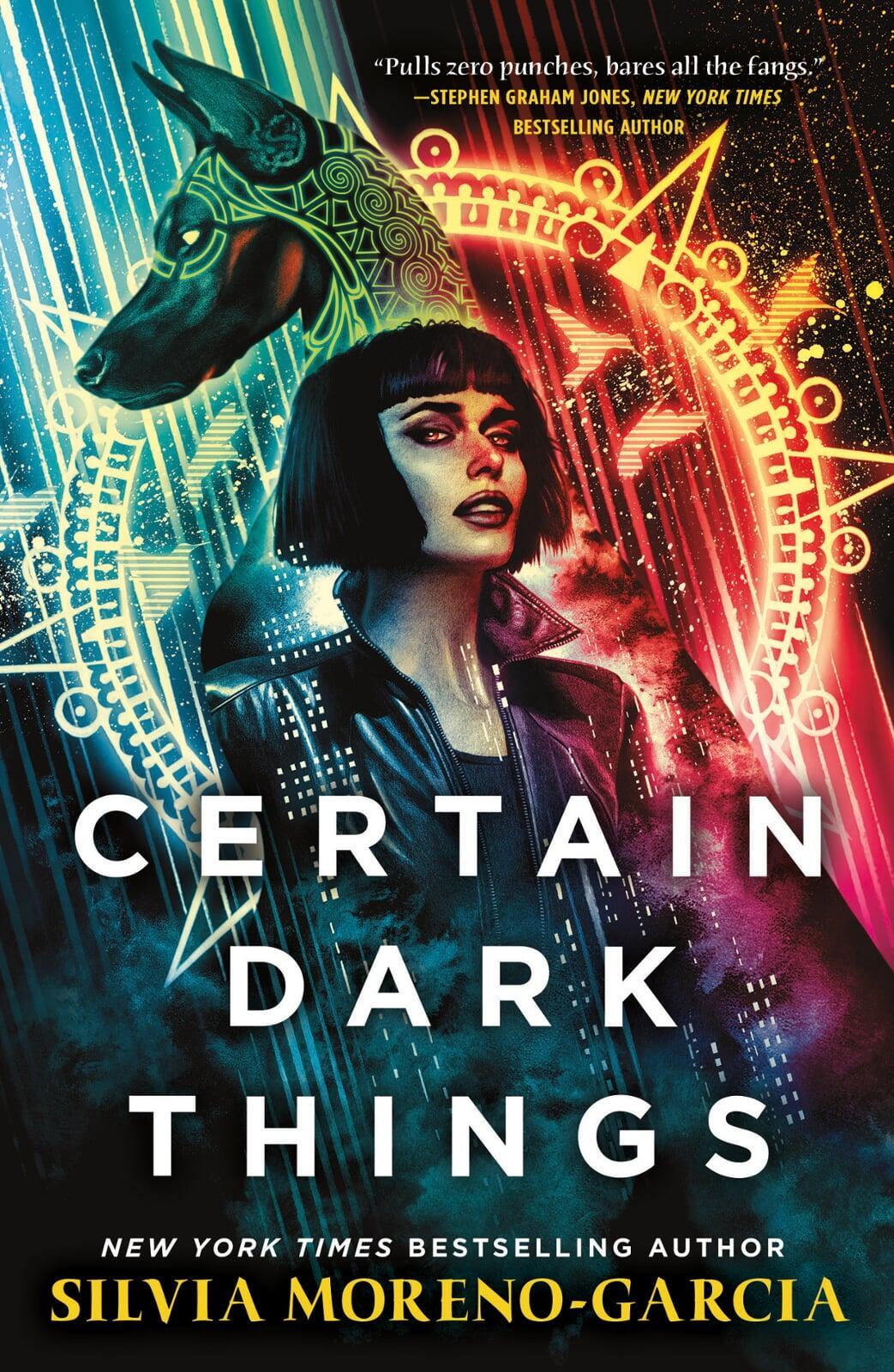 Certain Dark Things

by Silvia Moreno-Garcia

Most readers might be familiar with Moreno-Garcia due to the acclaim around her recent novel, Mexican Gothic — especially with the news that it might be adapted into a television miniseries — but her signature ability to create tense, thrilling atmospheric tales that grip readers by the throat is present across all her books. And Certain Dark Things is no different. In this 2016 release, Moreno-Garcia builds up an intricate world where vampires are not only known to be real, but they've spread all over the world. Mexico City remains the only haven free of vampires. This is where Domingo, a street kid looking to survive a city filled with police crosses paths with Atl, a vampire who is descended from the Aztecs and currently on the run from the vampire clan coming after her. It's a heady blend of horror, fantasy, and crime perfect for viewers who loved A Girl Walks Alone at Night, Blade, and Black Sunday.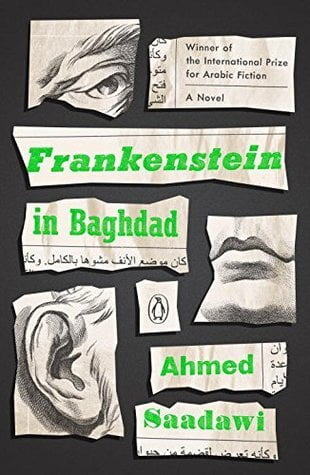 Frankenstein In Baghdad

by Ahmed Saadawi

This Man Booker International Prize finalist may evoke Mary Shelley's iconic tale in its title, but author Al Saad makes the concept all his own as he sets it in US-occupied Baghdad and focuses on Hadi, a local scavenger-turned-accidental-corpse-reanimator. The story begins when Hadi decides to sew together various human body parts to form a giant corpse in order to make the government take notice and give all the bodies a proper burial. But it's not long before the corpse goes missing and people start mysteriously dying, while rumours abound that the killer cannot be killed. Saadawi renders the terrible horrors of his central premise with sharp precision, turning it both into an incisive allegory of a dark time in Iraq's history, and a wry tragicomedy wrapped in witty turns of phrase and graceful metaphors — ideal for fans of The Devil's Backbone, Cronos, and Tigers Are Not Afraid.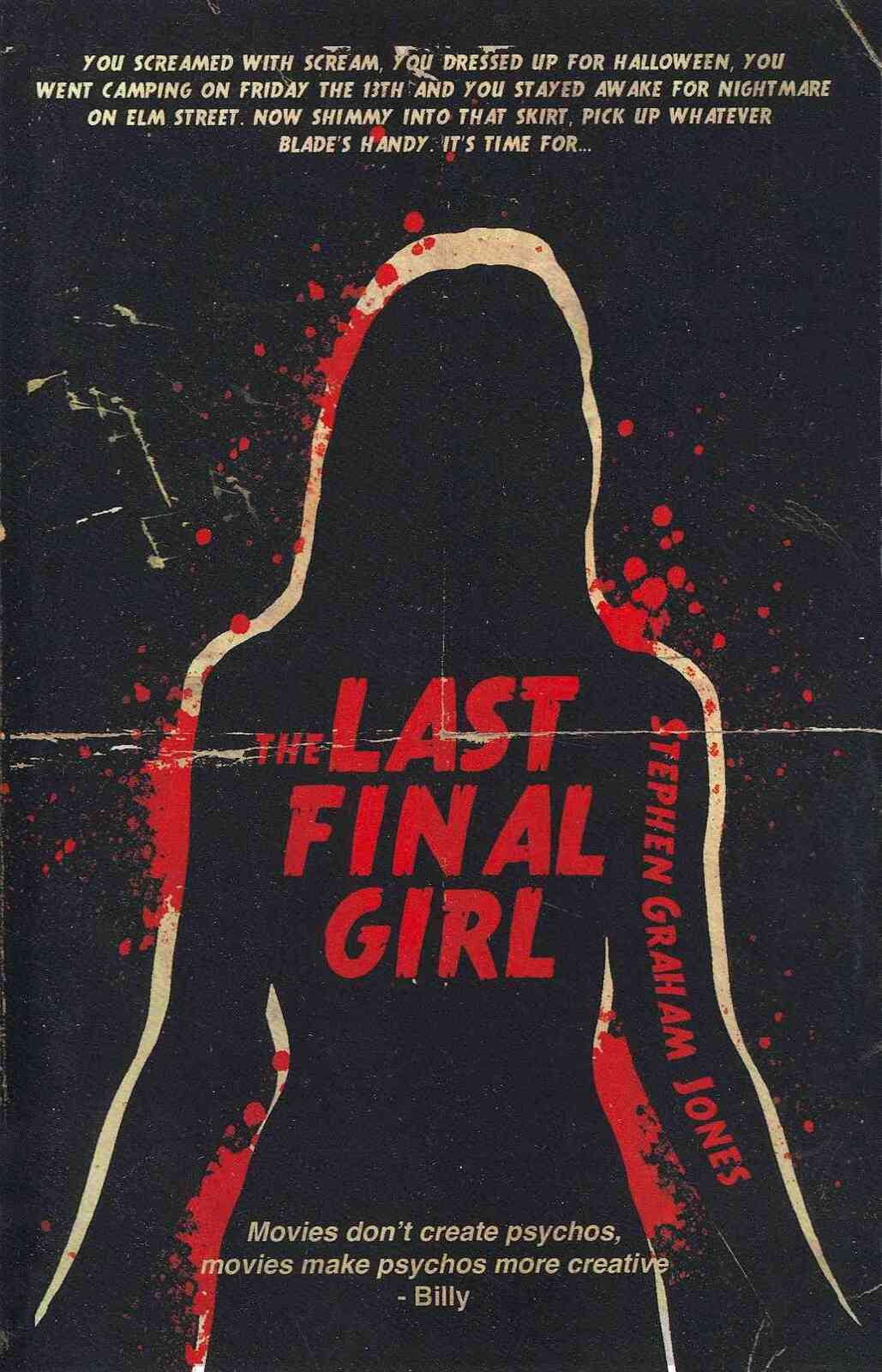 The Last Final Girl

by Stephen Graham Jones

Most horror fans will be familiar with the concept of a "final girl," AKA the final female survivor of a horror film, so Jones uses that to great effect in his ode to not just to teen slashers, but to horror movies in general. Written in a screenplay format and filled with pop culture references galore, Jones thrusts readers in to what feels like a slasher flick as teenage homecoming queen Lindsay works to survive the masked serial killer coming after her. The catch? She's survived them once before, and now she's surrounding herself with other final girls, who've all survived their own attackers. It's a race to survival and unmasking the "Billie Jean Killer" as Jones takes readers on a bloody and rip-roaring ride that captures everything you could love about a scary movie. It's the ideal read for anyone who's a fan of The Cabin In the Woods, Scream, and Nightmare on Elm Street.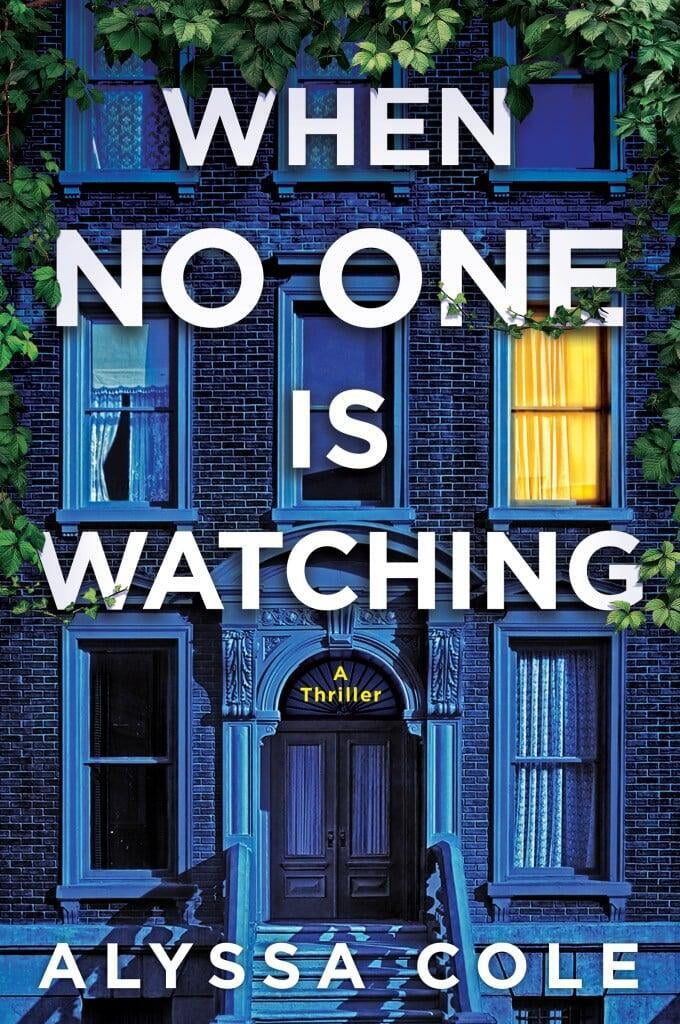 When No One is Watching

by Alyssa Cole

Horror isn't just jump scares and monsters. It's also the growing sense of paranoia that can set in your bones and make you second guess your every thought and choice. Cole channels all of this exquisitely in her latest novel which examines the effects — and growing horrors — of gentrification. Sydney Green is a Brooklyn resident intent on saving her beloved neighbourhood from being taken over before any of the local decades-old community disolves any further. However, when she sets up a local walking tour, she and her new neighbour Theo discover that there might be more to all the hastily put up "For Sale" signs and rapidly vanishing neighbours than meets the eye. Cole's writing absolutely sings as she hits every note fans would be hoping for from a modern thriller, while also tackling themes not always featured in them, like racism and economic inequality. Fans of Get Out, Rear Window, and Candyman will find exactly what they're looking for.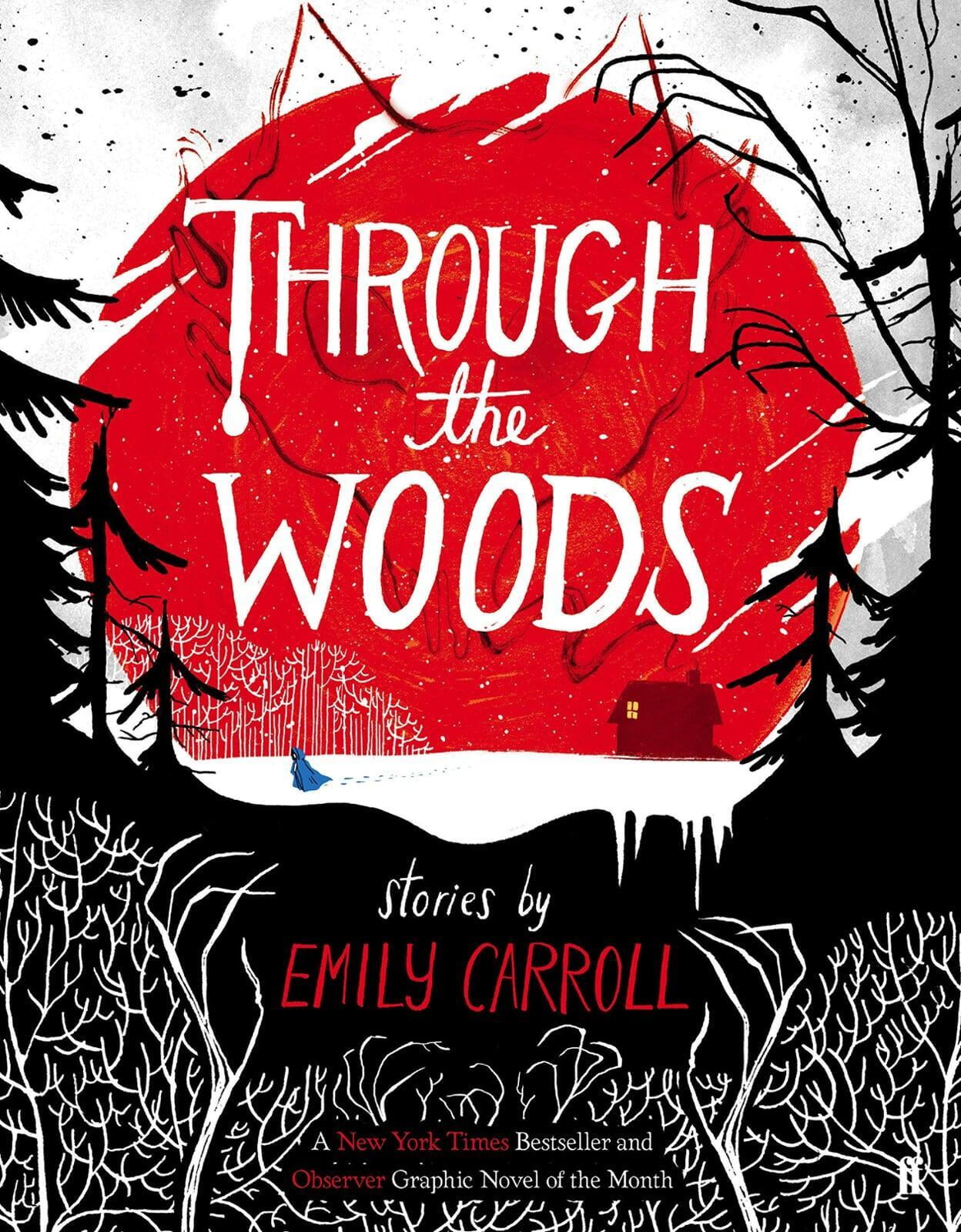 Through the Woods

by Emily Carroll

Carroll is an award-winning author and illustrator who's most popular works have been published online as a web comic for years, before finally making her print debut with Through the Woods in 2014. Right away, each of the five stories collected in this book showcase Caroll's ability to create striking visuals that both evoke the eerie supernatural horror present in her tales, along with the more fantastical, fairy tale-esque elements. Carroll's work harkens closer to the original Grimm Brothers version of fairytales, with their more bloody twists and brutal endings that offered no sort of moral closure. It's a thrilling ride guided by one of the most gifted illustrators working today, with tight pacing and creative layouts that only suck you in deeper. Grab a copy and dive into Carroll's imagination if you loved Pan's Labyrinth, Crimson Peak, and The Wickerman.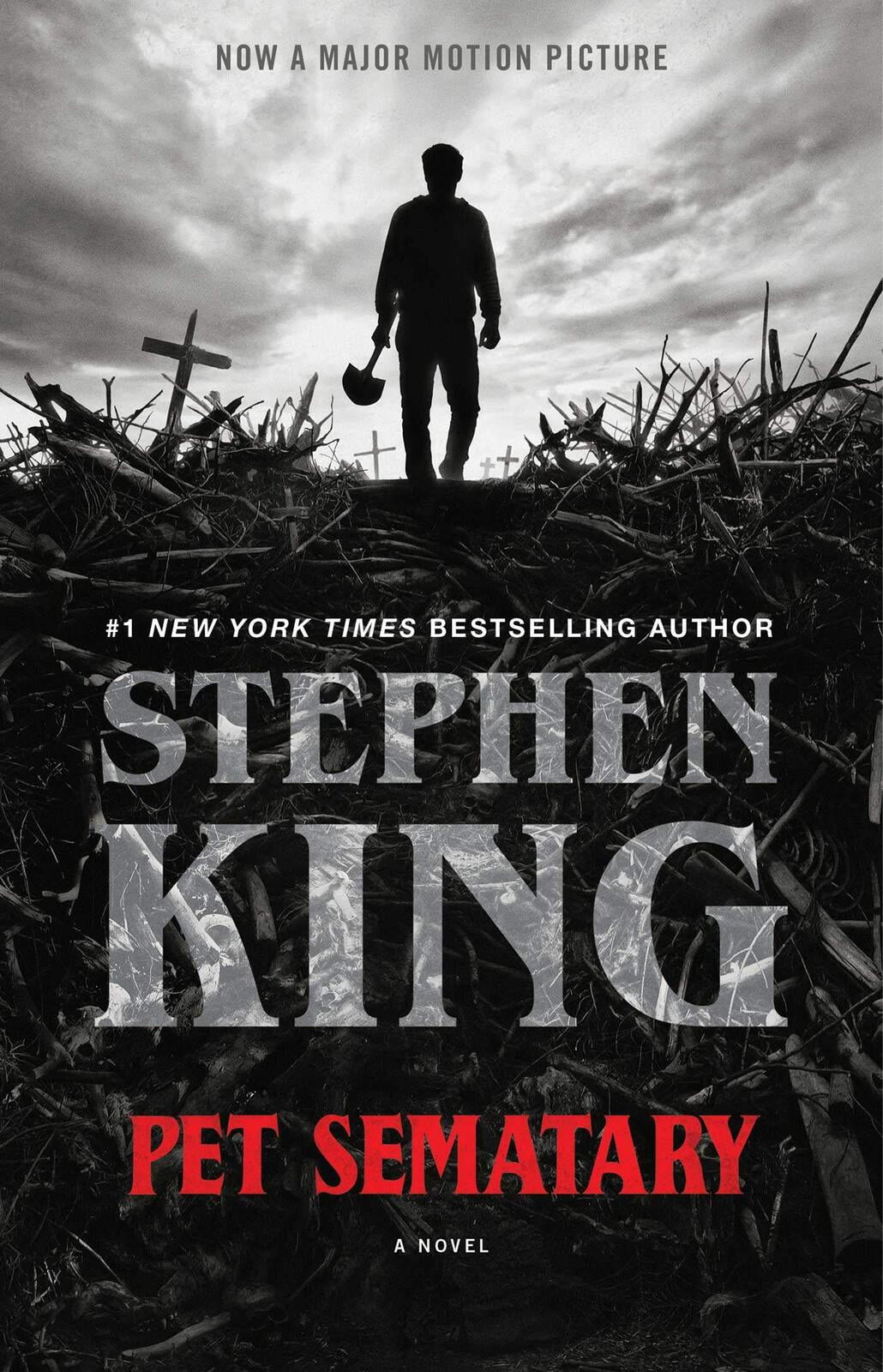 Pet Sematary

by Stephen King

No collection of horror novels would be complete without the master of horror himself: Stephen King. And while it would be easy to include some of his other popular (and no less seminal) works such as The Shining, Carrie, and It — all of which are interesting ruminations on family, friendship, and the power of fear itself — it's more fitting to focus on a work that's so dark and creepy it scared King himself, despite having been the one to write it: Pet Sematary. Inspired by real events in King's own life, the novel centres on the Creed famliy, who've just moved into a new home near a road known for claiming the lives of many pets — including their own beloved feline, "Church." However, when Louis, the patriarch of the family buries the cat's remains in a nearby pet "sematary" in the woods, Church comes back to life, though he's not like himself before the accident, thus kicking off more of the main saga. Pet Sematary has been adapted for the screen a few times now, and but watching either movie doesn't quite capture the essence of this particular tale, which is better suited for fans of Hereditary, The Conjuring, and Cujo.