Halloween season is upon us and this means only one thing… Scary stories!
Leading up to the scariest night of October where ghosts roam the skies and witches and ghouls rule the streets, I have rounded up a list of books that will sure put you in the mood and leave you sleepless for days. So, sit up and take note!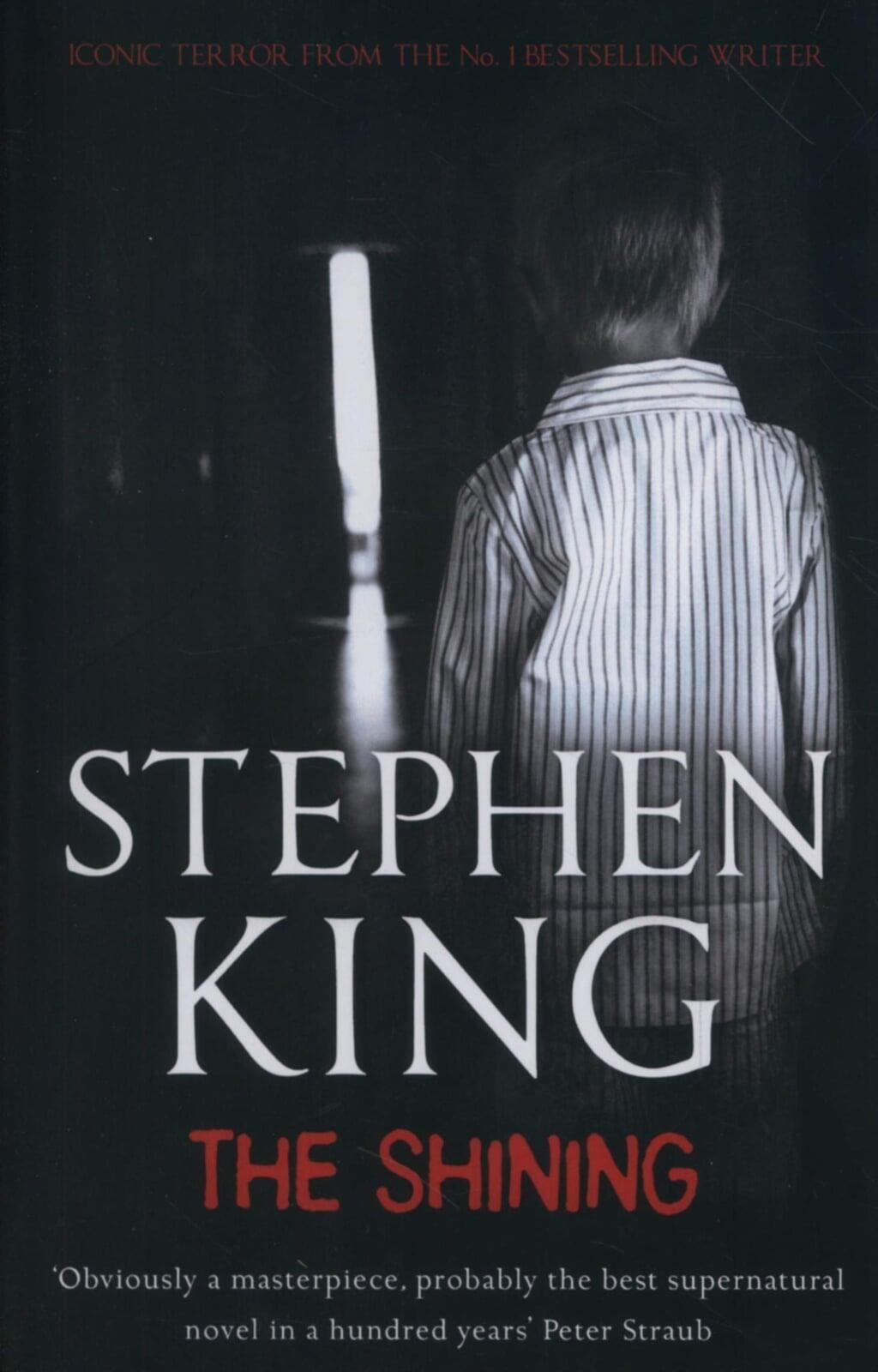 The Shining

by Stephen King


King's most iconic and frightening book — and the source material of one of the most popular movies in horror history — sees Jack Torrance, a struggling writer (and recovering alcoholic) accept a position as the off-season caretaker of the historic Overlook Hotel, bringing his wife and young son along with him. What follows next is one family's struggle against the supernatural, as dark forces possess Jack in an effort to get to his son's psychic abilities, better known as the book's titular "shining." The New York Times calls the novel "scary" and says it "serves up horrors at a brisk, unflagging pace," while Cosmopolitan says the book is "guaranteed to frighten you into fits... with a climax that is literally explosive." The Torrance's story so resonated with fans, that it inspired King to write a sequel which, in turn, has earned its own big screen adaptation. Doctor Sleep follows Danny as an adult, still grappling with his powers.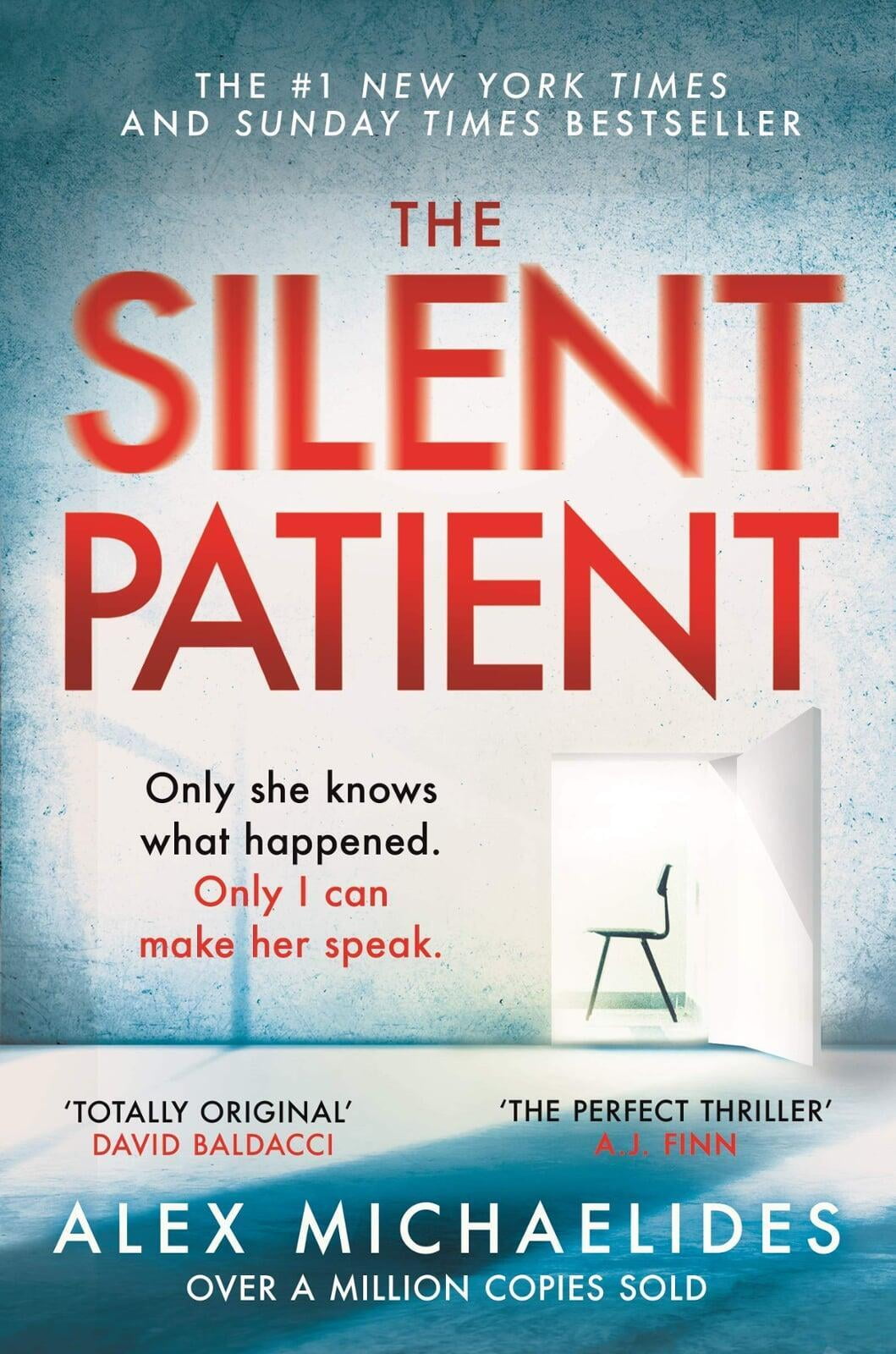 The Silent Patient

by Alex Michaelides.
This shocking psychological thriller centres on a woman's act of violence against her husband ― and of the therapist obsessed with uncovering her motive. Although the novel has a slow start as it sets the scene and introduces its characters, it soon starts to get more interesting and shocking with every twist and development. You'll be burning through it's pages within no time at all, waiting for the moment that Alicia opens her mouth and explains herself.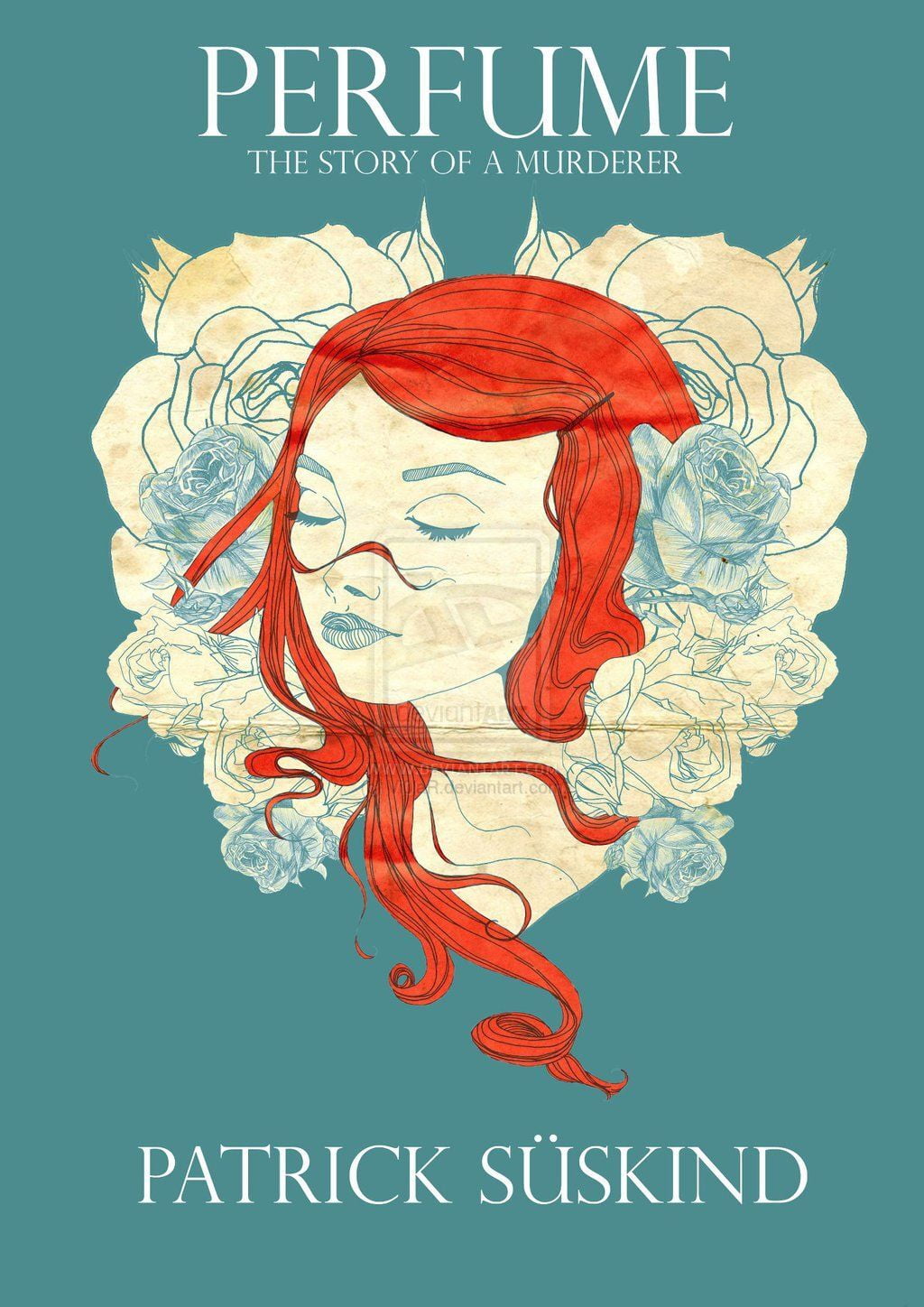 Perfume: The Story of a Murderer

by Patrick Suskind

Set in 18th century France, the German Suskind's novel follows the story of Jean-Baptiste, an orphan born with an exceptional sense of smell. He builds on this "talent" by becoming a perfumer, discovering that there is a relationship between emotions and scents. However, it's his quest for the ultimate smell and his single-minded pursuit of it that will leave you questioning the scents around you. Suskind's tale lingers with readers in such a way it will leave you thinking of it every time you spray perfume or catch a whiff of a passerby's scent.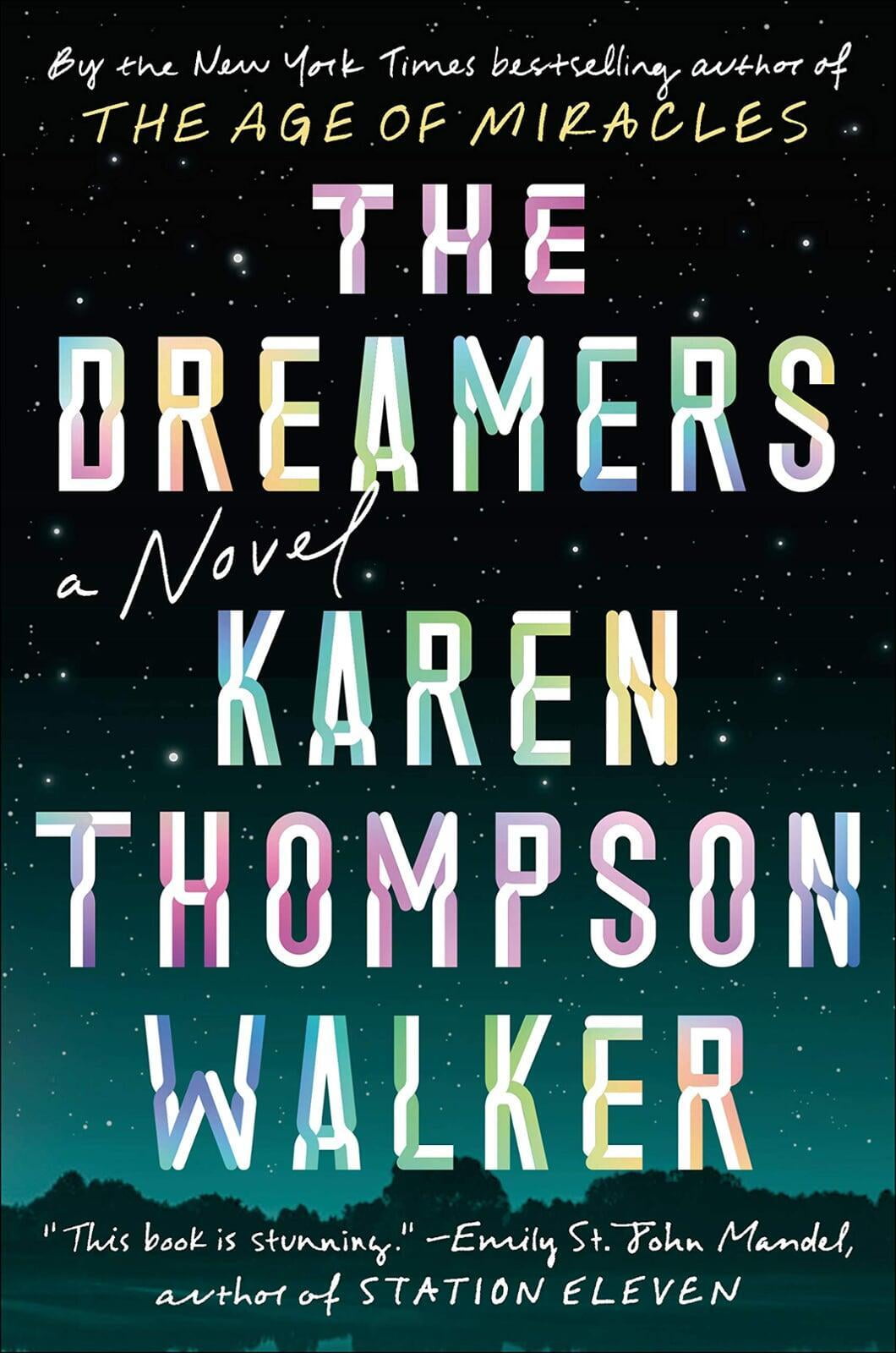 The Dreamers

by Karen Thompson Walker

This 2019 release tells the story of a town hit by a mysterious illness that puts people into a perpetual sleep for an undefined amount of time, and how the families of the victims respond to the crisis. With no explanation or cure, the town goes into a lockdown and victims are quickly quarantined. And while it's not as outwardly horrifying as some of the other books on this list, the all-too-familiar-sounding events of the book will quickly remind you how a microscopic contagion can cause so much terror and havoc.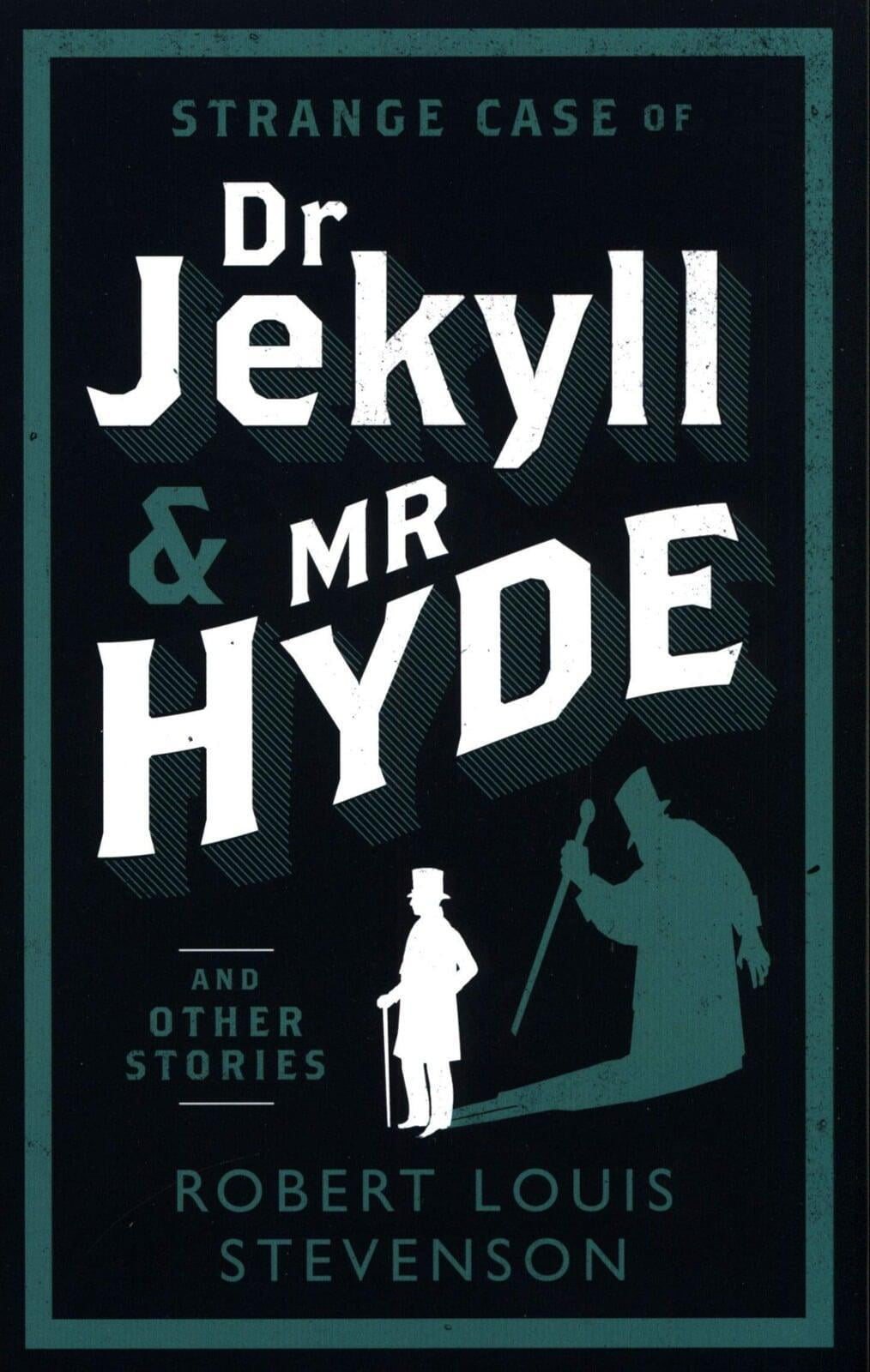 Strange Case of Dr. Jekyll and Mr. Hyde

by Robert Louis Stevenson

A gothic classic, this book has been translated into different languages and adapted into several movies, series, and even a video game! This well-known tale, which revolves around a doctor who is discovered to have a secondary nature with a penchant for evil, has since coined the term "Jekyll and Hyde" to refer to people with dual, often conflicting personalities, named for two the "characters" at the centre of this novella. If you haven't read it yet, it's definitely worth adding to your literary repertoire.
Dania Droubi is Head of Education at the Emirates Literature Foundation and an early childhood educator. She's passionate about books, a big advocate of encouraging children to read, and a fan of Agatha Christie and Sherlock Holmes. She enjoys doing puzzles in her spare time and her biggest accomplishment is completing a 4000-piece world map puzzle.