What's old can also be new...
When we think of mythology, our minds often connect it to Zeus, Egyptian mummies or even Marvel's Thor. Yet, mythology is everywhere. It's in the gossip we get from instant messages, in the heartbreaks we experience in school, and in the books and movies we grew up loving as children and young adults (i.e. Percy Jackson).

What's more, the themes that form the basis of these first stories can be found in myths from across cultures, be they Greek, Roman, Indian or even Norse! Turns out our ancestors from many millennia ago were as keen on gossip and stories as we are today! So, despite the perception that myths are a thing of the past, they actually couldn't be more modern.

If you look deeper, even books of the modern era bear some form of influence from myth, and nowhere is it more obvious than within retellings of these often-popular stories, as different authors render famous classics into modern tales of love and loss and — more often than not — even anger and revenge. From the Mahabharata to the Arabian Nights, here's a list of books featuring retellings of famous myths you might have heard of, to better illustrate this grounded modernity.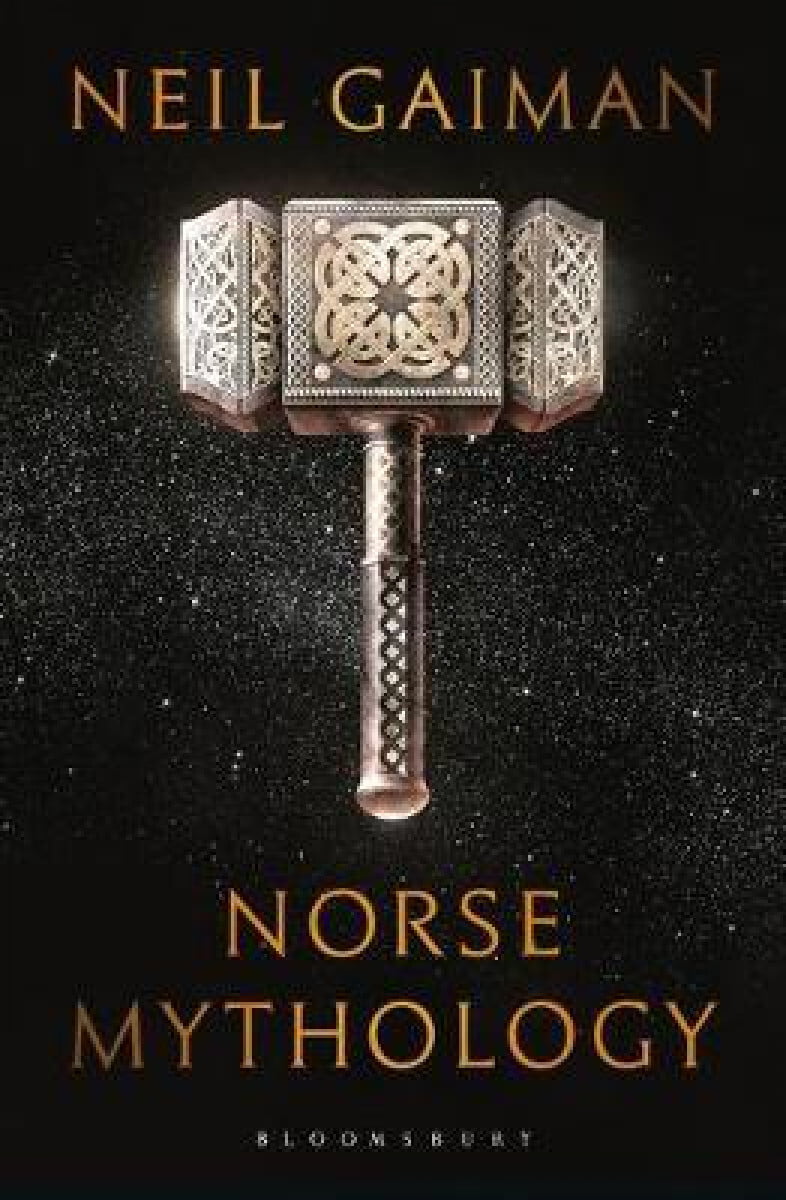 Norse Mythology

by Neil Gaiman



The best thing about Norse Mythology is that Gaiman retells these myths in the same style in which they'd have been passed down for centuries: orally. It's as if a wise uncle has sat us down and is telling us about all the neat things he knows from someone who's told him. It has the humor, the drama and the gossip, that you'd expect from a catch-up session with a loved one. It's an added bonus that Gaiman's interest in Norse mythology starts where most of us might know of it now: Marvel comics. Gaiman is definitely a force to reckon with when it comes to mythology as a lot of his work deals with that particular theme, having centred myth and folklore in his debut novel, American Gods and continuing to do so in it's somewhat sequel, Anansi Boys, and later in the standalone, Good Omens. The book is a great introduction to Norse myths as it takes us from the beginning and slowly introduces us to the gods, the setting and the themes that we see reflected in so many myths of different cultures.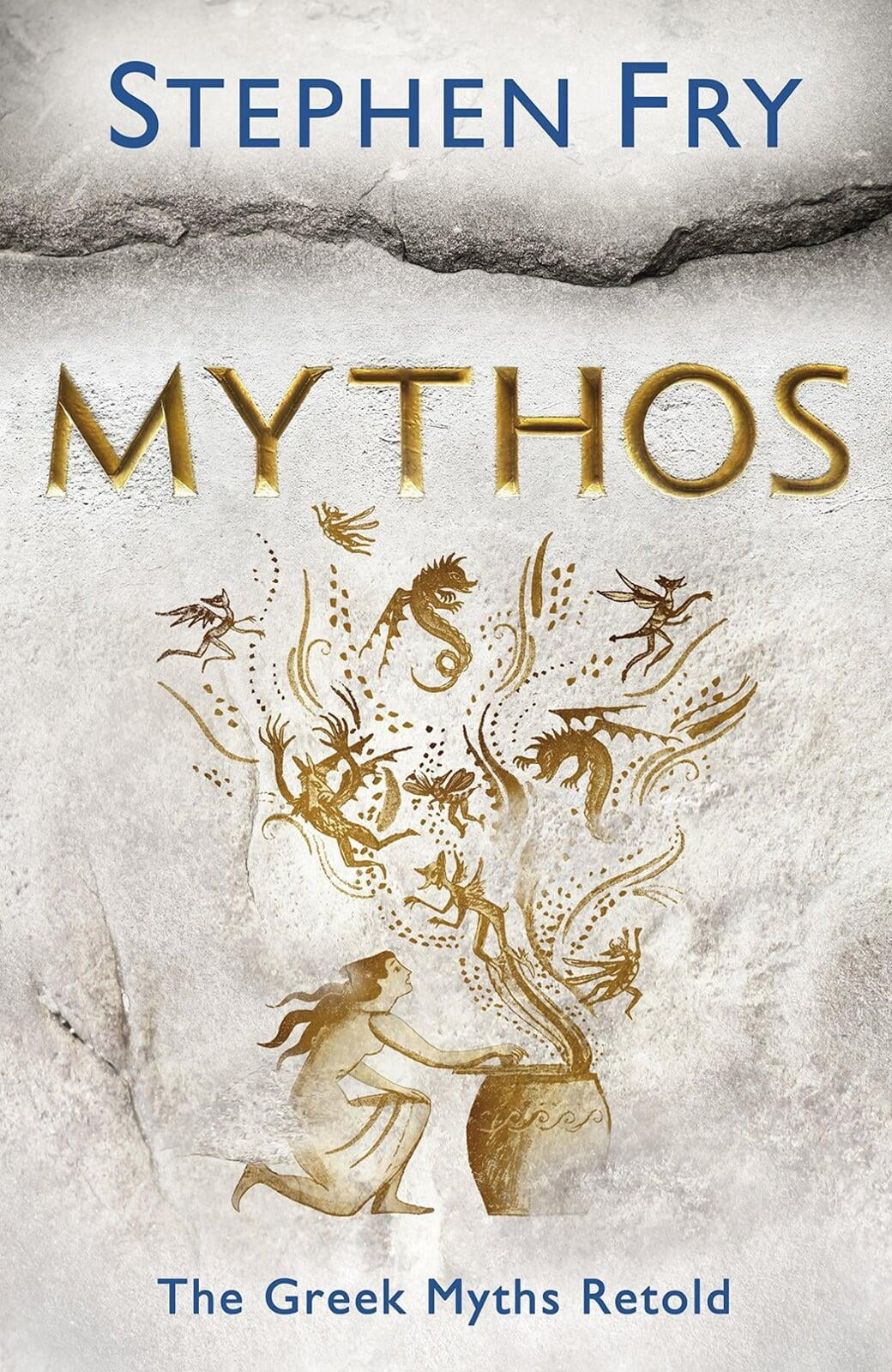 Mythos by Stephen Fry
Mythos is in a similar mould to Norse Mythology in that a non-expert artist writes about a topic he's heavily interested in. A comedian, actor and writer, Fry writes his book as an introduction to Greek mythology for those of us interested in the subject but not sure where to begin. Where they differ, however, is in their writing styles. While Gaiman, an acclaimed, professional author writes with flair akin to telling stories at bedtime, Fry writes quite like how you'd imagine someone talking about Greek Mythology in a standup routine might, inserting his own little comparisons, comments, and sometimes jibes where he sees fit. Mythos begins from the very beginning, retells the important stories with good enough depth, and, seeing as Fry is a humorist by trade, is thoroughly enjoyable all the way through.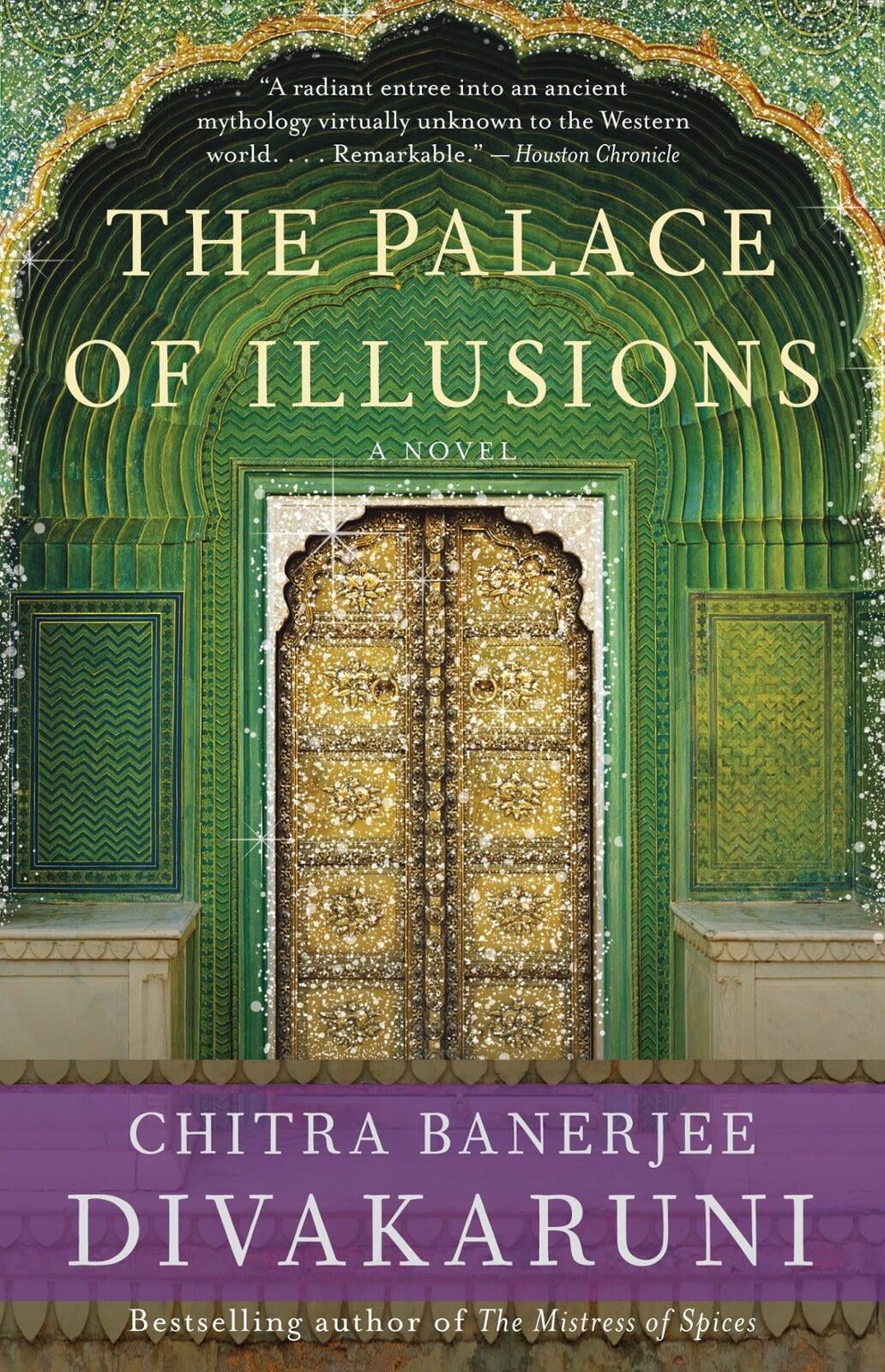 The Palace of Illusions

by Chitra Banerjee Divakaruni

The Palace of Illusions is a book that is unique in its storytelling. For generations, we have come to know the Mahabharata as mainly a story of the men involved and the consequences of their actions and desires. What makes Divakaruni's book fascinating, is that it tells the story of the epic firmly from the eyes of Draupadi, a pivotal female character in the Mahabharata. The book starts from the very beginning, much before the events of the epic truly begin and we grow with Draupadi and see her go from a shackled child, to an inadvertent wife of five different men, down to a caring mother. We see her extended family fight against and with each other in epic battles, and in that process, she has to deal with the losses thrust upon her as a result. It reads like the autobiography of a woman stuck in a patriarchal world and, sadly, that's still quite modern.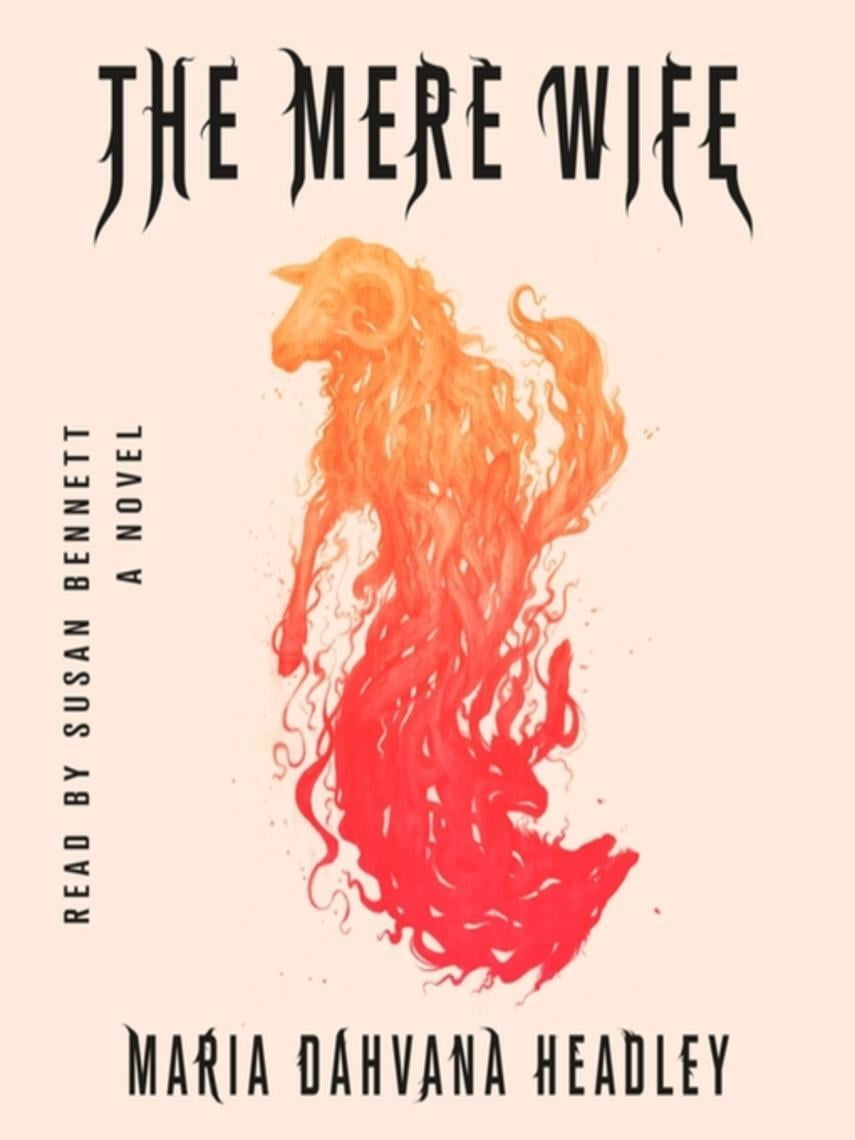 The Mere Wife

by Maria Dahvana Headley

In a world of endless conspiracy theories, finger-pointing and a heavily divisive civil society, it's quite telling that to tell her story of the modern times, Maria Dahvana Headley chose Beowulf, a story of a monster, as it's base. However, there isn't actually a specific "monster" in the story, but rather, the monster is merely who we are, what we have become and how we behave. The book is set in the American suburbs, namely, a housing development called Herot Hall. Dana, an ex-marine, with her son, Gren (based on Grendel, the original monster), lives in the mountains that surrounded Herot Hall, while in the community itself, lives Willa, a typical suburban mother with typical suburban issues — alcoholism and an unhappy marriage to name just two — along with her son, Dylan ("Dil" for short). Both Gren and Dylan come packed with new generational ideas. They're infinitely curious about the unknown, more tolerant about unfamiliar ideas and are willing to withhold judgments about unagreeable actions. These qualities contrast with their mothers' generation. Headley infuses the novel with many social themes such as sexism, racism and motherhood that readers will recognise in mythology, even though the setting is as modern as it can get.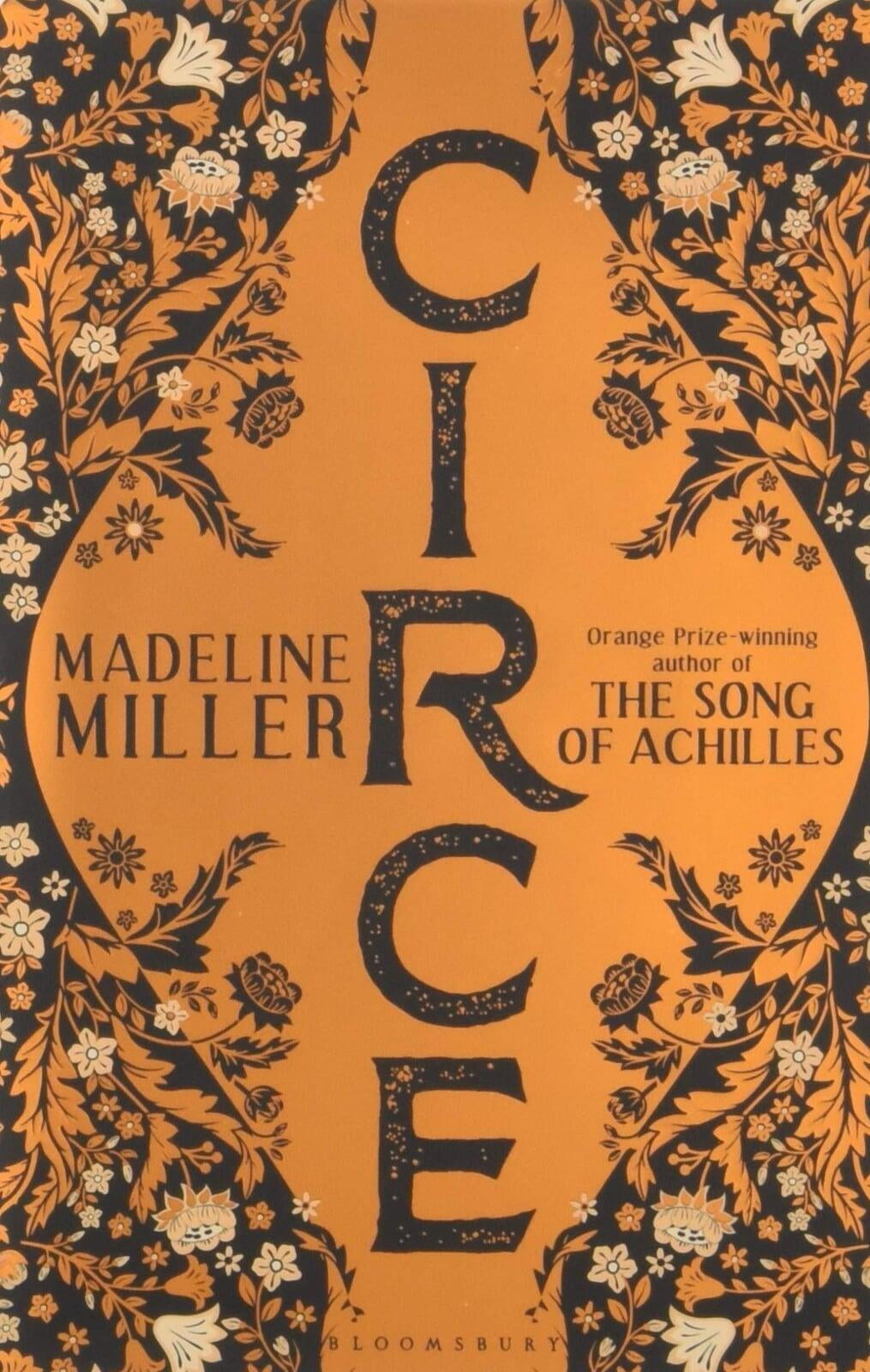 Circe

by Madeline Miller

Circe is set in the world of Homer's Odyssey and told through the eyes of the enchantress Circe. While the audience reading the Odyssey might consider the things she's done despicable, Miller shows us a different perspective. We see the psyche behind why Circe turns men into pigs, like she does with Odysseus' men when they encounter her. We see what being banished by Helios, her father, really does to her, not just in that moment but for the rest of her life. In a world where she is powerless, Circe finds her power in witchcraft and transformation. In a world where Greek Gods are not to be messed with, she decides to be more human, flaws, mistakes and all. The result is a character that is more relatable on a level that you wouldn't be able to find in any other renditions — not unlike how Todd Philips told the story of Arthur Fleck in his Oscar-nominated movie, Joker.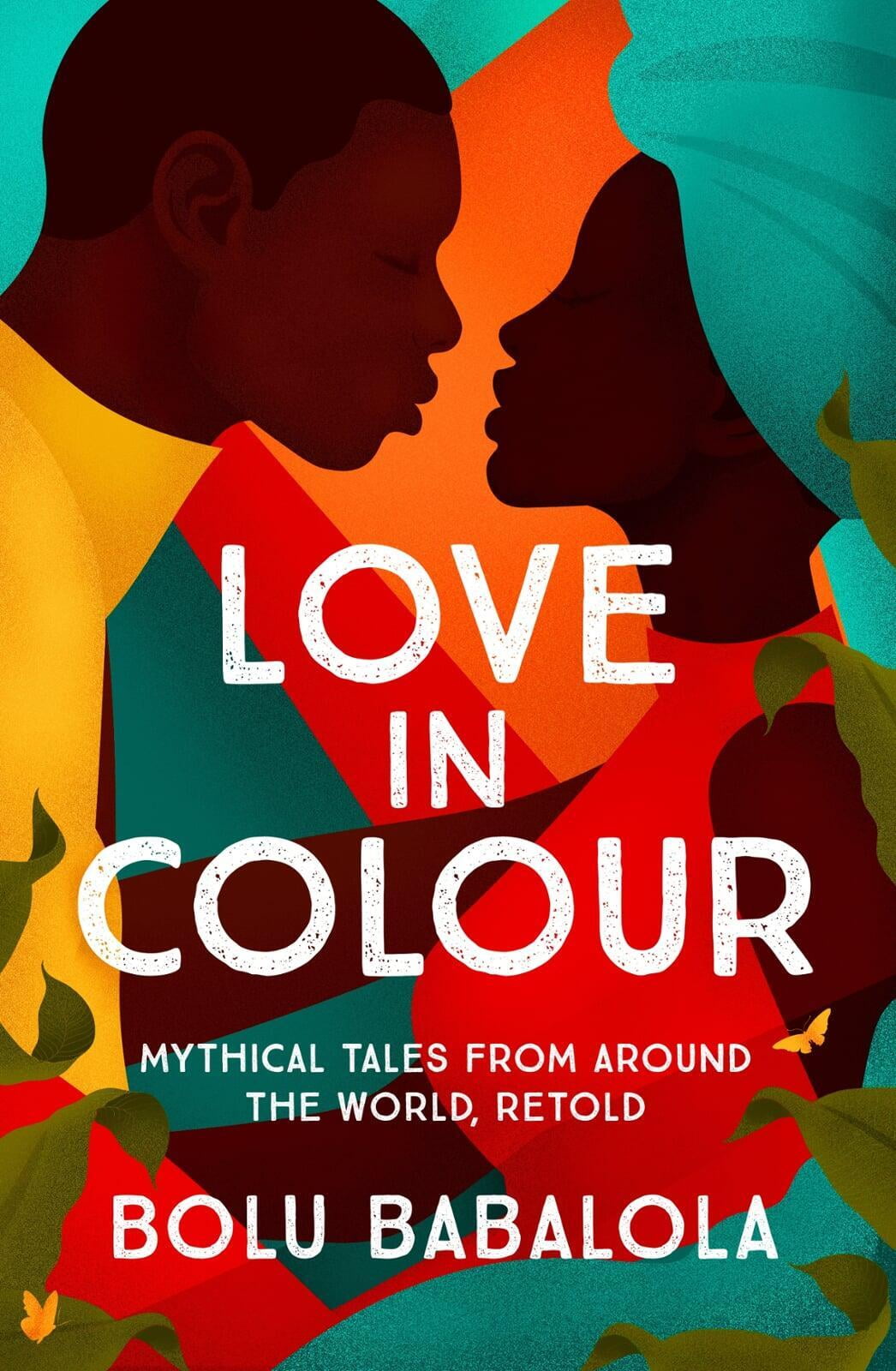 Love in Colour

by Bolu Babalola

Bobu Babalola's Love in Colour is an anthology of retold myths from cultures of a diverse background, including Ancient Greece, the Middle East, and even West Africa . The strength of this particular retelling is that Babalola makes geographical areas and cultures that might seem foreign to some readers appear familiar in a 21st century context. She takes much of the outdated context that was naturally present in the original tellings of these myths and frames them in a way where the women are not the subjects of patriarchal thinking, but rather, the subjects of the stories themselves, with qualities and capabilities that the original stories did not provide them. They make decisions based independently, off their own agency, as opposed to having decisions made for them as in the original myths. Having made her name as a "connoisseur of romance" in terms of television and film, Babalola's undertaking of a modern retelling might not come across as a bold venture, but her success lies in the ability to introduce readers to various cultures through these myths while allowing them to enjoy these stories as if they were being told by a friend recounting details from their own romance.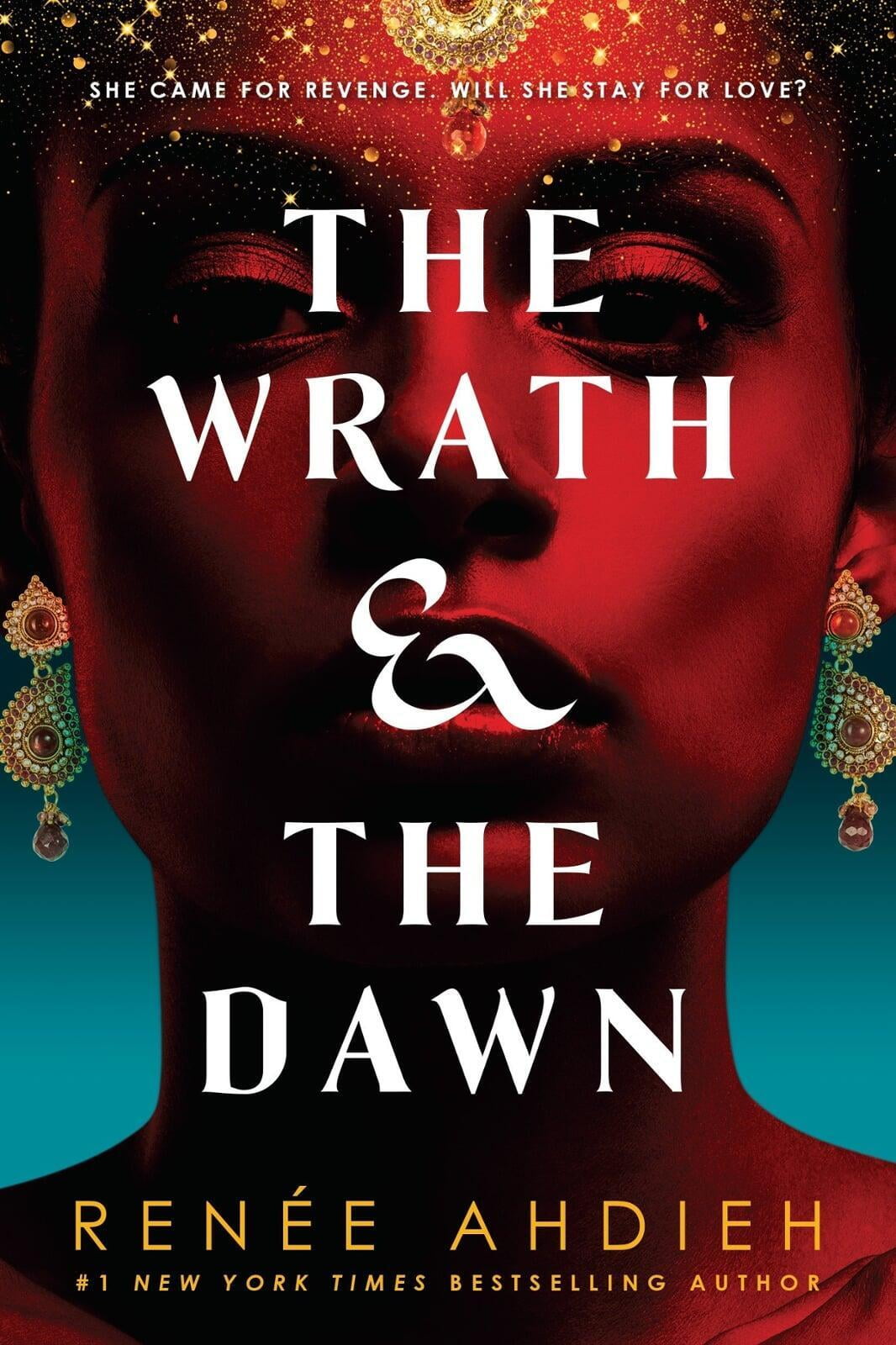 The Wrath and the Dawn

by Renée Ahdieh

Inspired by the Arabian Nights folklore of the Middle East, the novel retells the well-known story of Scheherzade. Set in the Caliph of Khorasan, where Khalid, an 18-year-old king marries a bride every night, and every subsequent morning, orders her to be killed, the story centers on Sharhzad, a teenage girl, whose best friend is one of those brides. Only, as the story unfolds, Sharhzad and Khalid start to grow closer together in spite of the mental anguish Shahrzad starts to feel because of her ultimate goal: justice for all brides before her. Ahdieh writes the book with a contemporary tone , but the fairytale world and the Rumi-esque spirituality remains at the core of the book. The book may fall into a few cliches, but that's possibly because Arabian Nights has been told for eons. It's definitely still an enjoyable story, perfect for those interested in retold fairy tales updated for modern sensibilities.

Gurmeet Kapoor has been writing since he was 16 and reading since he was a child. He thoroughly relishes reading historical novels, science fiction, as well as non-fiction books relating to World War I and II. He particularly enjoys his social sciences; history, psychology and philosophy, making sure to add a touch of these to his own work. In his free time, he likes to watch movies and watch cricket. He is a die-hard Manchester United fan.