We recently recorded an episode of the Boundless Book Club podcast where we spoke about the reading lists that have sprung out of the Black Lives Matter protests, and we chose to highlight some of our favourite books that show us what life is like in another person's skin. The problem with a 30-minute podcast is that we always end up with far more authors and books to recommend that we can mention.
In the previous episode, we had touched on the authors and books that are published in the US. Statistics say 84% are by white authors, 5% are Asian, 4% mixed, 3% Latin American, and the remaining 2% are black. Needless to say, this is not representative of the population. Representation matters. We need to see people of all backgrounds in all sorts of roles. And similarly, we need to see all sorts of stories being written by people of all backgrounds. So while reading the important non-fiction books that open your eyes to injustices is good, we also want to read rom-coms, thrillers, poetry, and literary fiction by black authors and about black characters.
The books recommended here are intended to satisfy your cravings for highbrow, genre, and entertaining fiction as well as your need for facts. It is not an exhaustive list – since no list ever is when it comes to literature.
Here are some of the books we didn't get to on the podcast this time, but we still recommend with all our hearts:
The Award Winners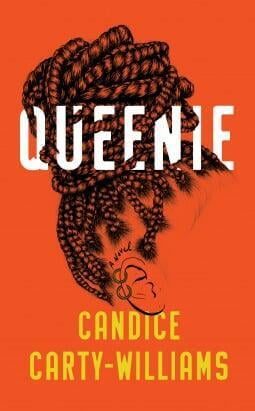 Queenie, by Candice Carty-Williams, was recently named British Book of the Year, and one of the judges described it as "a novel of our time, filled with wit, wisdom and urgency."
Queenie Jenkins hasn't had an easy childhood, but her Jamaican British family is of the opinion that black people don't have mental health concerns – those are for white people. As she navigates love, career, and life as a black woman, we are treated to an eviscerating story about modern relationships, friendship, and the shape of racism in the UK today. It has been called the black Bridget Jones, which is a huge compliment to Bridget Jones.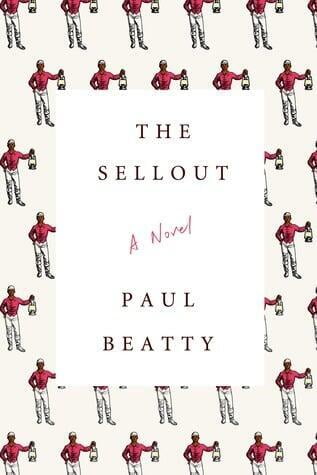 The Sellout by Paul Beatty won the man Booker Prize in 2016 and was the first American to ever do so. The biting satire centres on a narrator living in the town called Dickens in California, which is literally taken off the map to save the state any further embarrassment. In order to right a wrong, our narrator works to reinstate slavery and segregate the local high school, landing him in the Supreme Court. Eloquent, hard-hitting, funny and outrageous, this is a work like no other.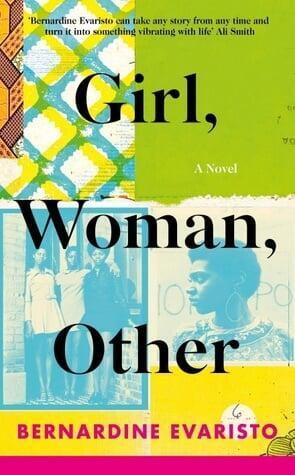 Girl, Woman, Other, by Bernadine Evaristo
Joint winner of the 2019 Booker prize and Longlisted for the Women's Prize for Fiction 2020, this book should need no introduction. It weaves together the lives of twelve black characters; women, girls, and other. We zoom in to take a close look at a particular moment in time, and then the wind blows the reader on to the next snapshot. Friends, family, and lovers, connected by the country that has come to be their own.
The Debut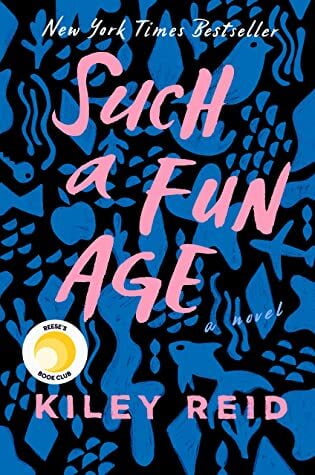 There are so many fantastic new voices in fiction, not least Kiley Reid with Such a Fun Age.
In Such a Fun Age, we have a very relatable young female character, Emira. She has just finished Uni and trying to figure out what to do with herself, so gets a baby-sitting job for a wealthy family to pay the bills. Her skin colour is not a factor until it is. When she is accused of kidnapping the white girl she is babysitting, an event she wants to just move on from, it triggers a chain reaction.
Historical Fiction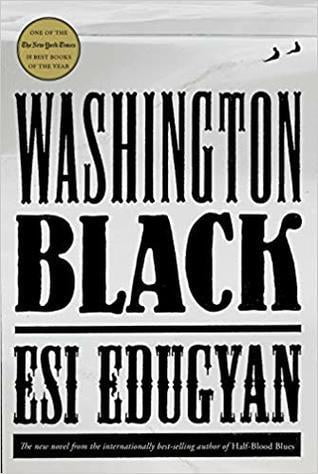 Esi Edugyan is your author if historical fiction rocks your boat. Ahlam loves the Booker prize shortlisted Washington Black, a story of the eponymous 11-year-old slave on a plantation in Barbados who gets to experience the limits of freedom. This captivating story transports you through time and space.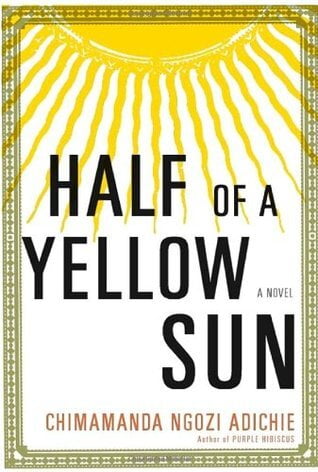 Half of a Yellow Sun, by Chimamanda Ngozi Adichie is an unforgettable story of two sisters, two relationships, a young house boy, and the rise and fall of Biafra. This sweeping novel gives a human face to the Nigerian civil war and shows how it affects even those far removed from politics. The characters are so real you can almost touch them, and we hope against hope that they will come back again.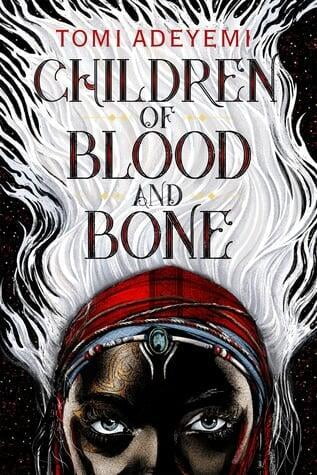 Children of Blood and Bone, by Tomi Adeyemi, is the first in a magical trilogy, drawing on folklore and mythology from West Africa. When all the magic in Orïsha was extinguished, those who used to wield it were beaten and oppressed by a cruel king. But now it seems a flicker of magic is back, and Zélie is the only one who can ensure it returns for good, overthrow the oppressors, and avenge her mother. But it is a race against time, and she is not the only one with magic on her side.
In Silver Sparrow, Tayari Jones introduces us to two sisters, but only one of them is aware of the other. In this devastating novel we get to feel what it is like for your entire existence to be a secret. When the two sisters meet and become friends, only one of them knows how fragile their relationship really is.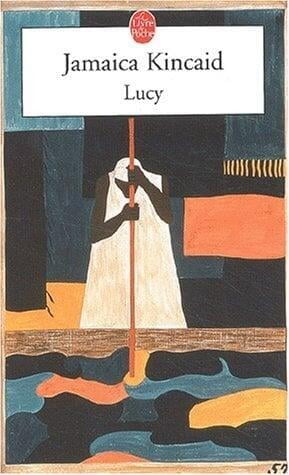 Lucy, by Jamaica Kincaid is part coming-of-age and part immigrant story. The eponymous Lucy arrives in New York from "The Islands" to work as an au pair for an affluent white family. She is frequently in disbelief over her employer's optimism and apparent lack of guile. At the age of 19, Lucy is both immature and cynical, world weary and ambivalent about the home and family she left to escape.
For some more resources and to read up on the Black Lives Matter movement, we have linked some below as well: