Sometimes the best stories are shared
As March is the Month of Reading in the UAE, there's no way the Emirates Literature Foundation could let it go by without some kind of celebration. And since this year's theme, "My Family Reads," pays tribute to the stories we share with our near and dear ones, we asked some of our team members to share their favourite memories of a story or book they have shared with someone else — be it a find at a book fair, a recommendation from a colleague, or even cherished time spent with a family member. Here's what they had to say: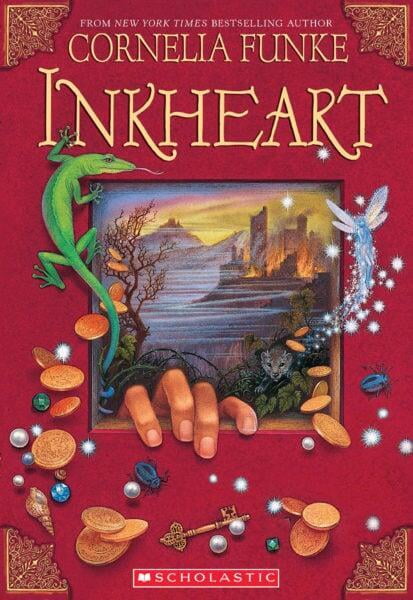 Krishna De La Paz (Visual Marketing Manager)
Inkheart by Cornelia Funke is one of the first fiction novels I enjoyed as a kid. It was when Scholastic came to our school. I was drawn by its beautiful cover. I am more of a non-fiction reader so it took me a few weeks going back and forth to the bookshop before I finally decided to buy it and take it home. I remember being enchanted by its pages, and how Funke beautifully describes the magic of books and reading, which gave me a greater appreciation for literature. I would read it in between classes and when I come home after school, feeling like I am entering a different world each time I open it.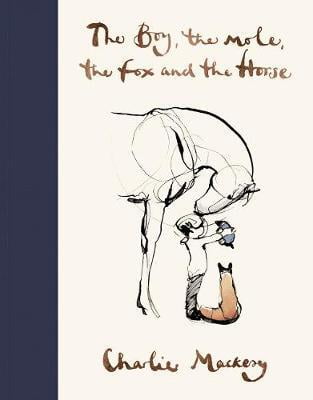 Jeric Manio (Operations Manager)
The Boy, the Mole, the Fox and the Horse by Charlie Mackesy was recommended to me by our CEO, Isobel Abulhoul from her Zoom session with the Dubai Police. It seems like a children's picture book but it's for everyone, from 8 to 80 years old. It's an easy to read book with many drawings and illustrations and can be finished within 10-15 minutes. It has also been translated into many languages. The book tells the story of a boy who meets a mole, a fox and, of course, a horse. He is full of questions, but the mole is greedy for cake, while the fox is mainly silent and wary. The horse is the biggest of them, but also the gentlest. So they travel together to reach their home.
It's a brilliant book that focuses on friendship, kindness and empathy with quotes that are meaningful and deep, and can be applied to anyone. The two quotes that I loved the most are: "'What is the bravest thing you've ever said?' asked the boy, 'Help,' said the horse." and "Tears fall for a reason and they are your strength not weakness." I highly recommend this book to everyone.
Dania Droubi (Competitions Manager)
Books have always been an essential part of the gift baskets I give to anyone on any occasion: birthdays, Eid, Christmas, first day of school, holiday, sick visits and anything else. So now that I am an aunt to three nephews and three nieces, I have a book for each one of them every time I see them. A couple of months ago, I bought my two-year-old old niece Five Little Ducks book from Child's Play International. It's a classic children's nursery rhyme that I have sung so many times in my years teaching toddlers. So naturally, I could not just hand her the book, I had to sing it to her. As I sang the words and did the actions, she kept looking up at me smiling then back at the book. During the first reading, she listened, smiled, and enjoyed the show. The second reading, she tried doing the actions with me and by the fifth reading, in the same sitting, she was doing the actions and singing the words. This was in October 2020, and despite the other books I have given her, my sister says this is still her favorite and she calls it "Auntie Dania's book."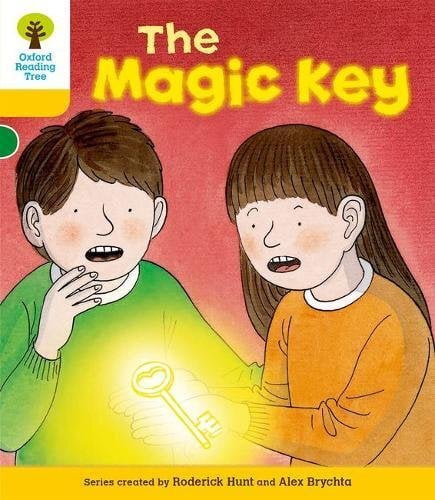 Shama Noman (Voices of Future Generations Project Manager)
I have always enjoyed telling stories and as a Grade 2 teacher, I remember the circle time when the children used to gather on a mat, and we would all read together. The reading corner was our creative space where we drew and cut out the characters for the story. Loose templates for sentence strips were placed in the tray along with a set of pencils to capture that "aha" moment; colours, sketch books and labels to highlight new words were all designed together. Idea pockets were pasted on the walls in the corner to support and encourage the children's voices.
Here, I would like to highlight a reading practice that we all really enjoyed together, especially when starting a new story book. We called the activity, 'The Picture Walk.' It was simple and rewarding. I would cover the text with my hands and the children would study the pictures and characters and craft a story. Reading a picture can be a very intelligent act. It stimulates the imagination, and at the same time develops the children's emotional intelligence as they study faces, interpret actions, and justify their reasons for building a story idea.
Conclusively, when we were done with the picture walk, and with a predictive story in hand, reading the actual story text got me the children's complete attention. They would cling to every word wanting to find out if they had drawn the right conclusions based on the story illustrations. The engagement was on point, but more than that the exclamation and cheering through the story session was a testament to the love of reading.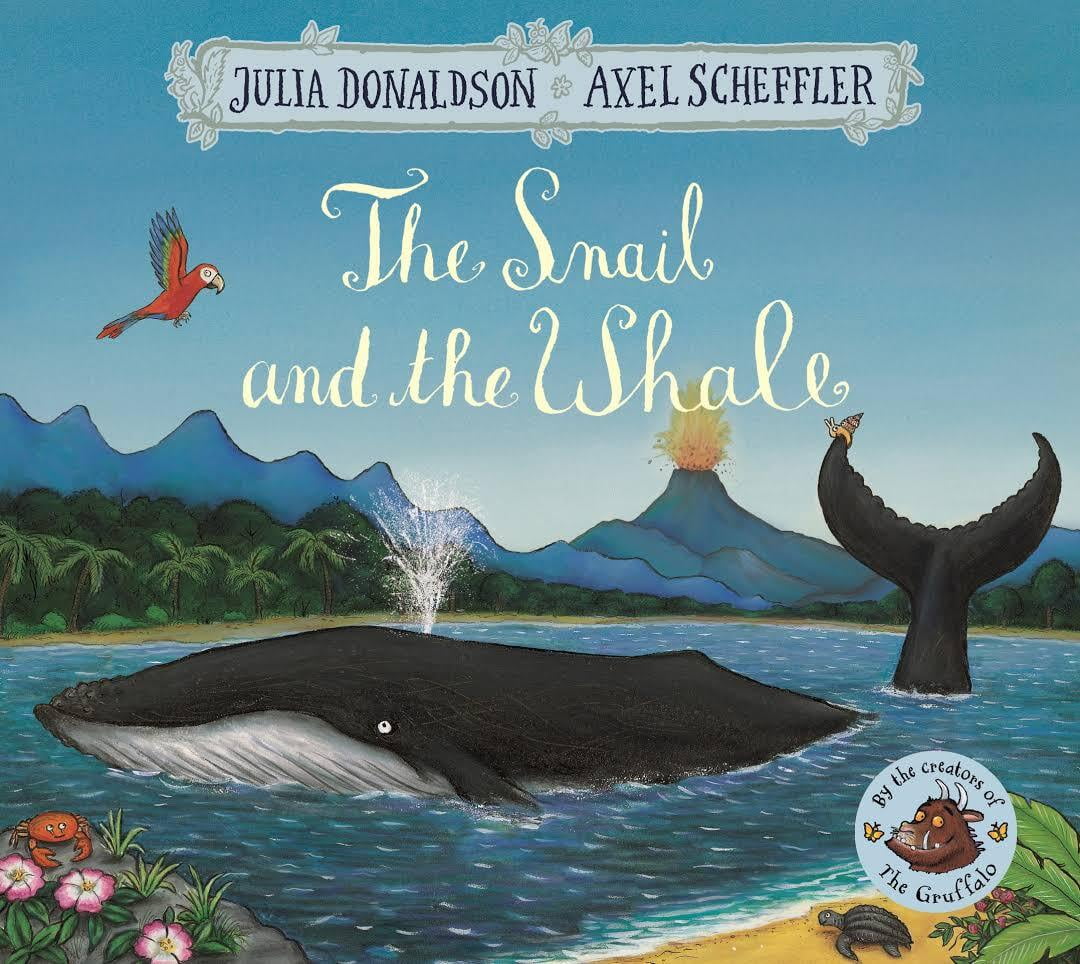 Flora Rees (Head of Programming)
This is the tale of a tiny snail, a great big whale and a book I loved reading aloud so much that my daughter, aged 5, finally said, "Mummy, you can keep this book now because you love it more than me." She was ready to move on the thousands of wonderful books in this time of groundbreaking children's literature, but I was still entranced by Julia Donaldson's beautiful language and Axel Scheffler's expressive illustrations. When small children visit, this is the first book I'll pull from the shelf with a hopeful, "Would you like me to read you a story?"