Celebrate the Holy Month with these recommendations
The Holy Month of Ramadan is all about self-improvement, self-reflection and finding the inspiration and impetus to become the best version of one's self. Here are 5 books which would make for a brilliant reading experience for the young and the old. To those who are already familiar with Ramadan, these books feature moments which will rekindle memories of your own- time spent with loved ones during the holy month. You will also find resonances of oft-heard stories and teachings. And to the ones who aren't as familiar, these books will be a succinct introduction to the ethos and values that this month exemplifies.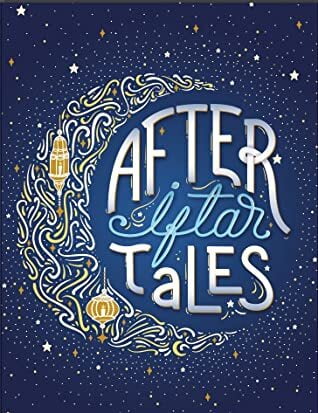 After Iftar Tales

by Bismillah Buddies



After Iftar Tales

is the latest offering by Bismillah Buddies, an educational brand for children. The book immediately gets you into the Ramadan spirit, right from the cover itself!
The most apt word to describe it is "festive," with its crescent moon and lanterns against a star speckled midnight blue background. It makes you want to sit with the book post Iftar for some personal reading or a read aloud session with friends and family. An anthology by writers from Dubai, Egypt, London and South Africa, the book has stories about some pivotal aspects and old age traditions of Ramadan. There are also stories based on topical themes such as fasting during the pandemic and observing a fast in space. The illustrations accompanying each story are just as attractive and will keep young readers hooked.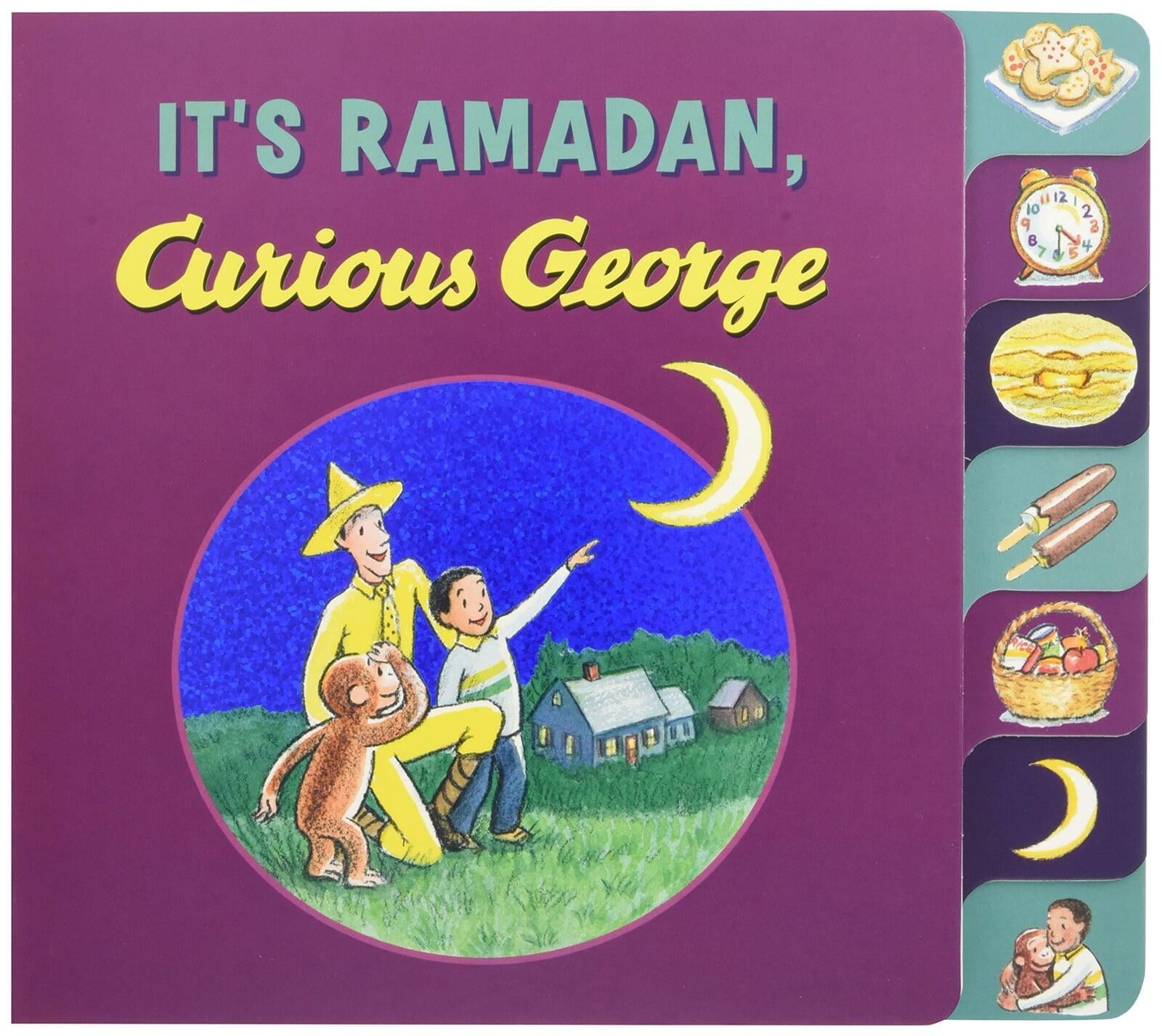 It's Ramadan, Curious George

by

H. A. Rey and Hena Khan


It's Ramadan, Curious George

is a quick read, making it a perfect introduction to Ramadan to very young readers who would enjoy seeing Curious George get familiar with the Ramadan traditions. Along with his young friend Kareem, George understands the intricacies of the fasting month followed by the heartwarming Eid celebrations. Curious George is a very popular character with young children hence this collaboration between the

Curious George

brand and Pakistani American author Hena Khan is a brilliant idea and will help a larger demographic of people understand the quintessential Ramadan values.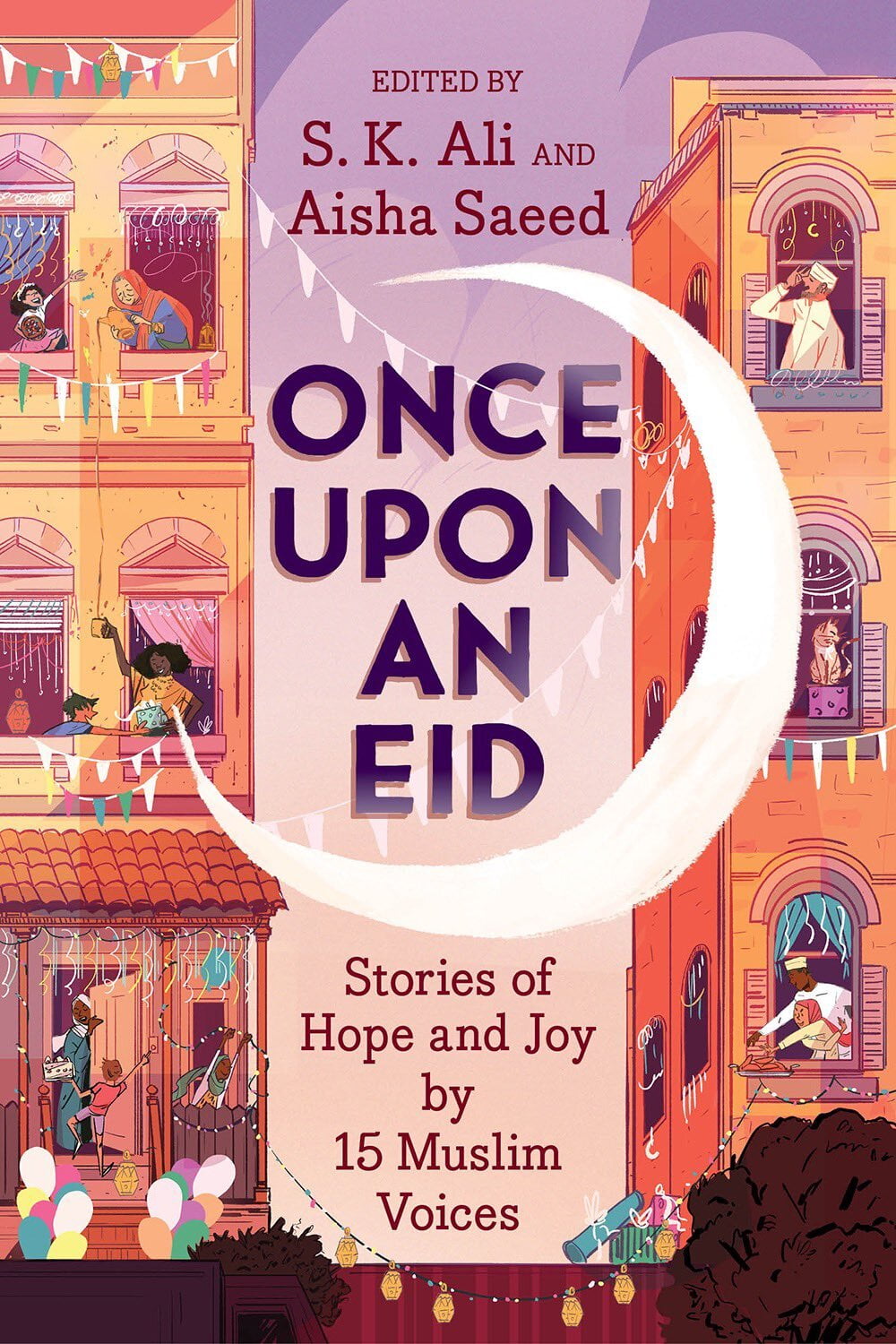 Once Upon An Eid

by

S.K. Ali and Aisha Saeed


A collaborative venture by multiple authors from around the world and carefully curated by authors S.K. Ali and Aisha Saeed,

Once Upon An Eid

consists of 15 stories based on Eid, the most joyous and awaited day in the Islamic calendar. Through these stories, you might find memories being stirred in your heart and mind. People around the world welcome Eid in their own ways but it is the sheer feeling of joy, togetherness and happiness that remains at the core of all celebrations. The book celebrates diversity and at the same time highlights the spirit of oneness and brotherhood which binds people from different countries, cultures and backgrounds during the Eid celebrations.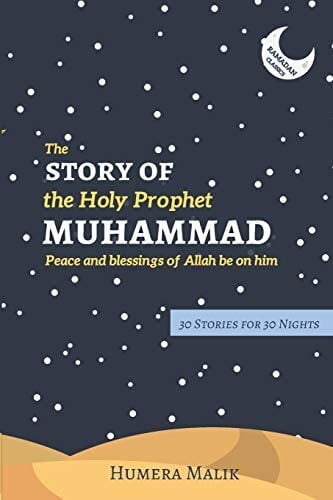 The Story of Holy Prophet Mohammed
by
Humera Malik
This book consists of 30 very easy to comprehend stories which inspire through the example of Prophet Muhammed (Peace be Upon Him). All stories celebrate the life and teachings of the Prophet and are a sublime, elevating read. Since the stories are very brief and the language used is quite uncomplicated and simple, younger readers will surely love this book. You can read this book at the pace you like, either reserving one story for each day or reading as many as you like in one sitting. At the end of each story there are questions which further involve the readers. There is also an extra chapter dedicated especially to Eid giving the book a celebratory conclusion akin to the feel one has when Eid marks the end of the month of Ramadan.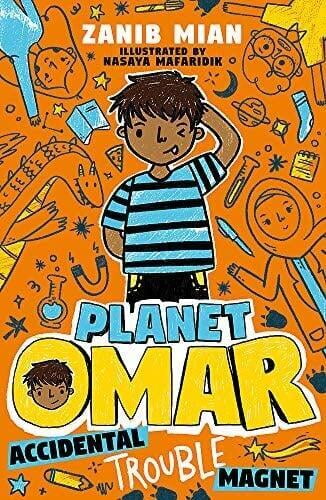 Planet Omar, Accidental Trouble Magnet

by

Zanib Mian


This is a book which gives us a unique insight into the world of a South Asian Muslim family settled in the UK as seen through the eyes of their 10 years old son Omar. It might be a little odd and surprising looking at the title of the book that it is included in a recommendation list for books about Ramadan, but unlike the other books mentioned earlier, this book is not solely about Ramadan and Islamic teachings. However, there are some really heartwarming and detailed chapters about Ramadan traditions and Eid preparations which will resonate with every person who has experienced this month. For those chapters, the feelings they evoke and the the profound message of tolerance, kindness and acceptance that this book propagates, this book earns a spot in this Ramadan recommendation list.
Mishal Faraz is a student at The Winchester School, Jebel Ali. An identified talented learner, Mishal has been the recipient of Hamdan bin Rashid Al Maktoum Award for Distinguished Academic Performance, the Sharjah Award for Excellence, and the Sheikha Fatima Award for Educational Excellence. She has loved books ever since she can remember and believes that words are the most potent tools of transformation in the world. Besides reading, Mishal is passionate about environmental protection and was awarded the 2020 Diana Award for her environmental and civic endeavours.