You don't need to travel far to be taken to a whole different place, sometimes all you need to do is a pick up a book. Since most of us will be home-bound for a while or enjoying a staycation or two, we've compiled a list of some novels that can help you escape the real world for a moment and visit a new country that has been on your bucket list. Say goodbye to airport stress and jetlag!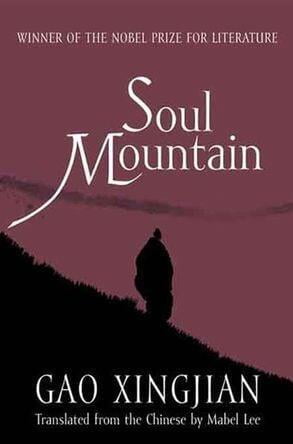 Soul Mountain by Gao Xingjian




In 1983, Chinese playwright, critic, fiction writer, and painter Gao Xingjian was diagnosed with lung cancer and faced imminent death. But six weeks later, a second examination revealed there was no cancer -- he had won "a reprieve from death." Faced with a repressive cultural environment and the threat of a spell in a prison farm, Gao fled Beijing and began a journey of 15,000 kilometers into the remote mountains and ancient forests of Sichuan in southwest China. The result of this epic voyage of discovery is Soul Mountain.
Greece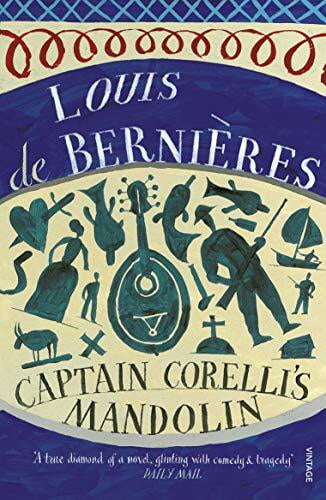 Captain Corelli's Mandolin by Louis de Bernieres

Dr Iannis practices medicine on the island of Cephalonia, accompanied by his daughter, Pelagia, to whom he imparts much of his healing art. The officer in command of the Italian garrison is the cultured Captain Antonio Corelli, and it isn't long before Corelli and Pelagia fall in love. Love is complicated enough in wartime, even when the lovers are on the same side.
Jamaica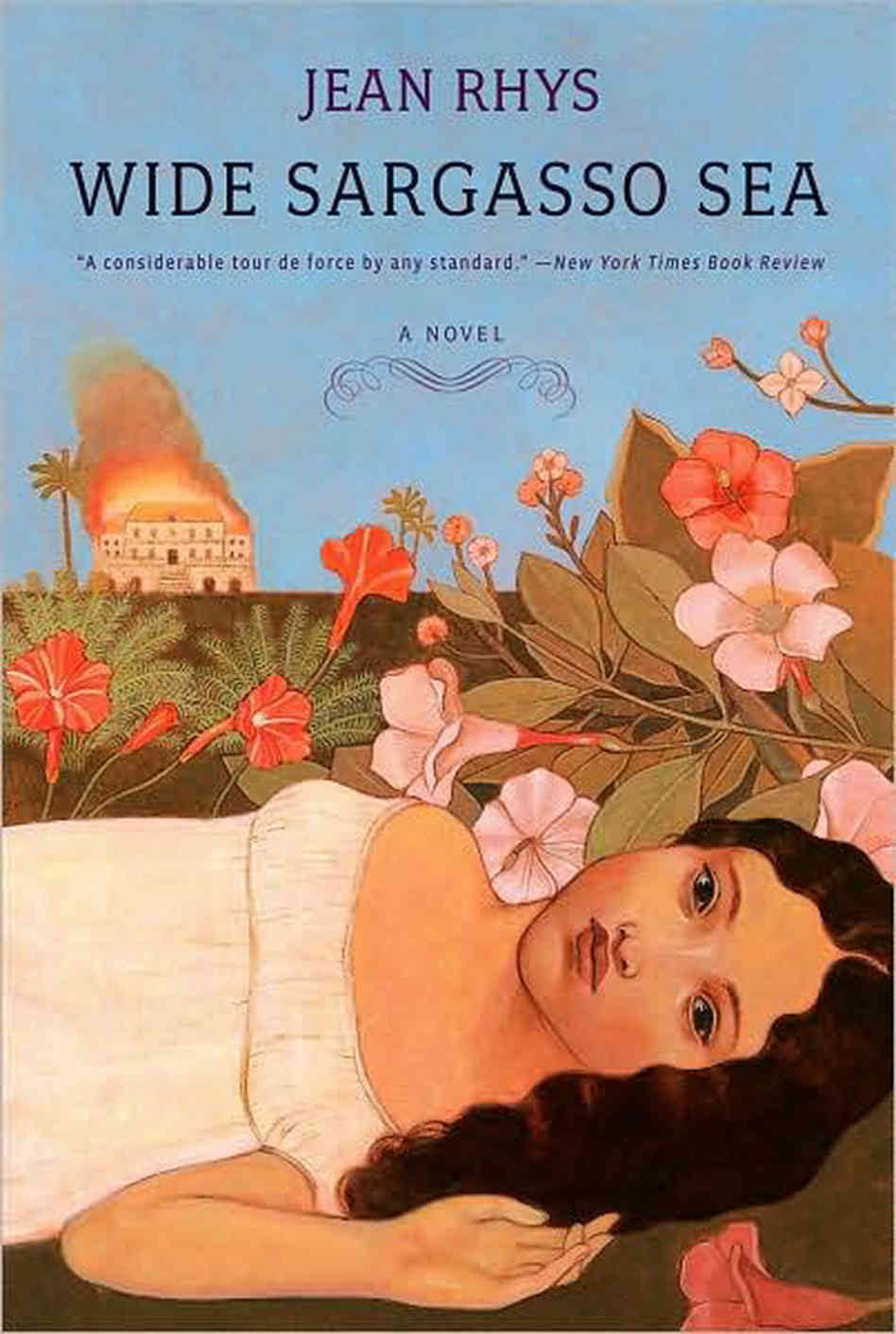 Wide Sargasso Sea by Jean Rhys
Wide Sargasso Sea by Jean Rhys is an imagined prequel to Charlotte Brontë's Jane Eyre. The novel follows Antoinette Cosway, a Jamaican Creole, through her adolescence and later marriage to an Englishman who takes her back to England where she will become the madwoman in the attic.
Romania
Spain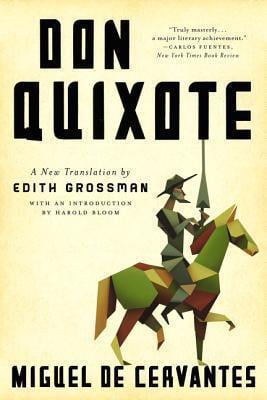 Don Quixote by Miguel de Cervantes
Miguel de Cervantes's iconic classic, Don Quixote, is the best-selling book in history after the Bible and other religious and political texts. When Alonso Quixano decides to leave his quiet study to become a noble knight, hilarity ensues. Through the madcap adventures of the often-delusional protagonist, Cervantes provided commentary on the role and form of contemporary literature.
Sweden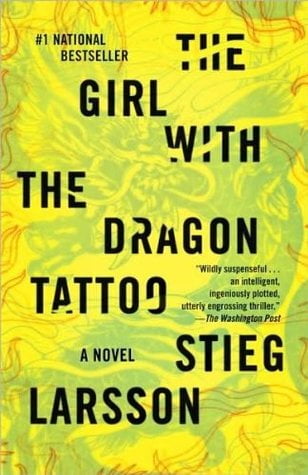 The Girl with the Dragon Tattoo by Stieg Larsson
Stieg Larsson's international sensation, The Girl with the Dragon Tattoo is a psychological thriller centered on the disappearance of the grandniece of a wealthy businessman. Lisbeth Salander, the socially-awkward protagonist, and Mikael Blomkvist, an investigative journalist, join forces to solve the mystery.