When we think of poetry, what we think of is Shakespeare's sonnets, Edgar Allan Poe's suspense and William Wordsworth and his sublime wordplay. Many of the poets we love to read are those who have lived and gone generations and centuries ago. Yet, living among us are poets that have had the advantage of looking back on the past and the history of language itself. These poets are well-versed in older traditions of the form but are also able to use their words to tell poignant stories that stretch from ancient eras right down to modernity.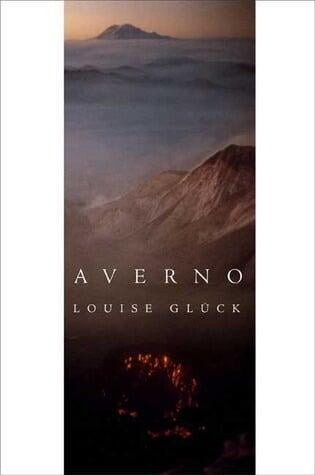 Averno

by Louise Gluck



The Nobel Prize Winner for Literature in 2020, Louise Gluck, has written a diverse range of poetry over the last half-century. A common factor in all her work is her meticulousness when it comes to lyrical composition as well as her psychoanalytic messaging. This is even more so in her 2006 Anthology, Averno. In it, Gluck draws on the story of the real Averno, a small crater lake in Italy known to Ancient Romans as the gateway to the underworld, and uses the spiritual and metaphysical concepts tied to it to ground the idea of wandering as the basis of her anthology. She characterises Persephone, the daughter of Zeus, King of the Gods, and Demeter, the Goddess of Earth, as she describes Persephone's kidnapping by Hades, the ruler of the Underworld, and the immense grief it causes her mother, as well as her feelings of hope and confusion — the subject of a majority of the poems in this anthology. Much like in Kierkegaard's questioning of religious concepts in his seminal work, Fear and Trembling, Gluck explores not only how the story of Persephone and her mother is viewed by society, but also the subconscious, often existential, views held by the mother-daughter duo. This makes for an equally informative, equally jarring and entertaining read of a topic dipped in history but grounded in our modernity.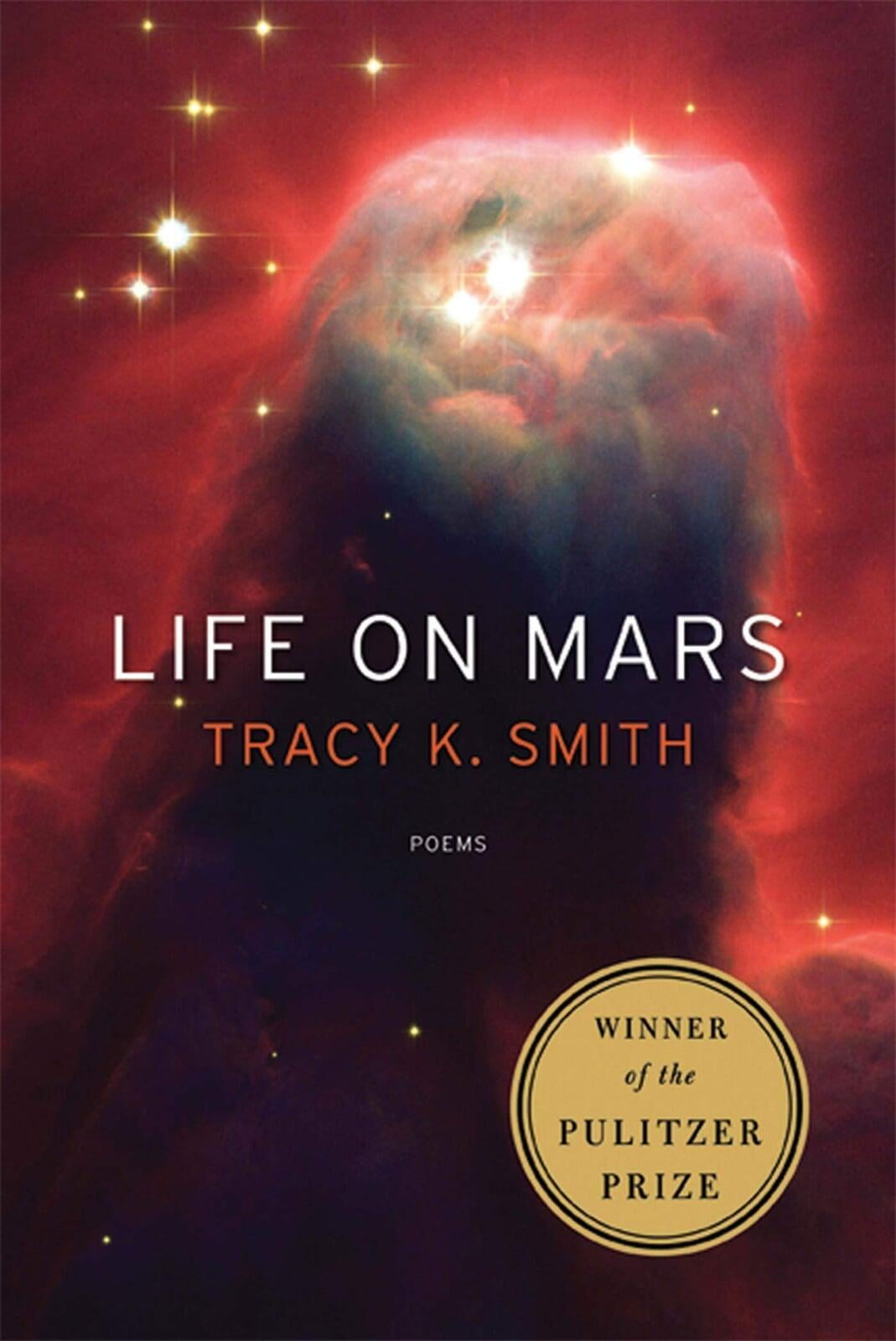 Life On Mars

by Tracy K. Smith



With her anthology Life on Mars, Smith bases her melodious poetry on one of the most modern and exciting concepts known to humanity thus far: space travel. She uses the eventuality of it to discuss a wide variety of modern(and classic) issues such as pop culture, racial strife, as well as love. She digs deeper with the subjects she tackles and brings forth a heightened adventure of what it means to be human. So, even if the ideas she uses in her poetry are modern and often times far-reaching, they are also relatable, personal and can easily be navigated with her usage of already famous pop-culture with David Bowie and his Starman persona as well as Stanley Kubrick with his epic science fiction film classic, 2001: A Space Odyssey.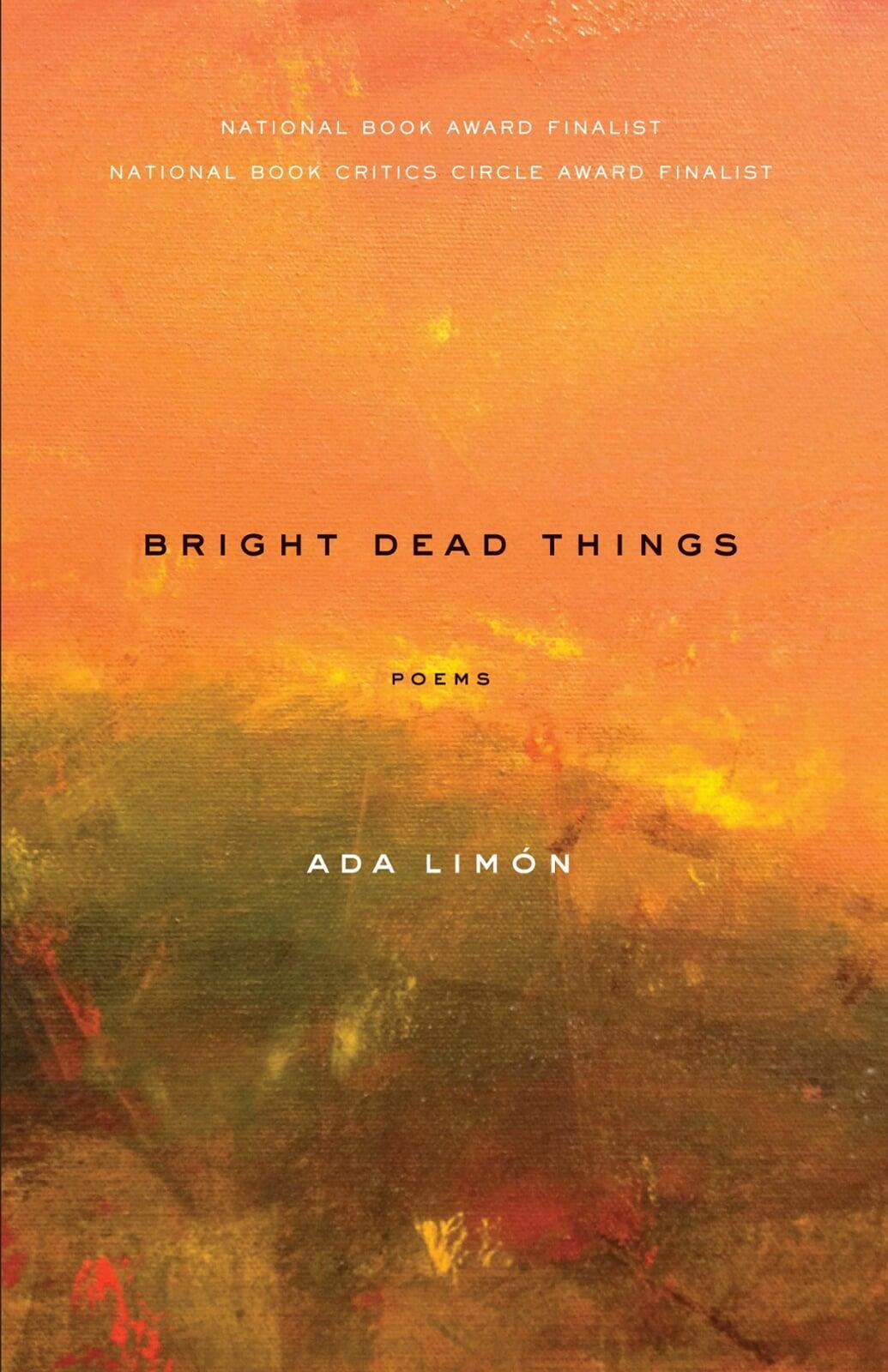 Bright Dead Things

by Ada Limon



With Bright Dead Things, Ada Limon, a well known writer with an inclination toward musical poetry, once again creates a substantial anthology that on the merit of it's lyrical words alone, deserves to be read. Many of the poems in the anthology are ones you come back to solely based on the composition of the words. Yet, the topics Limon covers are an equally impressive collection of ideas. Though her work primarily deals with feminist subjects, her poetry also touches on youth, country life, city life, family, culture and even death. She naturally verses the confusion caused by the juxtaposition of living lives that are more often than not different from each other, submerging her poetry into existentialist and even nihilist themes at times. She blends these concepts along with diverse subject matter to create poetry that is hopeful, profound and will leave you wanting to read more of her work.

Brown Girl Dreaming

by Jacqueline Woodson



A MacArthur Genius Grant recipient in 2020, Jacqueline Woodson is a widely known writer who has won numerous awards for her poetry and her novels. One such important work is Brown Girl Dreaming, a coming of age story told in verse. What's special about this novel is that it is an autobiographical telling of what happened to and around Woodson and her family as they grappled with the racism and segregation of the 1960s and 1970s. Woodson wrote Brown Girl Dreaming as a way to learn more about her family's past. As such, Woodson's painstaking research results in an amazingly thorough view of life as an African-American child moving back and forth between the North and the South. She encounters many racist people, but also those that respect her and her family. She makes friends with those of different cultures to her own, enlightening herself about the plights of other cultures. She even gets encouraged to become a writer herself by a teacher, after having moved to New York. All these autobiographical stories, and much more, are told beautifully in verse, making an already fascinating story sound all the more musical.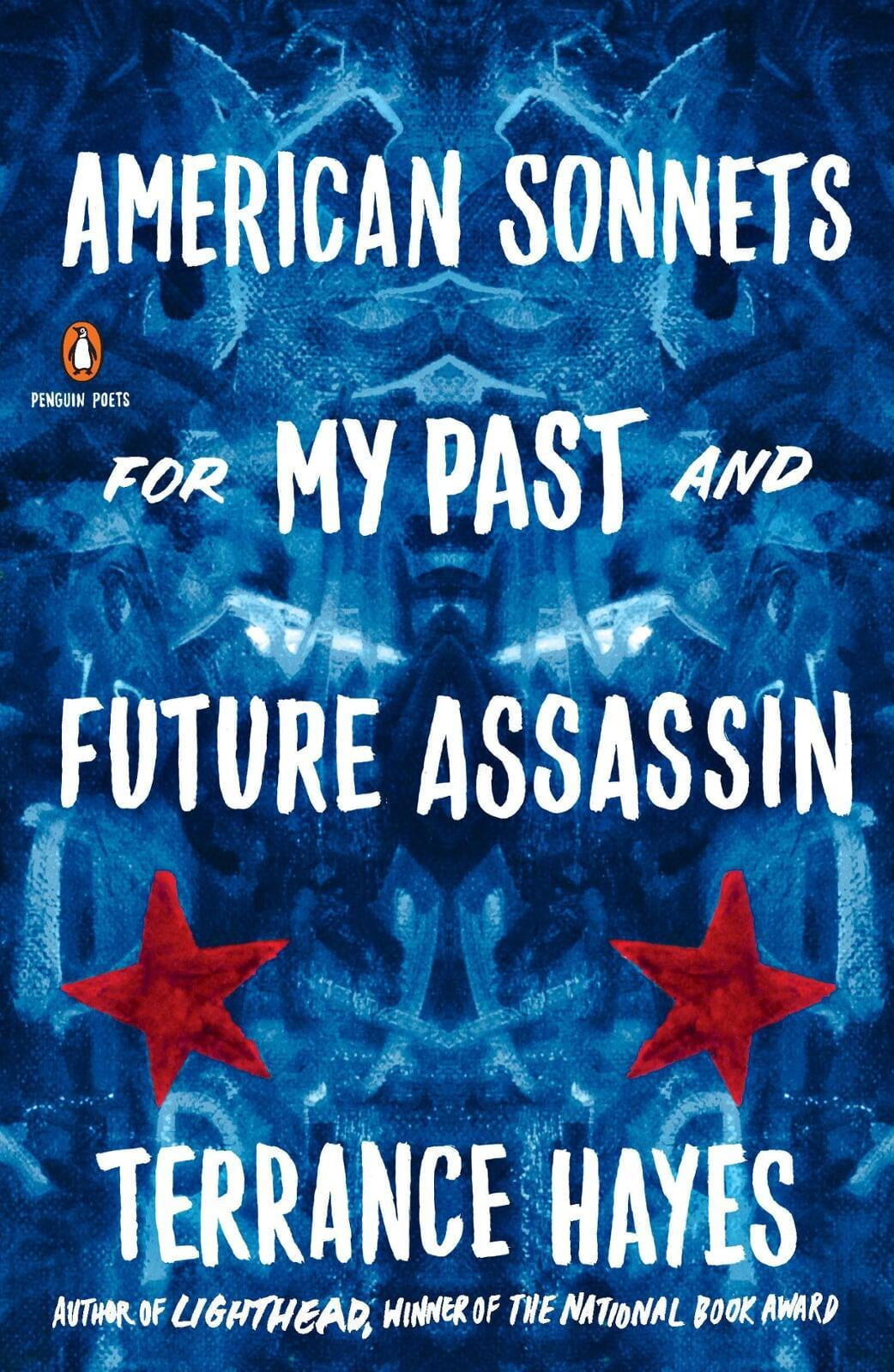 American Sonnets For My Past and Future Assassins
by Terrance Hayes
Having won the National Book Award in 2010 as well as being the recipient of the MacArthur Genius Grant in 2014, Hayes is renowned for his poetry throughout the United States. Hayes began writing American Sonnets for My Past and Future Assasins a day after President Trump was elected in 2016, using the uncertainty that came forth from that occasion. However, Hayes uses that same uncertainty of his future and plays with it, using many historical figures and events that have since become relevant to African American culture. He pays homage to many poets too, both of the classic and modern variety, including Emily Dickenson, Walt Whitman, and Allen Ginsburg. Moreover, the usage of sonnets only goes to solidify the uncertainty and societal and personal imprisonment that Hayes wants to put forth. The rigid rhythm structure drives the theme across exceptionally well thematically as well as musically.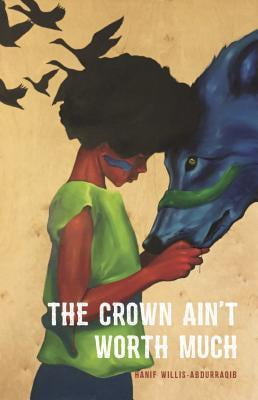 The Crown Ain't Worth Much

by Hanif Willis-Abdurraqib



Hanif Willis-Abdurraqib is a known author, poet and cultural and music critic prominent on social media. His expertise with history, culture, and music makes him an important figure to create an anthology of poetry that, in the plethora of poetry written about African-American lives in the 20th and 21st century, still holds on its own with its importance and relevance. Like Smith and Hayes, skilfully swivels in various pop culture references, but in the case of Abdurraqib, his references are much more modern. He uses artists Like Kanye West, and Jay-Z as building blocks that tell stories of love, anger, hope and despair that many African-Americans as well as those of other cultures can appreciate, if not solely for the subject matter, but also for how easily and musically Abdurraqib writes about them.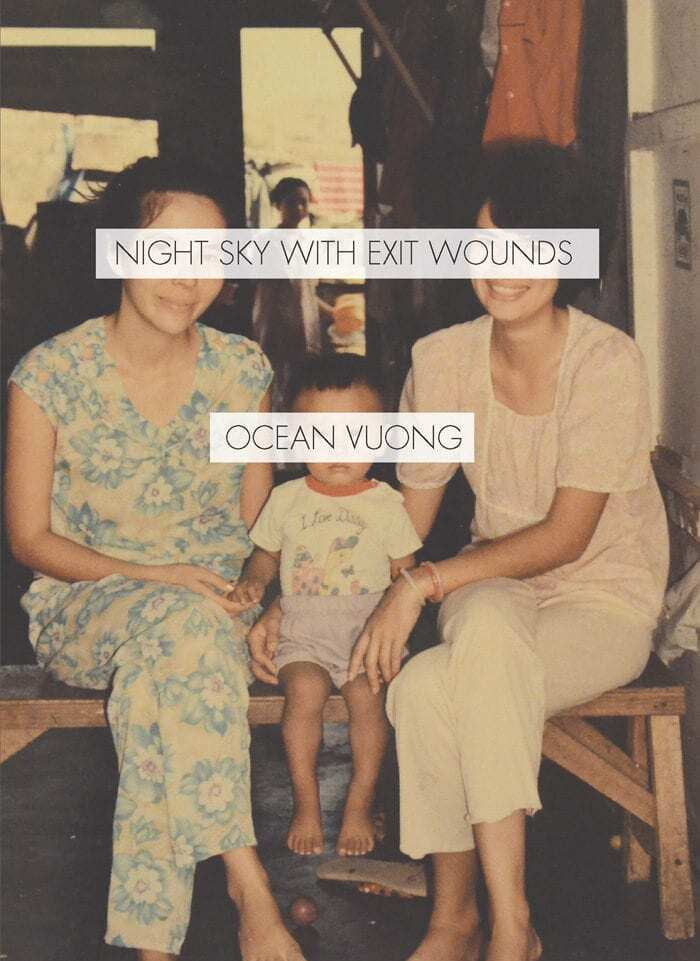 Night Sky with Exit Wounds
by Ocean Vuong
Ocean Vuong, a Vietnamese-American poet, uses the memories and trauma of the Vietnam War to craft this autobiographical anthology. Born in 1988 in Vietnam, Vuong moved to the Philippines at the age of two, where he stayed in a refugee camp, thereafter moving to the United States. Vuong uses these events and events of the war to discuss the grief, the trauma and the confusion that comes with being of Vietnamese heritage in an American country with the war still being raw to both sides. Being all of 30, Vuong's grasp on metaphorical concepts describing the war vis-a-vis his own life and through the imagery that is vivid and oftentimes frightening, are reminiscent of a poet that has been seasoned with decades worth of lyrical experience and comprehension.

Gurmeet Kapoor has been writing since he was 16 and reading since he was a child. He thoroughly relishes reading historical novels, science fiction, as well as non-fiction books relating to World War I and II. He particularly enjoys his social sciences; history, psychology and philosophy, making sure to add a touch of these to his own work. In his free time, he likes to watch movies and watch cricket. He is a die-hard Manchester United fan.