Here comes the FUN...
The 14th edition of the Emirates Airline Festival of Literature is now officially over. But just because the sun may have (temporarily) "set," on this year's LitFest that doesn't mean we can't keep the fun going! After all, the sun is an ever-present symbol of brightness, hope, and splendor! With that in mind, we've put together a list of books inspired by this most recent theme, and the feelings and aspirations it brings to life within us. From books for toddlers and young adults, to those who might be dealing with loss or seeking a fun escape from the pressures of their day, there's something in here for everyone!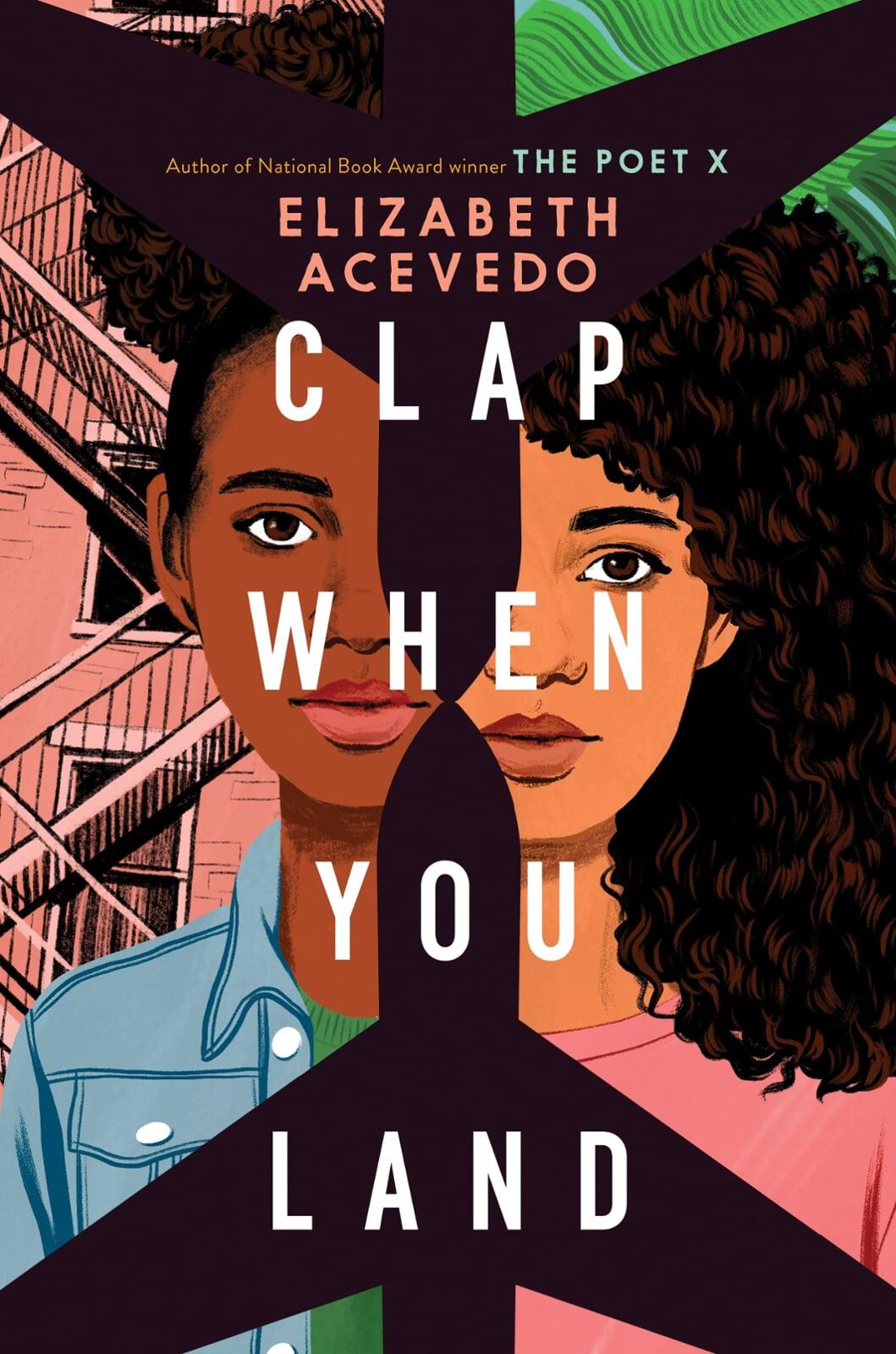 Clap When You Land

by Elizabeth Acevedo

A stirring book written by the National Book Award-winning and New York Times bestselling author Elizabeth Acevedo. This novel brims with the themes of family, realization, and a huge deal of raw emotions. Clap When You Land is a young adult novel, centering the life of two half-sisters: Camino Rios and Yahaira Rios, who before an extremely tragic incident which lead to the sudden demise of their father, did not know of each other's existence for sixteen years. Set in the Dominican Republic, Acevedo writes about heritage and family from the eyes of the leading characters. Acevedo portraits with her words the dysfunctional family relationships, and how the two girls digest the death of their father, while trying to adapt to their unique and spectacular sisterhood. This novel depicts the life-shattering event that binds both sisters together. The story is beautiful, sad, and hopeful all at the same time.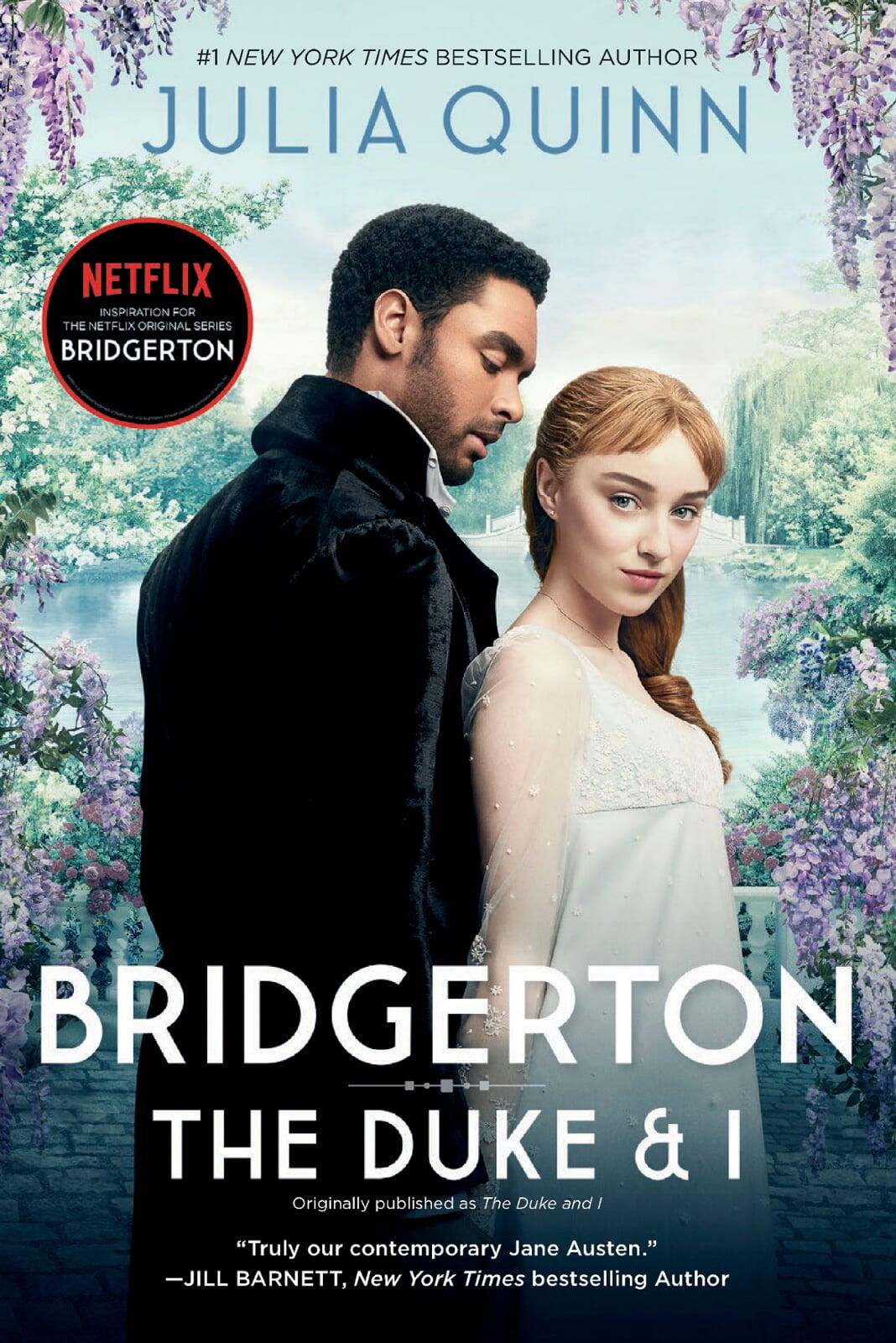 The Duke and I

by Julia Quinn

Julia Quinn has created the perfect ratio between history, fiction, and romance with the Bridgerton series, which was recently adapted into a television show that premiered on Netflix back in December 2020. The Duke and I is a very light read set in the Regency era in Great Britain. As it is set in the Regency era, the novel is all about high society, extravagant balls, strict etiquette, ballroom dancing, romance, and of course, desire! If you are looking for a steamy and more explicit romance novel, this is not it. Instead, it is one which makes your heart pitter-patter with excitement! In short, the protagonists Daphne Bridgerton and Simon Basset have different opinions on marriage, love, and family but to keep the tons of matchmakers afar, they make a bargain: to pretend to be courting! Perfect for anyone looking to fill the hole in their book pile after reading Pride and Prejudice for the millionth time!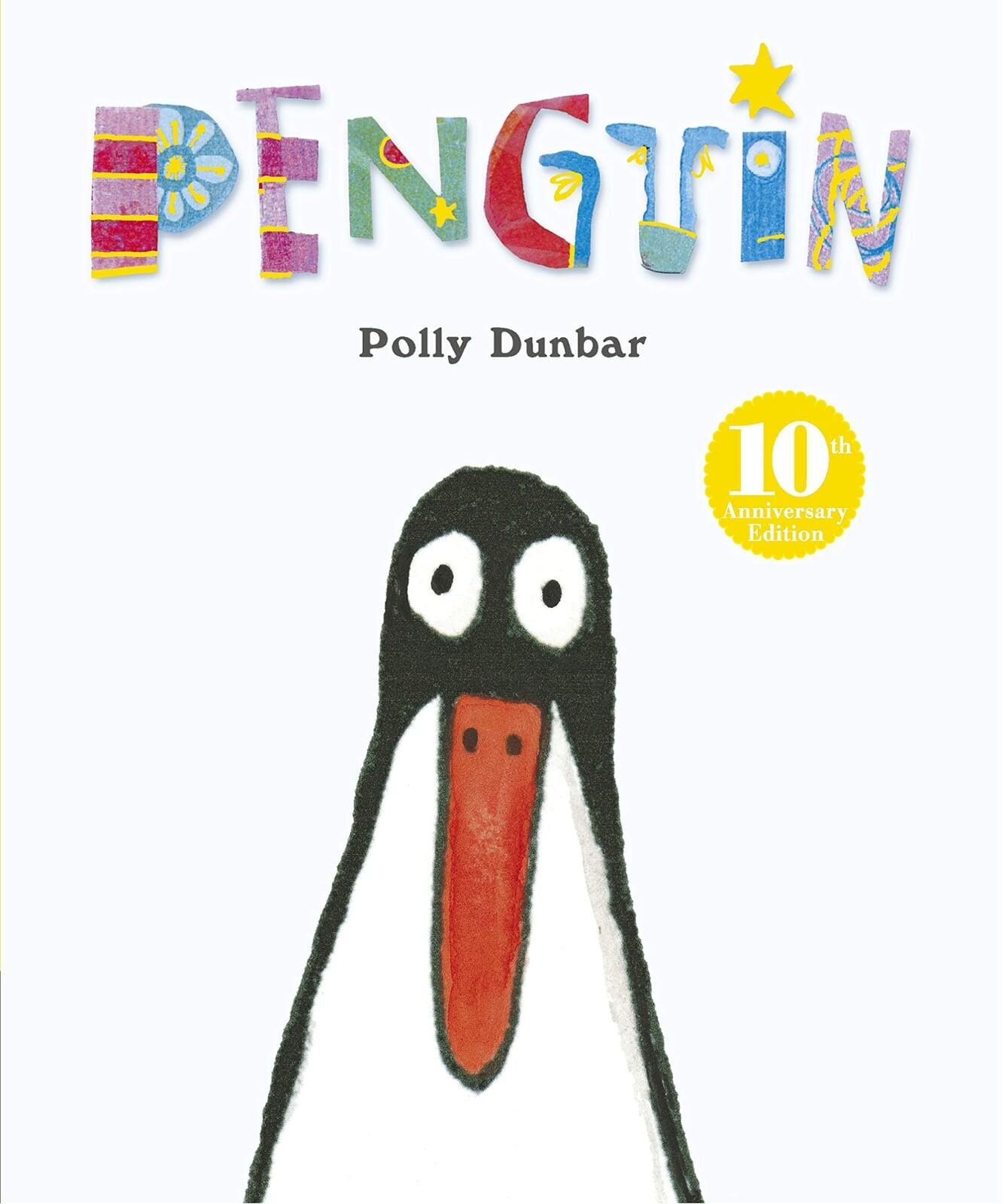 Penguin

by Polly Dunbar

If you're looking for a good minute to read a book with your child before bedtime or a teacher wanting to share a hilarious story with your students at story time sessions, Penguin by Polly Dundar is the perfect book to delve into. In the story, Ben could not be more delighted to find a penguin as a birthday present, yet there is just one problem… Penguin does not respond to any of Ben's actions! Eventually, something extraordinary happens and the odds are in Ben's favor! Towards the end of the story, this book urges children to read pictures, recall events, and most importantly IMAGINE! Also, it is only fair to point out that this text of the book is simple yet extremely effective and is packed with a series of amusing rhythmic punches!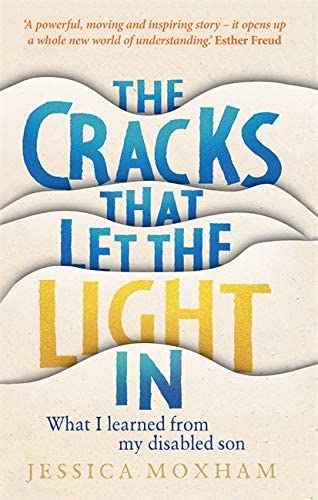 The Cracks That Let The Light In: What I Learned From My Disabled Son

by Jessica Moxham

A vivid nonfiction narrative which embarks upon the journey of a mother with her disabled son Ben and the complex medical and emotional needs that are required for his case. This read is a significant contribution to the literature of motherhood and I guarantee you that if you open this book on literally any page, you will surely find a lesson to learn about the quality of life. Moxham's writing in this book is sincere, humane, harrowing, and hopeful in most of its parts. The mother portraits her regular routine with her son's disability and society. It is a thought-provoking read, as it urges one to explore how disabled people are undervalued and how the language of disability is not embraced by society. The book ends on a very hopeful note as Moxham states that "no one wants to experience an earthquake but once the dust has settled, I see the cracks have let the light in."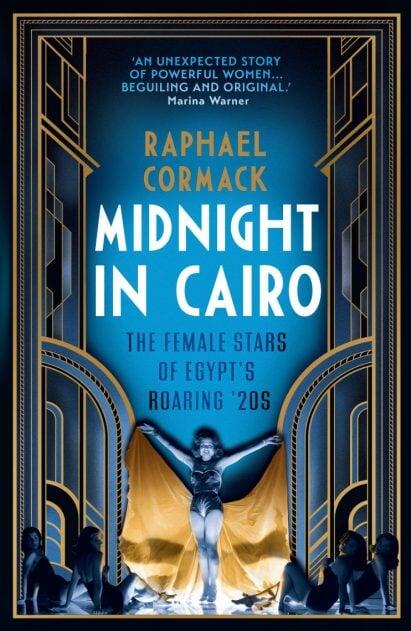 Midnight In Cairo

by Raphael Cormack

When it comes to Egypt, most people might be familiar with the period of the pharaohs or the age of the Great Pyramid of Giza, but what about the exciting 1920's of Cairo? Published last year, Midnight in Cairo highlights the contributions of the pioneering female actresses, journalists, singers, and dancers of Egypt on the arts and entertainment industries and how they have based the foundation of it all. Cormack tells the thrilling stories of a wide selection of names varying from Aziza Amira and Tahiya Carioca the belly dancers to Rose al-Youssef the journalist, Fatima Rushi the actress, and finally the singers Oum Kalthoum and Mounira Al-Mahdiyya. The quality of his research provides a thorough look into the establishment of the entertainment industry and nightlife in Egypt during the 20's. Grab a copy and delve into an exciting rediscovery of the world's most multicultural cities, Cairo!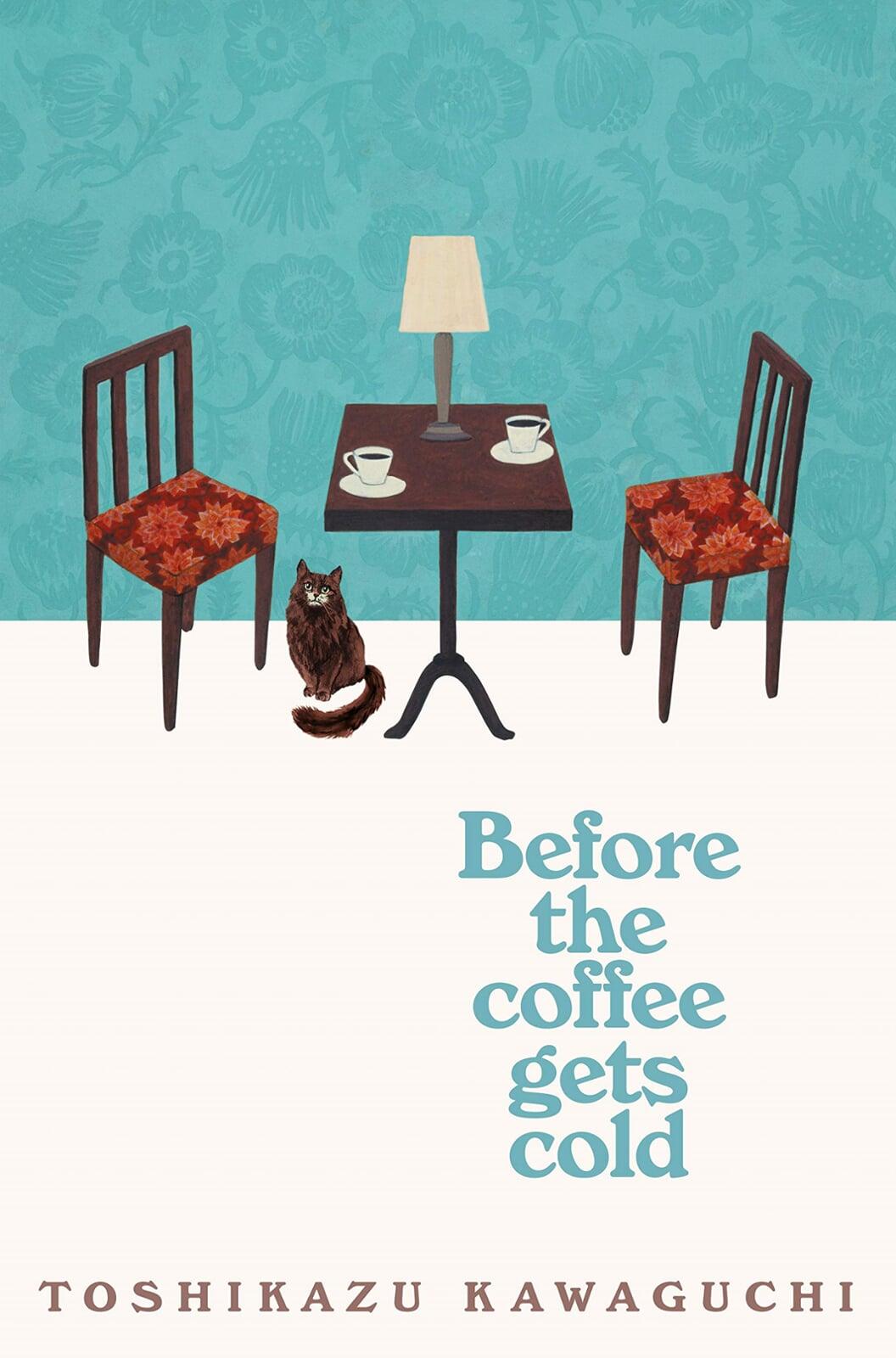 Before the Coffee Gets Cold

by Toshikazu Kawaguchi

Kawaguchi's beautifully written novel blends together time-travel and coffee. If you're looking for a simple and sentimental story set in the incredibly unique aesthetic of a retro café in a small back alley in Tokyo, then you are standing at the right doormat. So knock on the door and grab a seat as this novel follows the experiences of the four visitors to the 'Funiculi Funicula' café as they all experience a specific form of time travel that allows them to visit any past moment in their own lives, with the caveat that they must return, as the title suggests, before the coffee gets cold. The book is divided into four parts, each one dedicated to one of the visitors. The characters all come from different walks of life with the hope that they go back in time for closure, reconciliation, love, forgiveness, and reconnection — all before the coffee gets cold…
Rawan Akkila is a graduate of the University of Sharjah, having majored in English Language and Literature. She is keenly interested in literary translation, particularly that of short stories from English to Arabic and vice versa. She believes that every person should read classical poems, especially those of Sylvia Plath, Thomas Hardy, and William Wordsworth. She also enjoys reading children's books and admiringly gazes at their illustrations!