Get those creative juice flowing again and work those writing muscles
Let me share the secret to becoming a good writer. Here it is: read. Read whenever you can. Read to be inspired. Read to be entertained. Read to escape to the whimsical worlds that books offer. Read to learn more about the world and the people who inhabit it. Read books which resonate with you and also read books which present point of views you've never explored. In a nutshell? Read a lot. I fervently believe that it is the love for reading which manifests into a flair for writing.
Stephen King has so rightly said: "If you want to be a writer, you must do two things above all others: read a lot and write a lot."
Here are five books which have greatly shaped my sensibilities as an author and I am certain that within these pages you'll find the inspiration to craft your own masterpiece: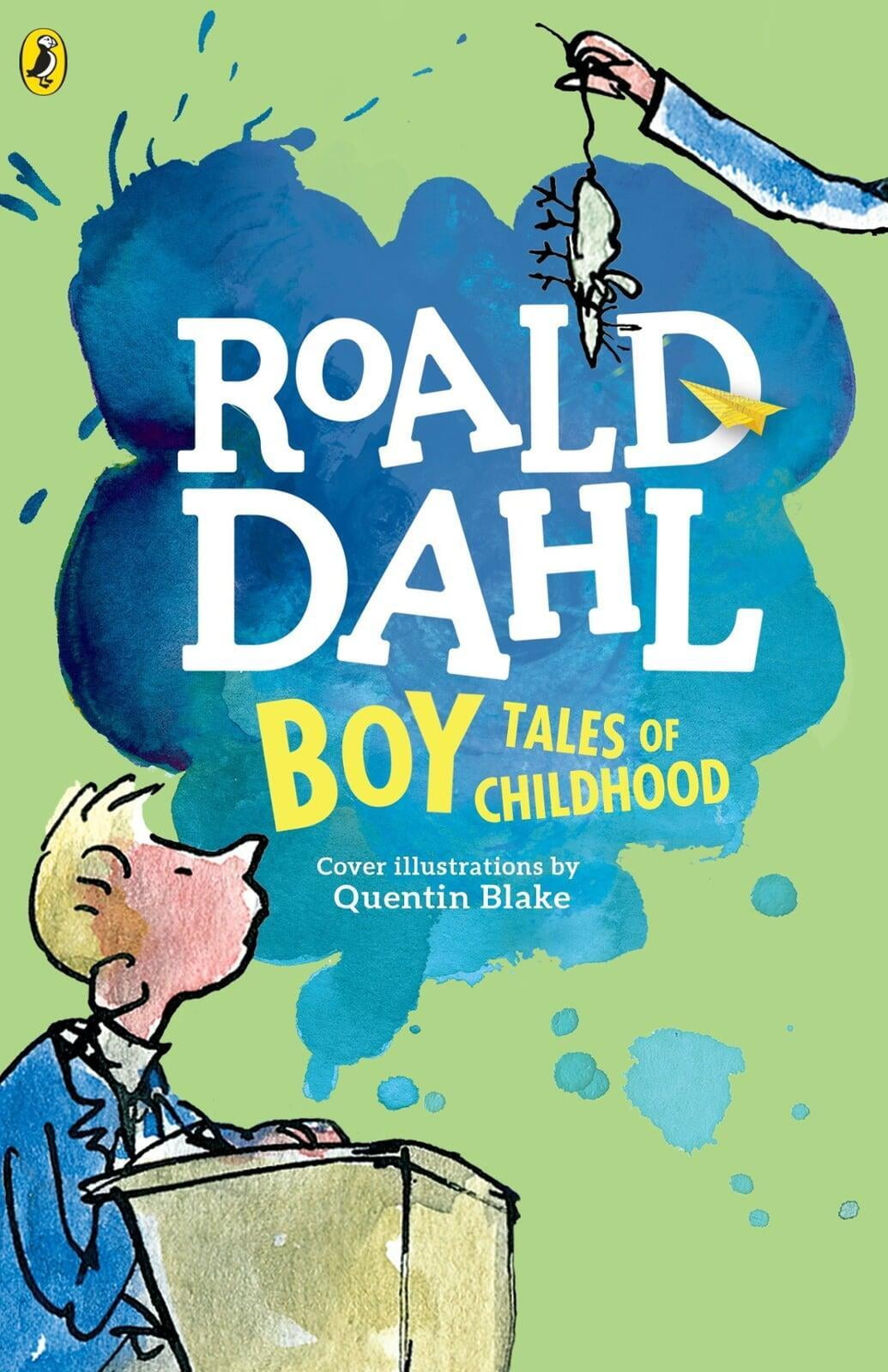 Boy, Tales of Childhood

by Roald Dahl

This is the book that ignited my passion for writing. I have been the biggest fan of Roald Dahl ever since I can remember and have read all his books. I read Boy, Tales of Childhood which is an autobiographical account, after reading his other books. What really struck a chord with me was the fact that there he was, Roald Dahl, talking about his growing up years. He was in his own words, just a "boy," not unlike I am now. It's amazing the way Dahl describes his memories; they are so vivid, so tangible. One can see the colours, breathe in the air, revel in his joys and at the same time share the heartbreaks he faced as a child. Reading this book really piqued my interest in writing and I think all kids and adults should read it.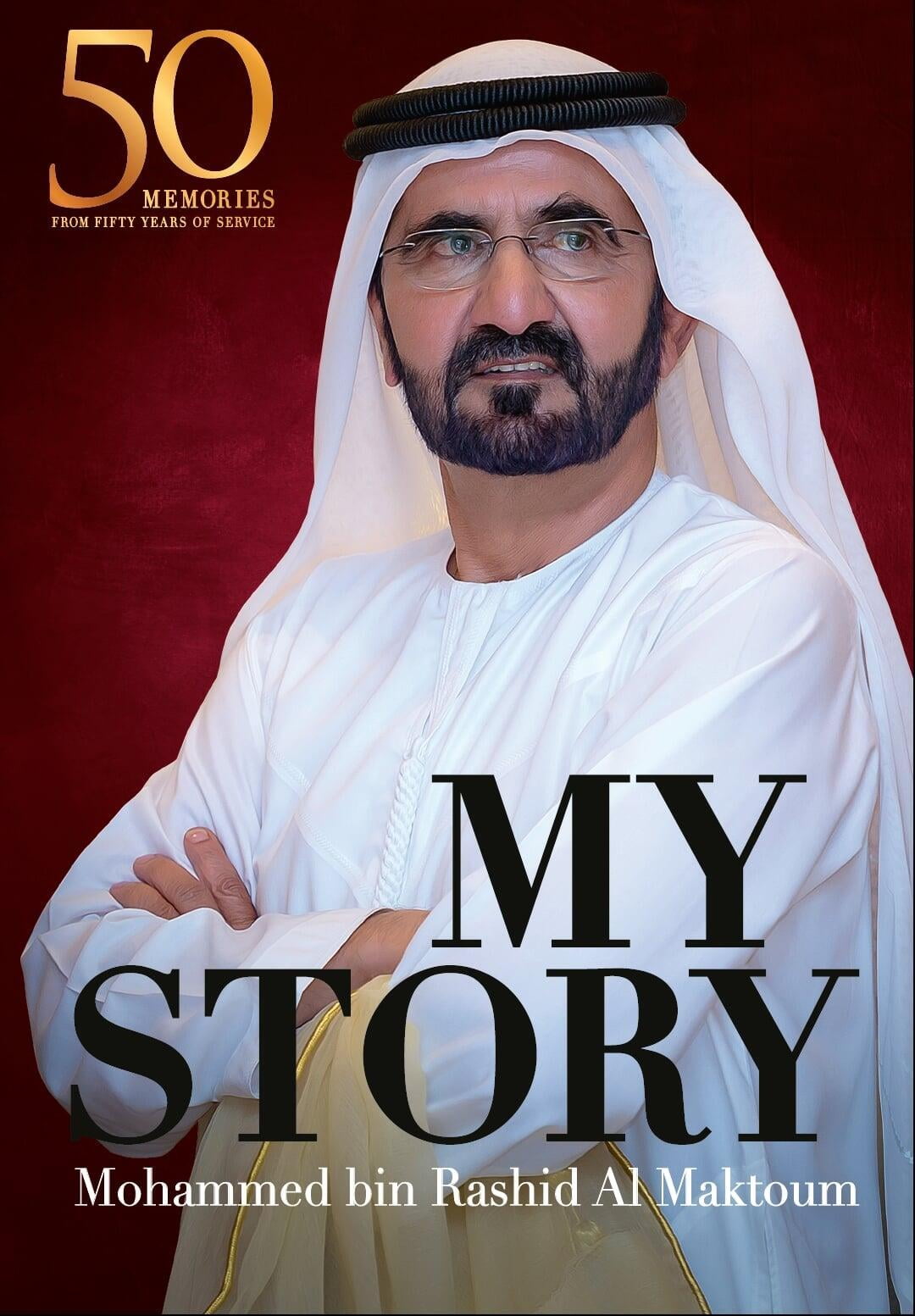 My Story: Fifty Memories in Fifty Years in Service

by His Highness Sheikh Mohammed bin Rashid Al Maktoum, Vice President and Prime Minister of the UAE and ruler of Dubai

Can you find a greater inspiration than the writing of one of the greatest leaders that the world has ever witnessed? In this book His Highness Sheikh Mohammed has recorded the milestones in his life. It's a book for people of all ages. While older readers will absolutely love the brilliant read that it is, younger ones will surely enjoy the personal anecdotes being read out to them. The book is written in His Highness Sheikh Mohammed's characteristic conversational style. It will teach you how to emotionally connect with your readers and how to make them feel as if you are talking to them. I've already read My Story thrice and have shared it with my peers during school assemblies. Every time I've done this, my friends have told me that they were so engrossed in the excerpts that were read out that they just could not wait to get their own copies so that they could keep reading!

The Usbourne Creative Writing Book
If you're a younger reader with aspirations of becoming a writer, this book is highly recommended for you. It introduces different forms of writing, from stories and poems, to blogs, comics, newspaper articles, and much more. And that's not all! There are loads of fun activities and exercises through which you can learn as you go. It's also filled with brilliant illustrations that will certainly capture and maintain the interest of any readers. Not only does the book acquaint you with the different types of writing but it also helps you understand what your niche is. It's a great stepping-stone into the world of writing.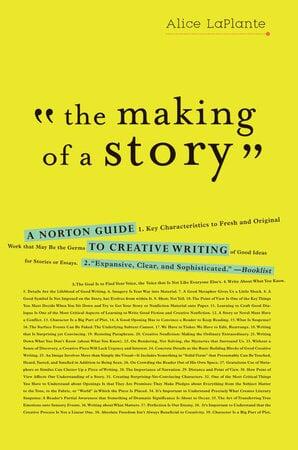 The Making of a Story

by Alice LaPlante
Older readers, this one's for you! If you are looking for a book which can take you through the basics of creative writing, step by step, this is a book you need to add to your must-have list. Alice LaPlante is an award-winning writer, editor, and teacher of writing, both fiction and nonfiction, and has taught creative writing at Stanford for more than 20 years. The result is a creative writing masterclass all condensed into one book! The Making of a Story gives readers a meticulous account of the creative process, from finding inspiration and learning specific literary techniques, to the finalization of the creative piece. To help readers understand the writing process and techniques better, there are lots of examples from various literary masterpieces.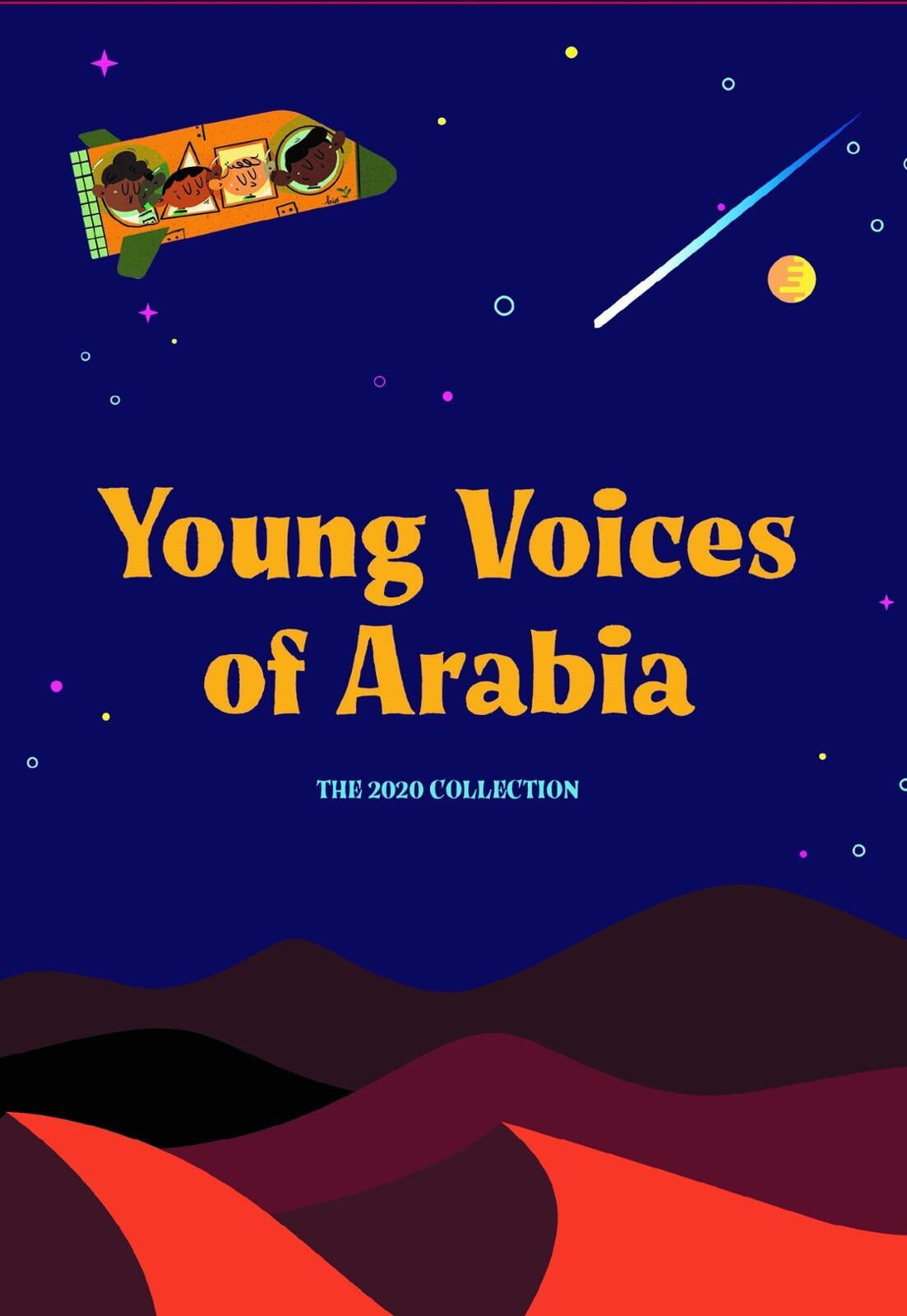 Young Voices of Arabia: An Anthology of short stories by child authors
Young Voices of Arabia is an anthology of 20 award winning stories written by child authors from across the UAE. The book is a collaboration between Voices of Future Generations Arabia and the Emirates Literature Foundation under the patronship of VOFG Arabia Goodwill Ambassador Her Highness Sheikha Hissa bint Hamdan bin Rashid Al Maktoum.
Just like an artist must observe the works of fellow artists, and a musician must listen to peers in their field, a writer must read other writers. And if you are a young person who aspires to a published author, then you have to read the work of other writers your age. It is important to remember that writing is a craft and that just like any other craft, observing the work of those who have achieved a certain level of proficiency in it can teach you the nuances of being a good writer yourself. The more you read, the more you'll learn about the craft, and the more you'll have to take back to your own practice as you continue developing your own writing skills. In any creative pursuit, we need the inspiration of others to help motivate us so we can find our own creative strengths. These young voices will, without a doubt, help you find your own voice too.
Mir Faraz is a student at The Winchester School, Jebel Ali. An avid reader since a very young age, Mir counts his bookshelf as one of his most prized possessions. Mir loves to write and his short story "Every Voice Matters" was chosen as the winner in the "Most Riveting Use of Language" category at the Voices of Future Generations Arabia. Mir has also won prestigious academic accolades like the Hamdan bin Rashid Al Maktoum Award for Distinguished Academic Performance and the Sharjah Award for Educational Excellence. When not reading, you'll find him playing his guitar, building LEGO or watching sci-fi movies.