Take a trip with the turn of a page
In the past few years, I've made a conscious decision to pick up books from across the world that were originally written in a language that was foreign to me. With English being my native language to speak and read in, I've often wondered what great books in other languages I was missing out on. As the world gets smaller, it's important for us to seek out stories that are different from our own, that give us new perspectives and teach us something new. And today more than ever, we need to find ways to bring us all together. Foreign literature is a great way to get into the heart of cultures across the world. What's more, we also get to enjoy the literary styles and creativity of a new language.
Translation matters, as does who is doing the translating. When we read a translated version of a book, we are essentially reading the work of the interpreter. There's been some interesting buzz lately about David Karashima's "Who We're Reading When We're Reading Murakami". Karashima delves deep into the 'industry' that is the global appeal of Murakami and how this Japanese author from Kyoto went on to quickly become a worldwide sensation, with his books being translated to over 50 languages.
We explore other cultures through their food, art, music and film – so why not their literature? Since a translated Murakami is a must-read from Japan, here are some more books to expand your literary horizon.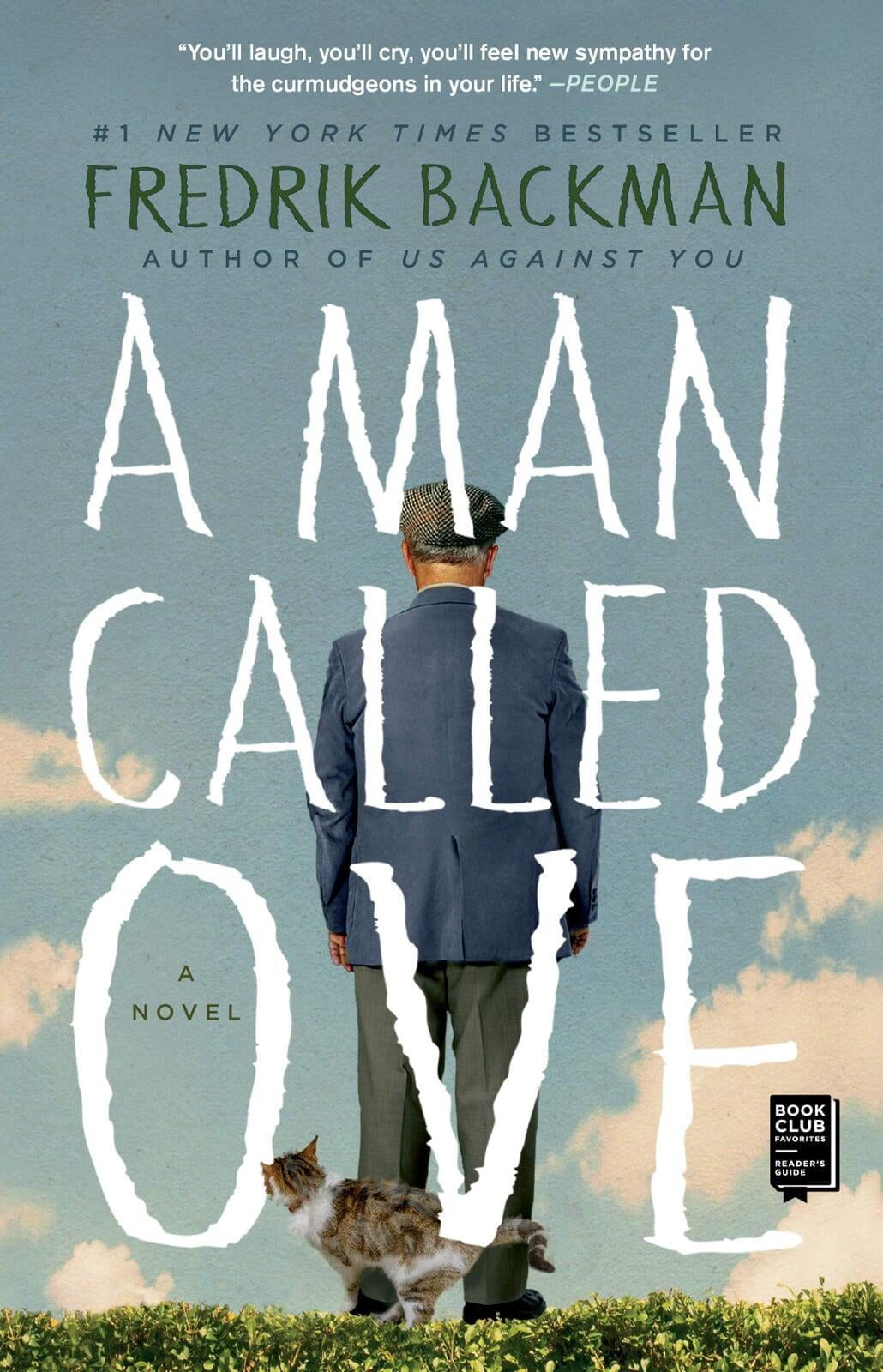 A Man Called Ove
This 2012 Swedish bestseller by Fredrik Backman hit the English charts by 2013 and stayed on top for 42 weeks. Its success led to it getting translated to over 38 languages, as well as being adapted into a stage version and a movie. The plot circles around the titular character, a cranky and antisocial 59-year-old widower who is tired of being alone after his wife dies. He is ready to kill himself when, out of the blue, young new neighbours enter his life and turn his tale of woe into a heartwarming and lovable story. We grow fond of Ove as we learn more about his past and we begin to understand and sympathise with his bitter nature. What makes it a universally appealing story is its simple, yet human, premise and characters, that don't need much to translate.

Original Language: Swedish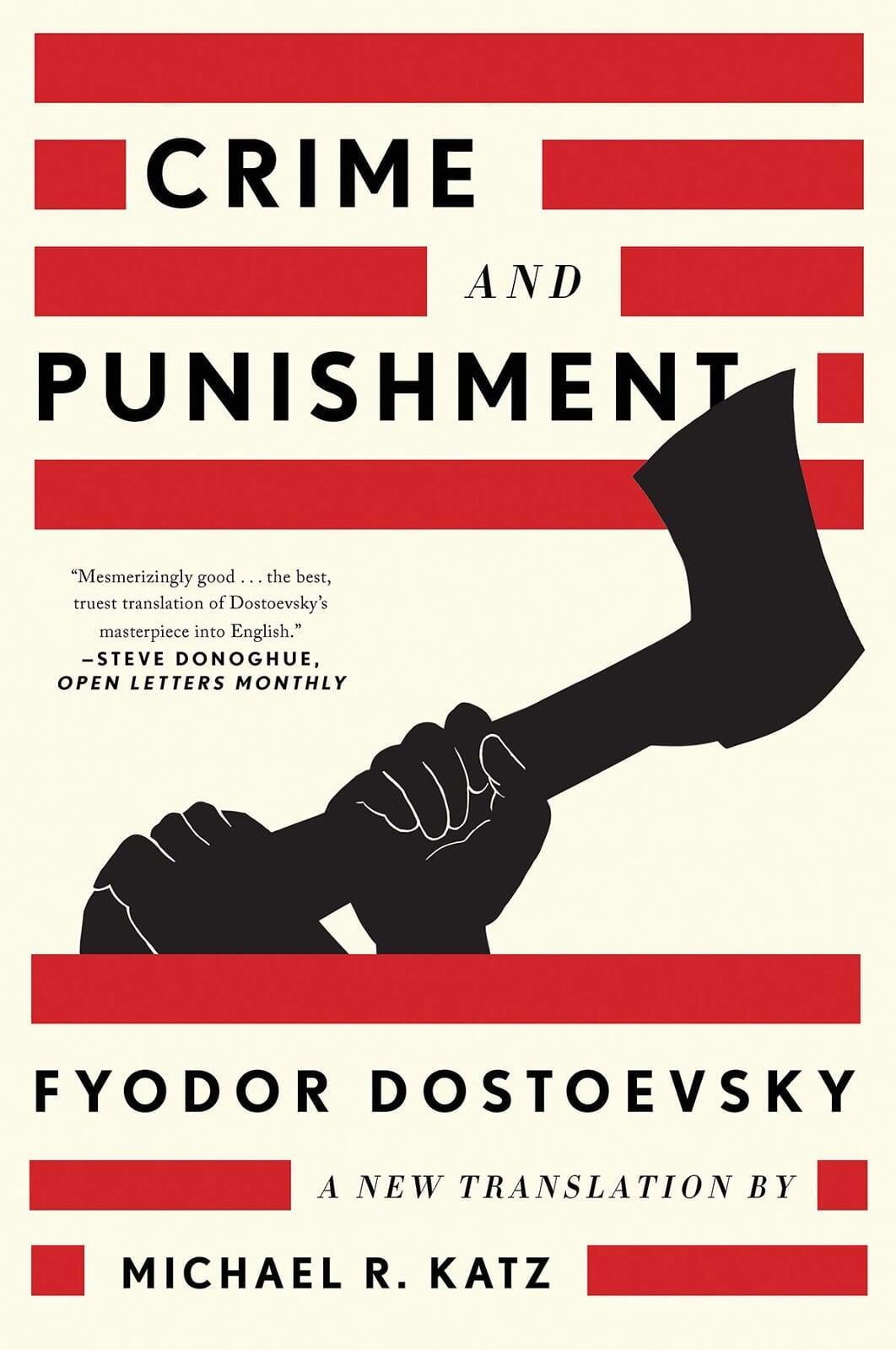 Crime and Punishment
Fyodor Dostoevsky's 1866 classic doesn't need much introduction and has been required reading for literature students and readers across the world for generations. Neither a crime novel nor a murder myster, the book has stood the test of time and is still much-loved today as it was when it first came out. The crime is revealed within the first chapters of the book, by the murderer himself: the infamously complex protagonist, Raskolnikov. The book takes you deep into his consciousness as he questions morality, purpose, guilt, fear, and responsibility. There have been multiple translations and adaptations of this classic over the years and it is still in print. If you struggle with classics, the audio version of this is exc.

Original Language: Russian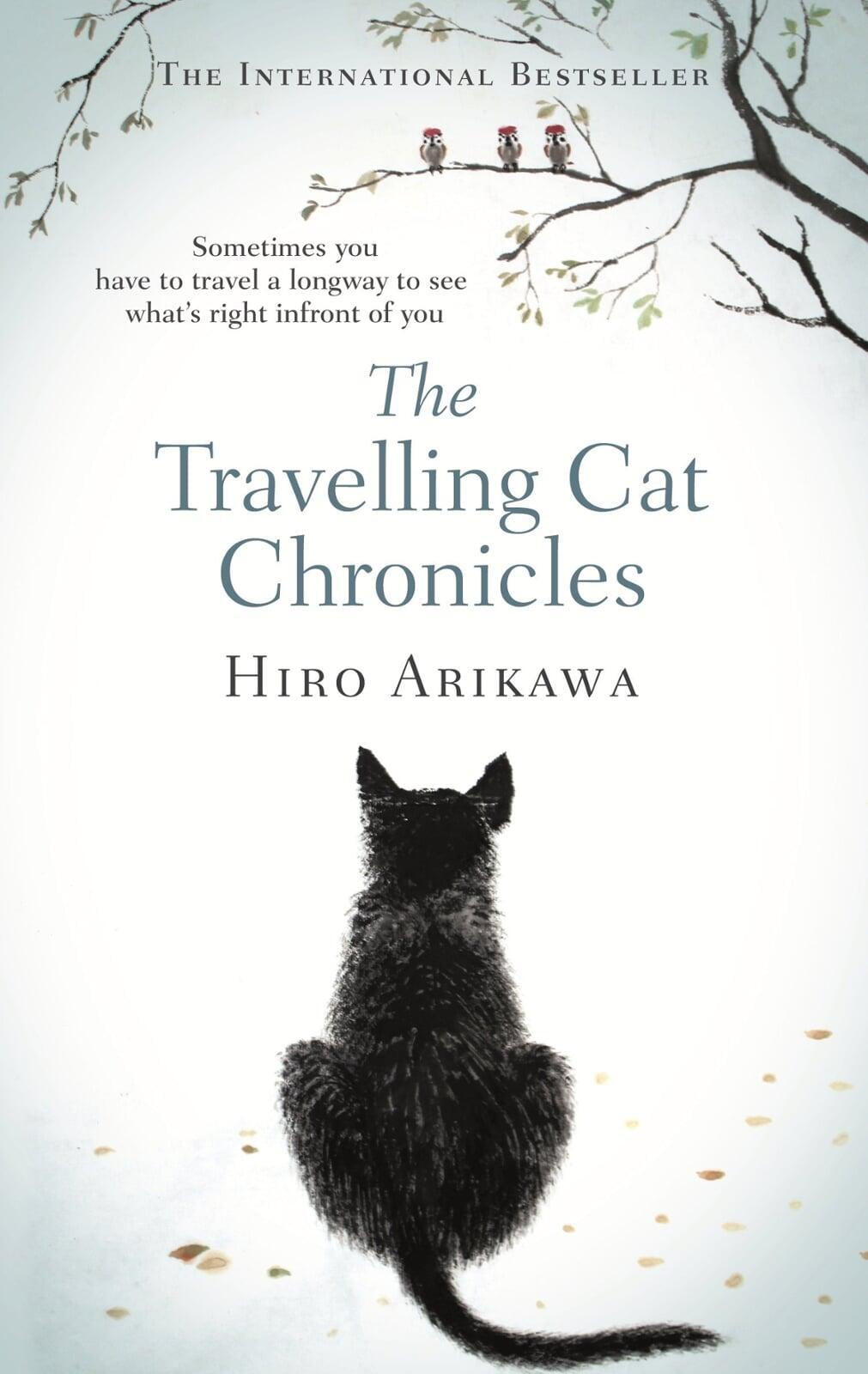 The Travelling Cat Chronicles
Hiro Arikawa's beautiful masterpiece combines felines, travel, and Japan together in a heartwarming tale told through the eyes of Nana, a stray cat who gets adopted by Satoru when he finds him injured on the street. This is one of those plotless, emotional stories that portrays sentiments aplenty through minimal action. Immersed in cultural details, beautiful descriptions of Japan's countryside and fun episodes with furry friends, this book was translated to English by Peter Gabriel, one of Murakami's main interpreters. A simple yet passionate novel, guaranteed to pull at your heartstrings.

Original Language: Japanese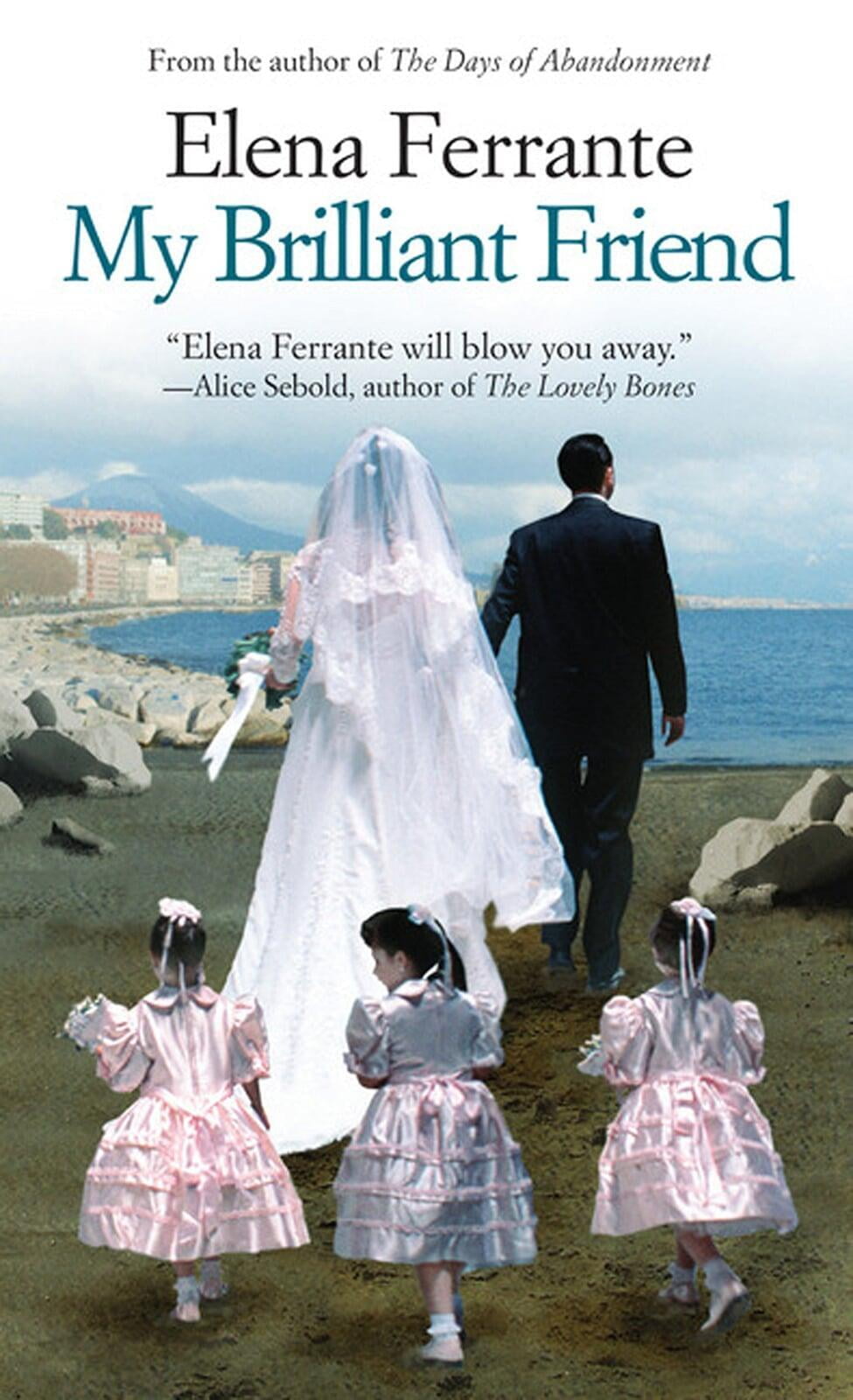 My Brilliant Friend
Pseudonymous Italian novelist, Elena Ferrante, has made literary waves with the success of her Neapolitan Novels in recent years. My Brilliant Friend is the first of the four-part series set in the outskirts of Naples, Italy. The series follows the lives of best friends Elena and Raffaella from childhood to old age as they go through all the troubles of their tormented lives. This coming-of-age tale spans decades and is a brutally honest portrayal of the nature of friendship, female experiences, rivalry, shame, abuse and politics. The books have sold over 10 million copies across 40 countries and have also been adapted into a TV series by HBO.

Original Language: Italian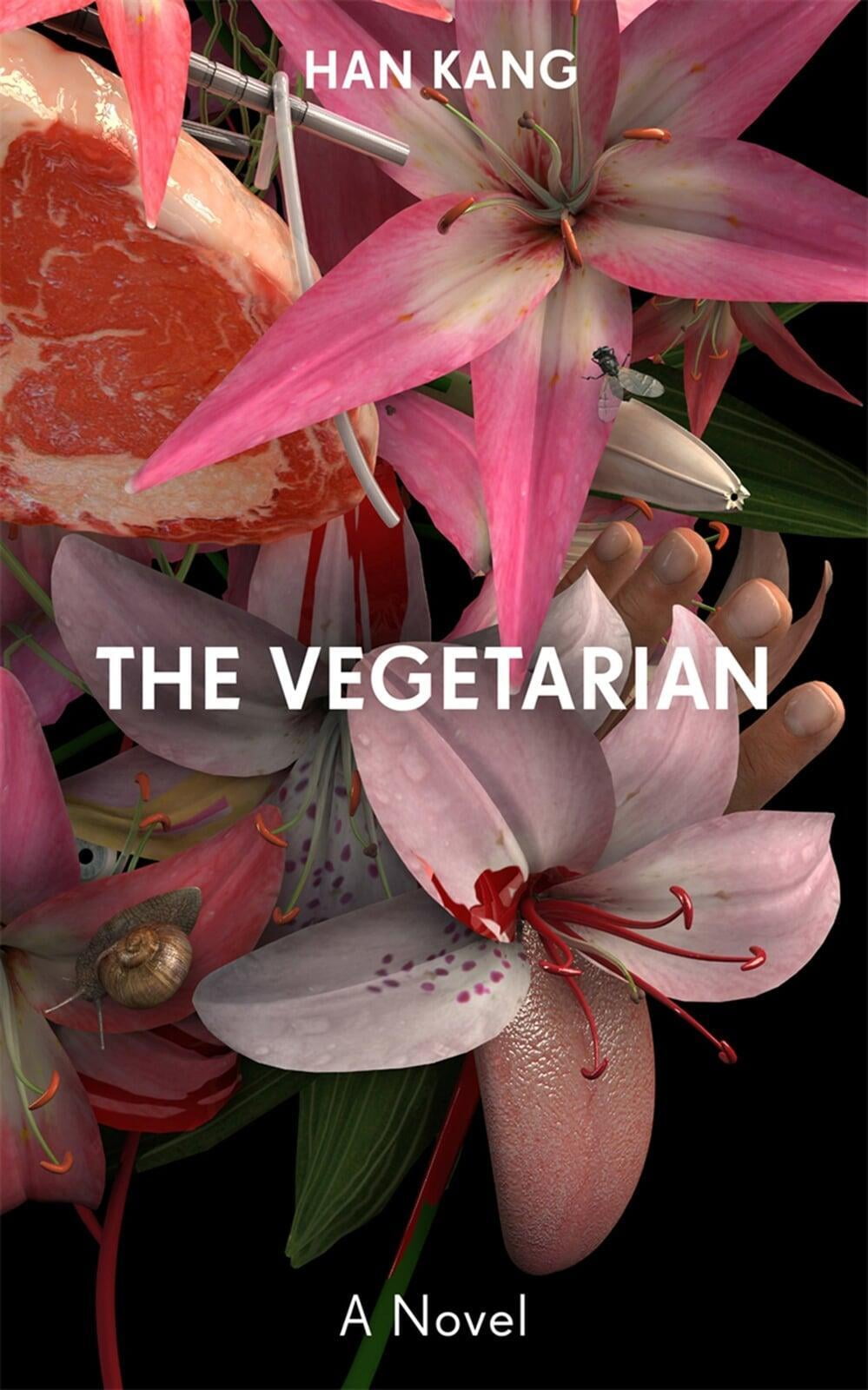 The Vegetarian
Han Kang's chilling 2007 novel about a young woman who decides to stop eating meat, and the consequences that follow in her personal life is modern horror at its finest. Dark, eerie and wildly controversial, Kang's story packs a solid punch in less than 200 pages. The book has been translated in over 20 languages and has won numerous literary awards over the years. This book is not for the faint-hearted. It might seem innocent enough to read about an artist and housewife choosing to go vegetarian, but what ensues is a twisted tale filled with eroticism, violence and provocative imagery. This pick is downright bizarre, making it a favourite among many readers across the world.

Original Language: Korean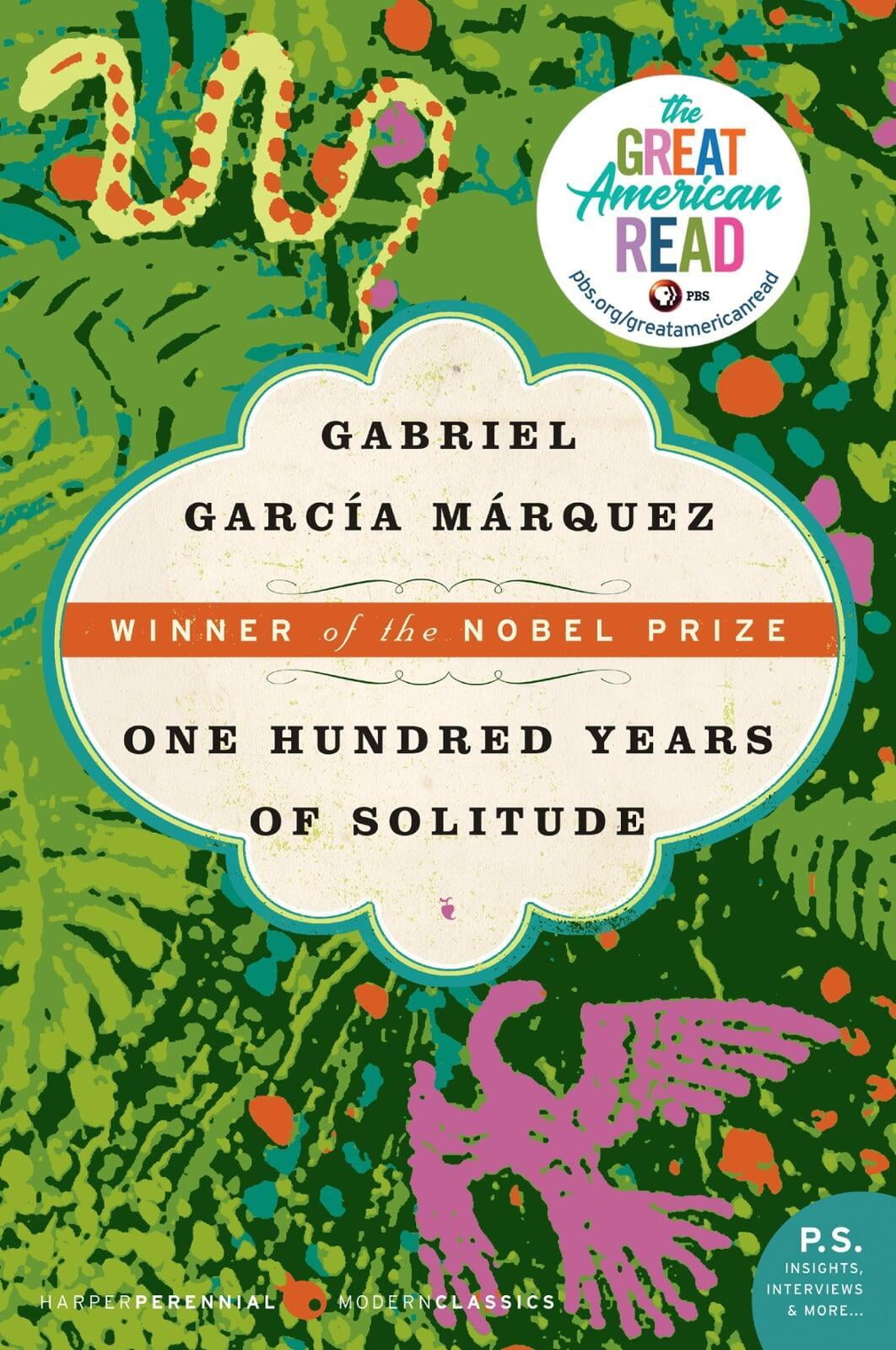 One Hundred Years of Solitude
Colombian author Gabriel García Márquez first published this novel in 1967. It was translated to English in 1970 and has since made its way into almost 50 languages and is one of the most widely acclaimed works of literature. The novel follows the story of the Buendia family over the course of a century in the fictional town of Macondo. Filled to the brim with magical realism, ominous dreams, natural catastrophes and wars that cast a thick shadow on the country's real-life political history, this extraordinary tale is still popular today. The 400+ page novel is packed with symbolism and metaphors and makes for a good slow read to absorb its every flavour in your own time.

Original Language: Spanish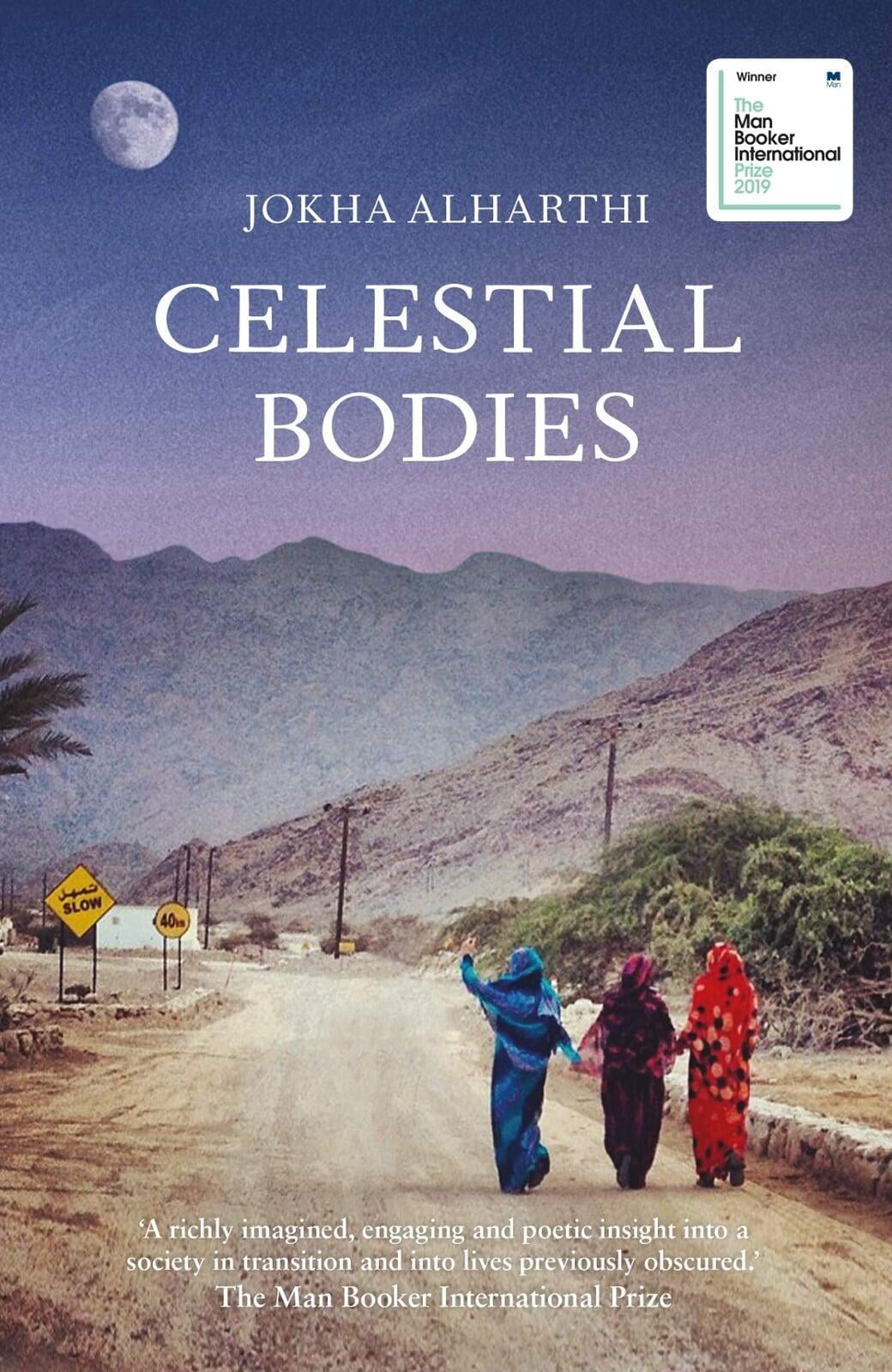 Celestial Bodies
Not only is it the first Arabic novel to win the Man Booker International Prize, but Alharthi is also the first female Omani novelist to be translated into English. This multigenerational narrative is essentially the story of three sisters Mayya, Asma, and Khawla and their individual journeys of love, marriage, acceptance and hope. The novel jumps from one generation to the next and back and forth seamlessly, with poetic interjections and imagery that captivate. Readers praise the translation of this text as it was able to capture the traditional Arabic poetic style of writing into English in almost perfection.

Original Language: Arabic