'Where words fail, music speaks' – Hans Christian Andersen
For those of us who have an appreciation for all forms of art there are plenty of books out there that perfectly give us the best of both worlds – written and melodical. Here are 5 books to get you started: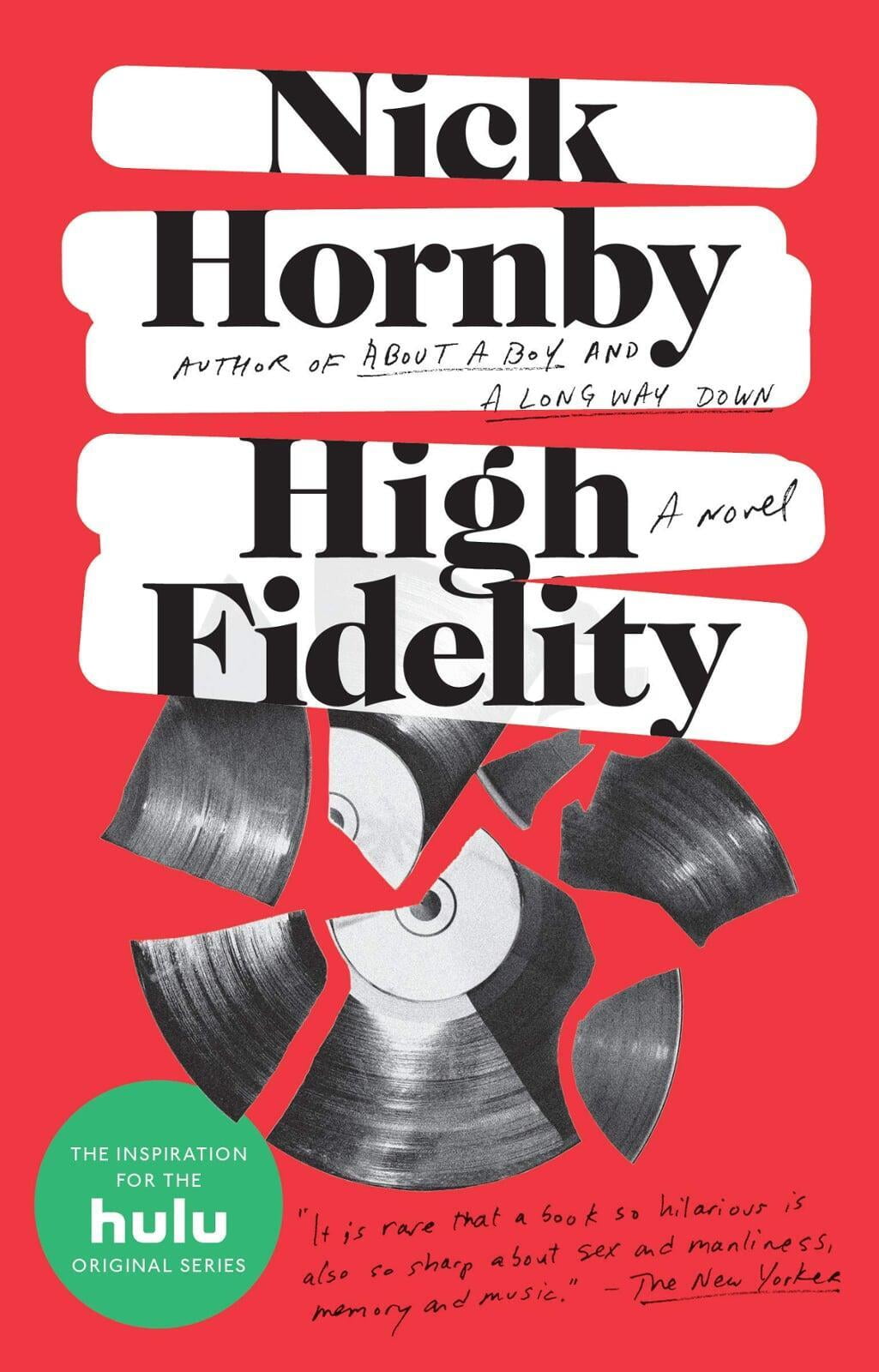 High Fidelity by Nick Hornby
A record-shop owner, an enviable music collection, cheesy 90's romcom and plenty of top five music lists; what's not to love? Rob Fleming, the protagonist uses a recent break-up with his girlfriend to rate past relationships using techniques he's only ever before used in cataloguing his music collection. His form of therapy provides us with laughs, lots of music to reminisce with and perhaps motivate us to rearrange our own music collection and playlists? Fun fact – The movie adaptation features cameos by many famous musicians.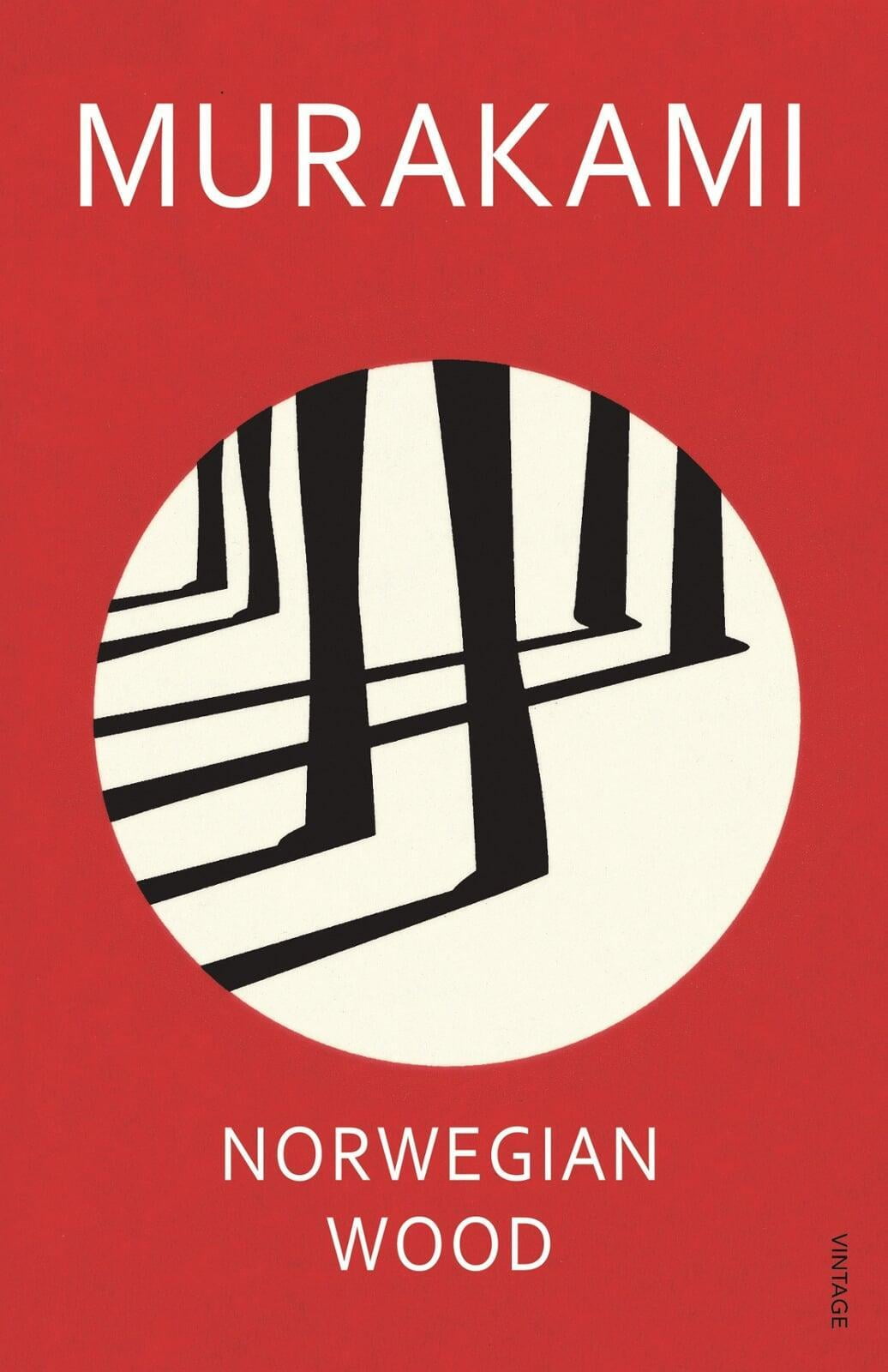 Norwegian Wood by Haruki Murakami
One of Japan's greatest gifts to the world of literature, Murakami is much-loved for his talking cats, youth undergoing existential crises, blurred notions of reality and of course music. Almost every one of his works feature classical music as a main character. Norwegian Wood is a 1960's coming-of-age love story set against the backdrop of a playlist consisting of The Beatles, Simon & Garfunkel and The Rolling Stones among many others from that swinging era of love. Fun fact – Almost every Murakami novel plays homage to the jazz clubs of Tokyo, so you can start with any!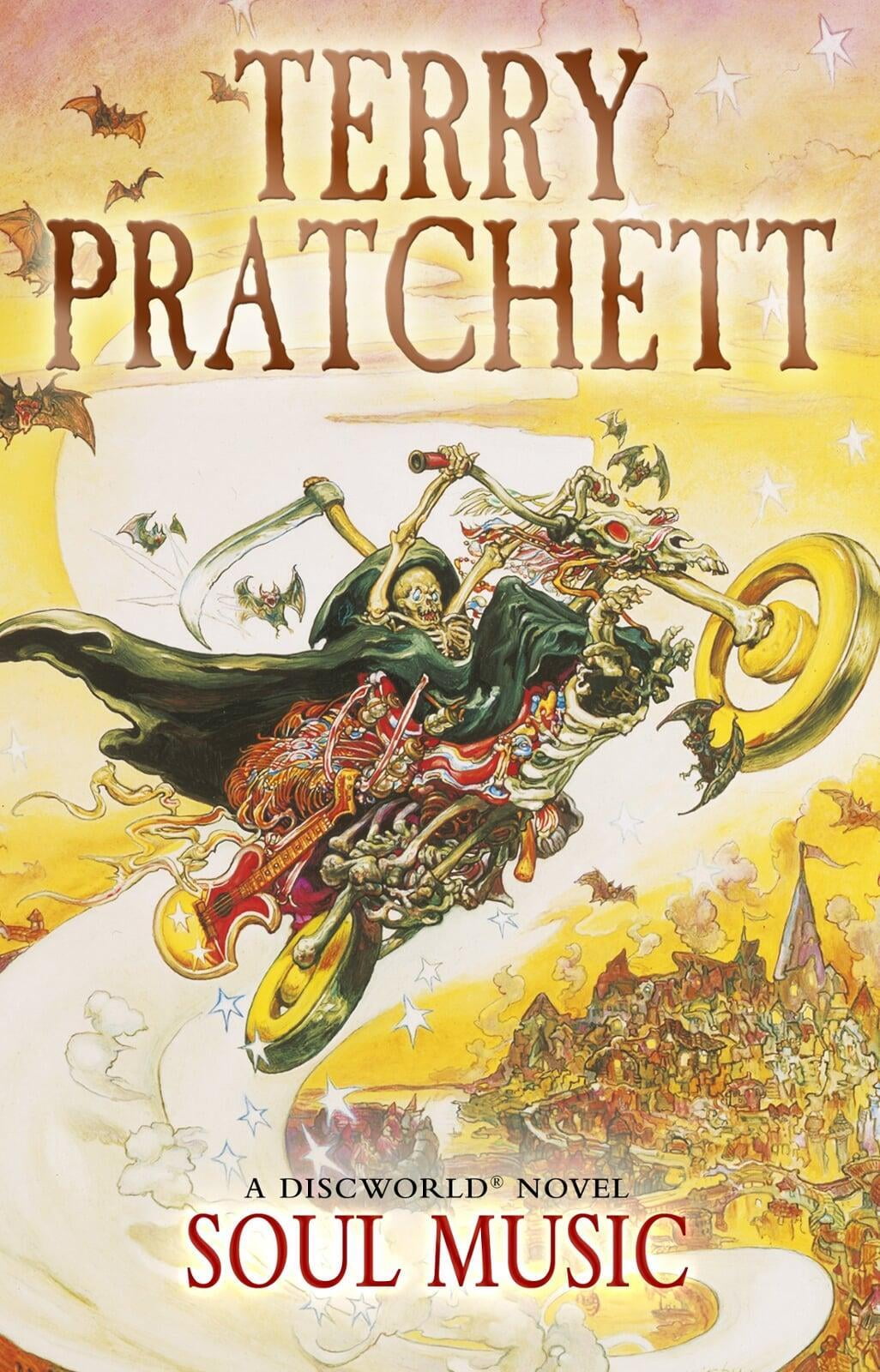 Soul Music by Terry Pratchett
It seems a bit odd to include a fantasy writer and novel on this list, but satirist Pratchett does what he does best by bringing together outrageous humour and musical icons. Set in his fictional Discworld land, the main character is a young harpist in search of fame. The book is full of delightful puns and parodies that music buffs need to keep a keen eye out for. Fun fact – The protagonist is called Imp y Celen, Welsh for Buddy Holly! Read the book to see what else you can spot.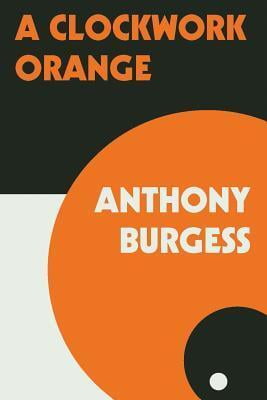 A Clockwork Orange by Anthony Burgess
A classic that is worth mentioning; not everyone remembers the role music plays in A Clockwork Orange amidst all the chaos that ensues in this dystopian novel. But music is integral in giving Alex's character shape, motivation and dimension. Beethovan's symphonies are given a dark premise, showing us that music plays an almost subliminal part in making us who we are. Fun fact – Burgess was heavily involved in the movie adaptation, and so it resembles the literary original very closely.